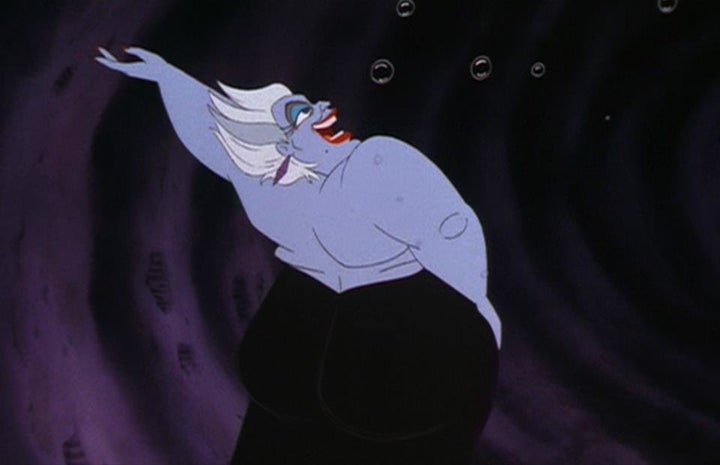 It seems that Ursula, Ariel's nemesis in "The Little Mermaid," has lost her curves. The once full-figured character has been transformed into a much smaller version of herself for a new Disney Villains Designer Collection of figurines and beauty products.
These are photos of Ursula "before" and "after" her forced slim-down: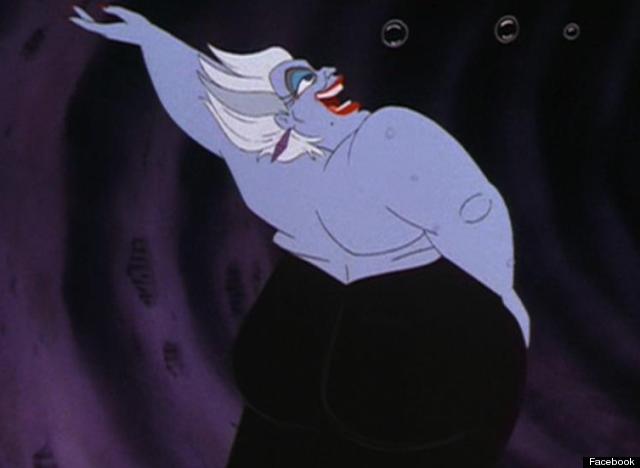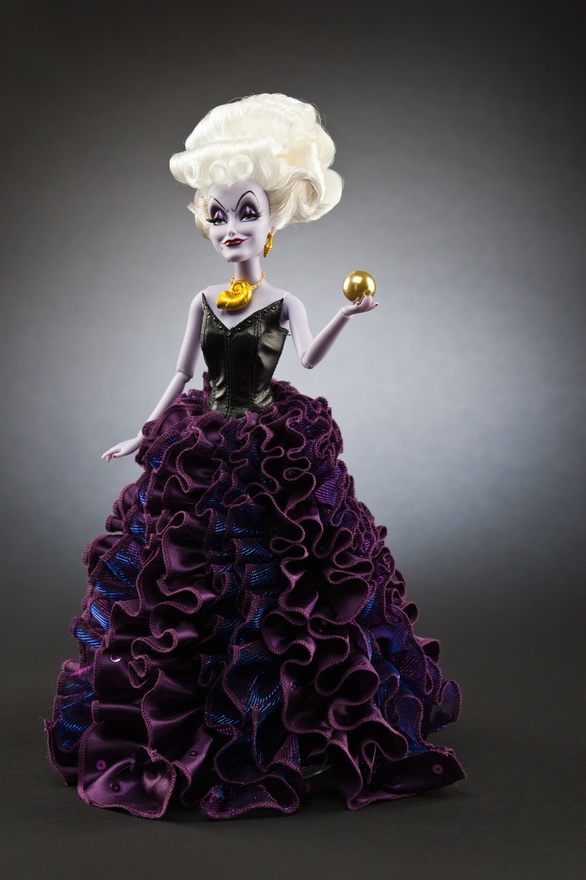 According to the Disney Blog: "Designed and carefully crafted to capture the essence of evil at its best dressed, the Villains Designer Collection re-imagines the stylish wickedness of classic Disney Villains." Apparently part of this "re-imagination" involves making Ursula lose two-thirds of her body weight. But was putting the evil sea witch on a cartoon diet really necessary?
She's not the first character to undergo a transformation. Strawberry Shortcake went from looking like Raggedy Ann to having long, flowing locks and a lither figure. The same goes for Rainbow Brite, and even My Little Pony was forced to slim down. Companies seem to think that thinner means more commercial value.
Disney is clearly trying to make their traditional evil women into hip ladies that younger women want to aspire to be like -- or at least look like. I wonder why that vision couldn't include some body diversity.
Jezebel's Dodai Stewart put it best: "... was Ursula forced to go on a crash diet so she could model for beauty products? Because that's bullsh*t." Amen.
LOOK: The Disney Villainesses Re-imagined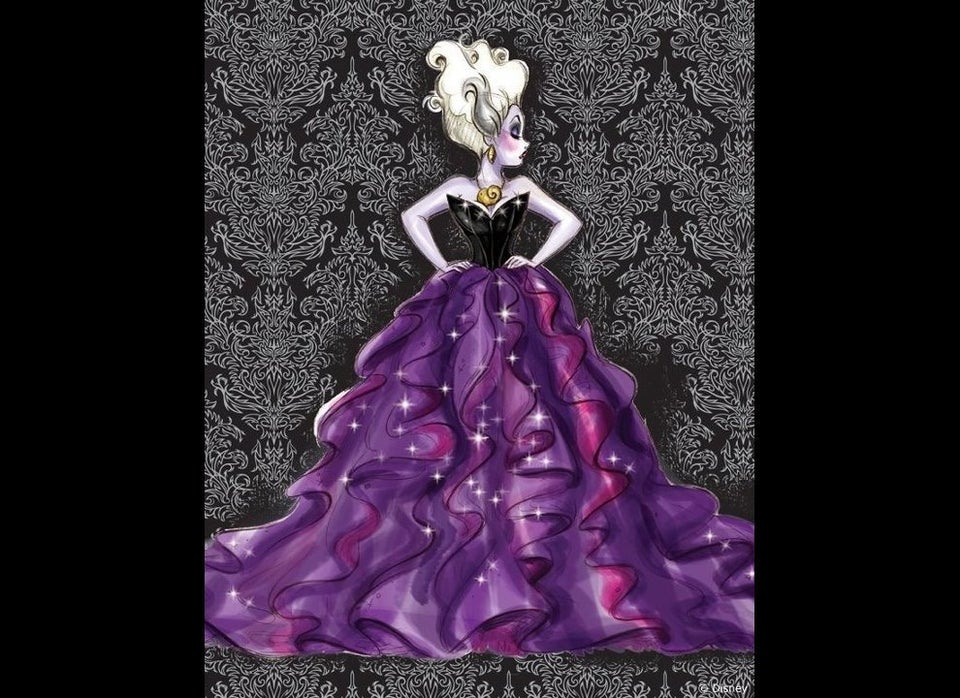 Disney Villains Designer Collection
Related
Popular in the Community