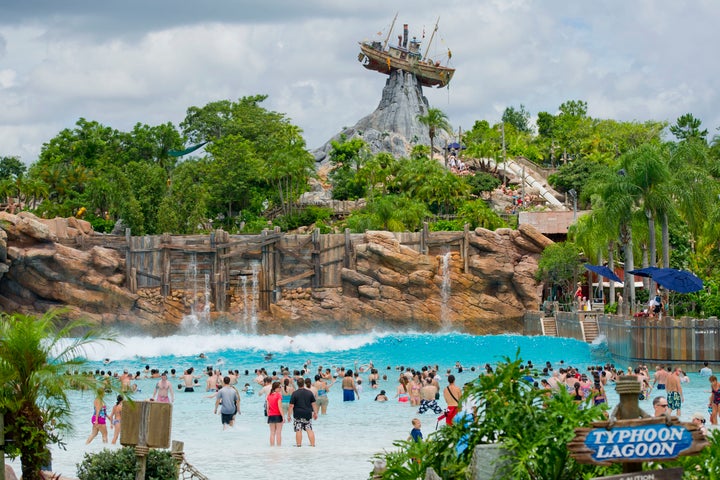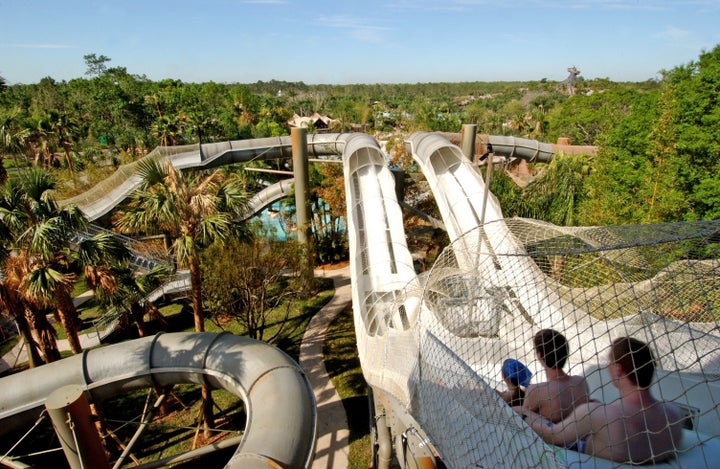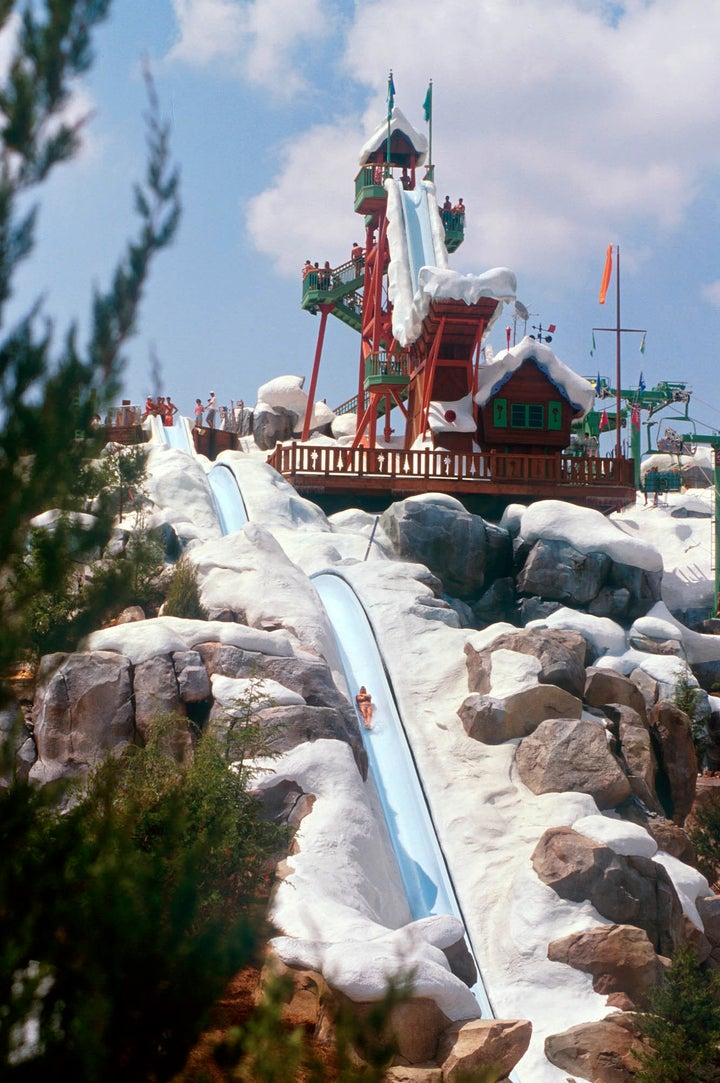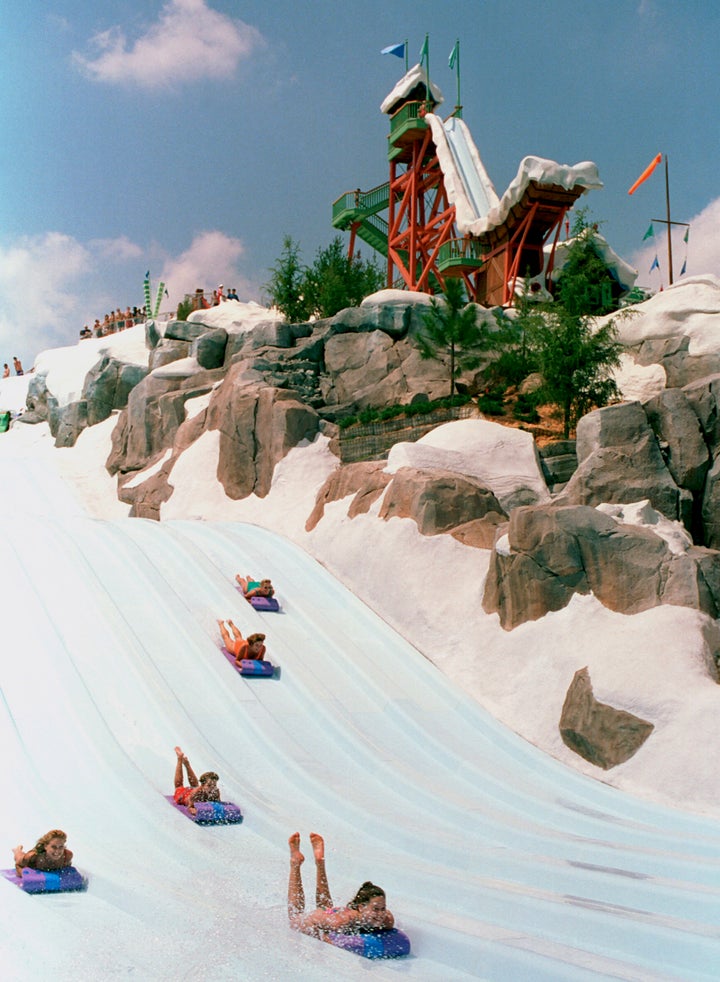 If some of these photos look outdated, it's probably because they are: Disney opened Typhoon Lagoon and Blizzard Beach in 1989 and 1995, respectively.
Not too many people consider the water parks a must-do when visiting Disney World. But they should, because the parks took top honors in TripAdvisor's recent ranking of the country's best water parks. The survey was based on 12 months of visitor reviews and ratings.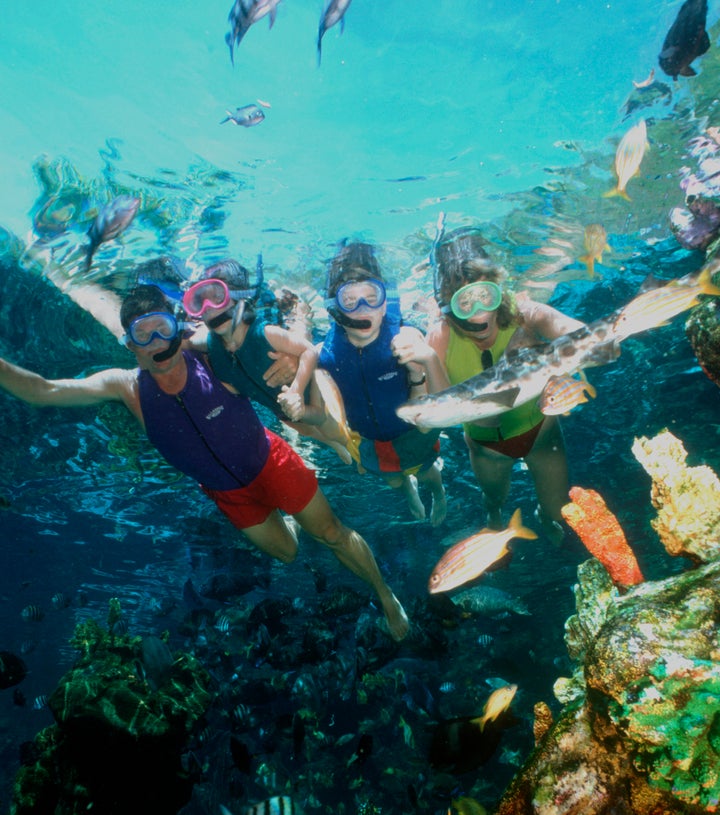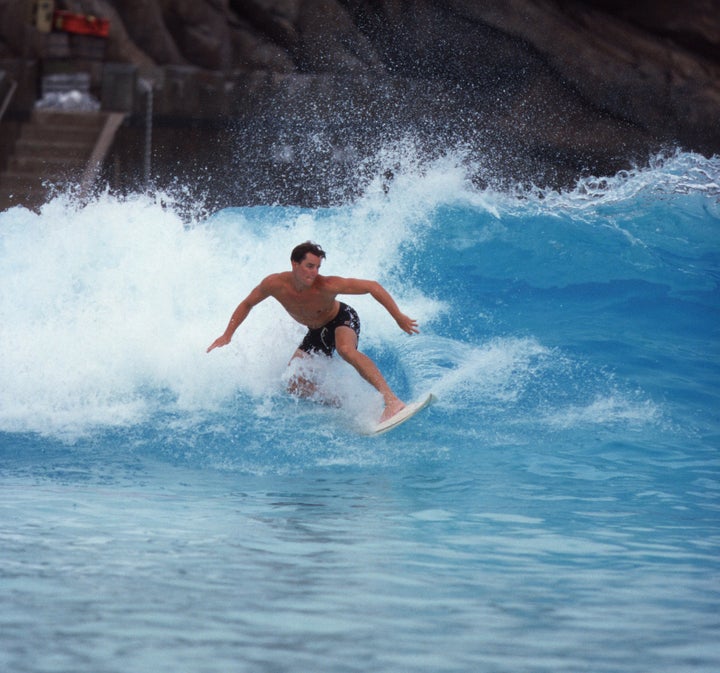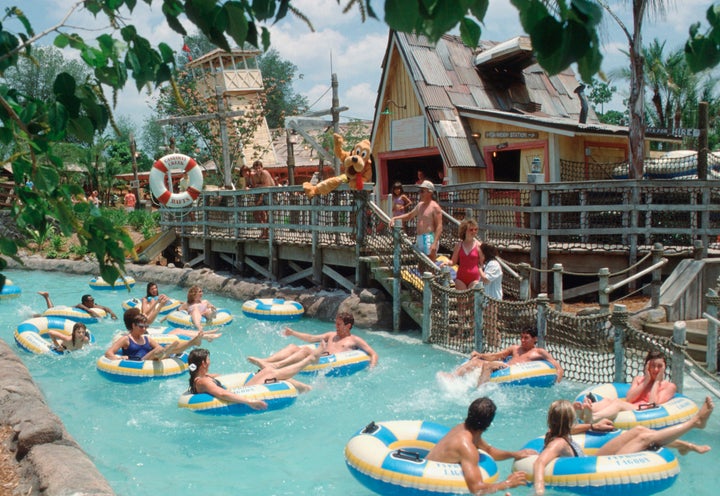 Disney's water parks operate pretty much year-round: Each one closes for a month or so during winter, but the other remains open so visitors always have access to one of the parks, Disney spokesperson Kitty Phillips told HuffPost.