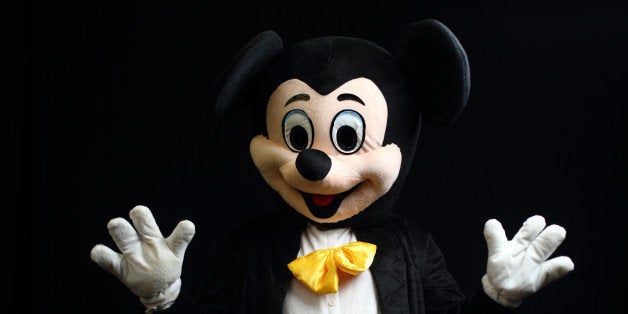 Forget chocolate-covered funnel cake and lollipops bigger than your baby's head. Eating is about to get more extreme at Disney World with a shmancily-priced piece of meat.
According to Disney Food Blog, a restaurant called The Boathouse will be coming this spring (April 13th is the soonest possible date) to the dining scene at Disney World's Disney Springs. The restaurant will allegedly serve, among a host of other ritzy options, a 32 oz Tomahawk Long Bone Rib Chop for two. Its cost is listed at $115.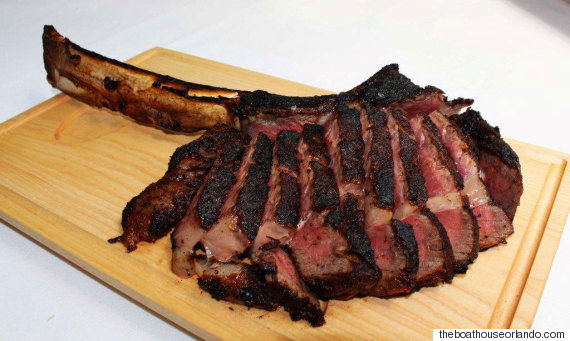 The hefty dish reflects a wide range of other extravagant offerings at the restaurant. In addition to a waterfront setting with a nautical theme, "guests can expect a mulitfaceted menu featuring American fare, including seafood, steaks, and chops," Dinsey's Food Blog reveals.
This year, Disney has ostensibly made a push for the upscale. Last week, the company opened its newest hotel property, Disney's Polynesian Villas & Bungalows, which start at about $2,137 per night and feature private plunge pools. It seems the most magical place on earth is willing to expand its magic to all sorts of magic-seekers.
You can see other alleged menu items over at the food blog.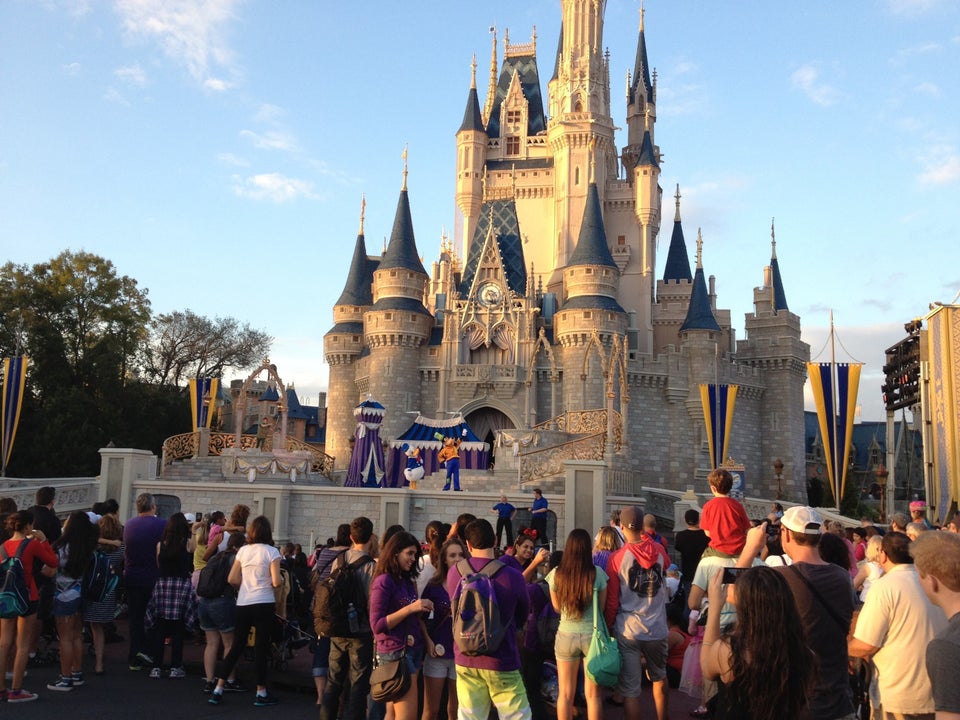 Tips and Tricks For Avoiding Long Lines at Disney World And Universal Studio