Look to the skies! Walt Disney World in Florida will soon have a new nighttime air show featuring dozens of illuminated drones.
A short clip released online revealed how the machines will swirl in the night sky to form a Christmas tree.
No date was given for the first performance.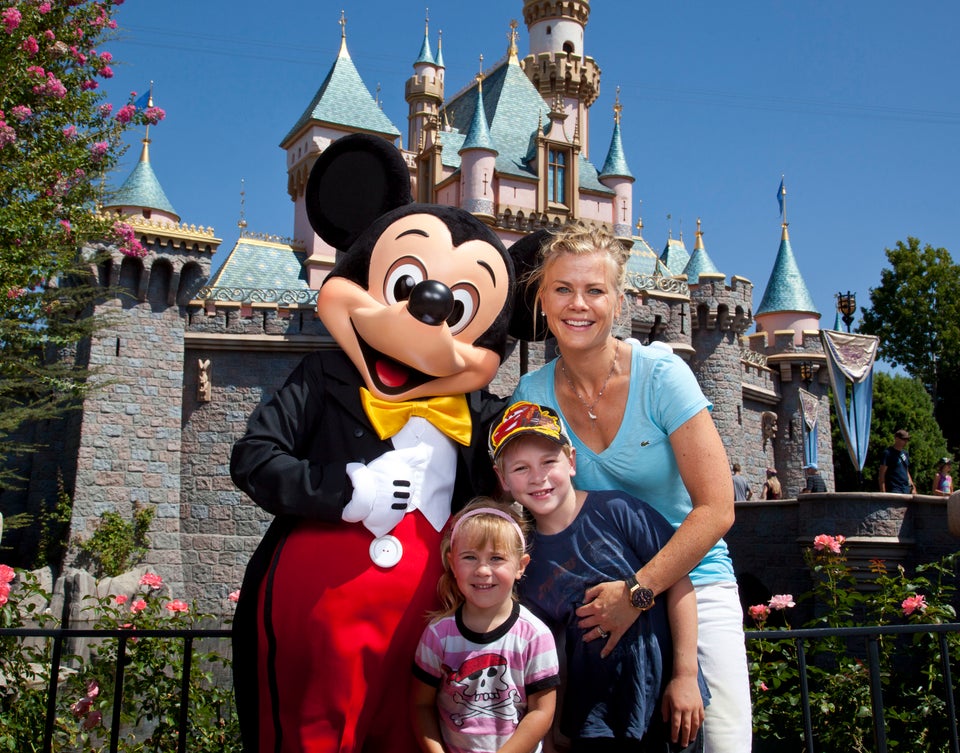 Celebrities Are All Smiles At Disney