Avoiding ticket fraud is a noble aim, indeed. But of course, the idea of scanning a 3-year-old's finger upon entry to a theme park sounds less than magical to some (Fortune called it "a little creepy").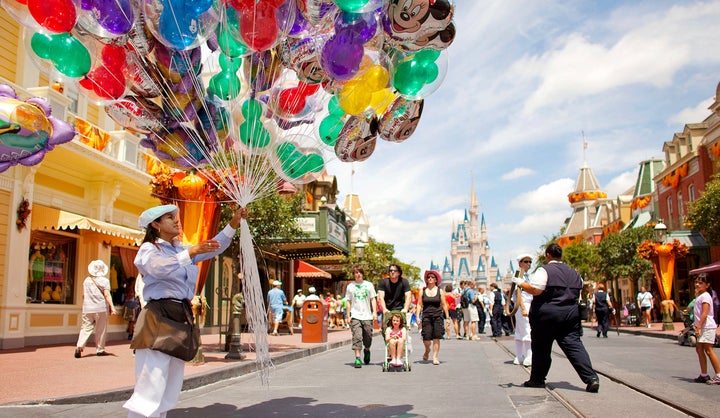 As of now, the Ticket Tag system is mandatory at Disney World parks for guests ages three and up. However, adults can serve as a proxy for their kids, and anyone who wishes not to participate can present a photo ID instead. Visitors can also visit Guest Relations as an alternative to finger scanning, according to a Disney spokesperson.
Woof. After all that, we'll be ready to scan our credit card at the Epcot bars. Maybe that's been the plan all along.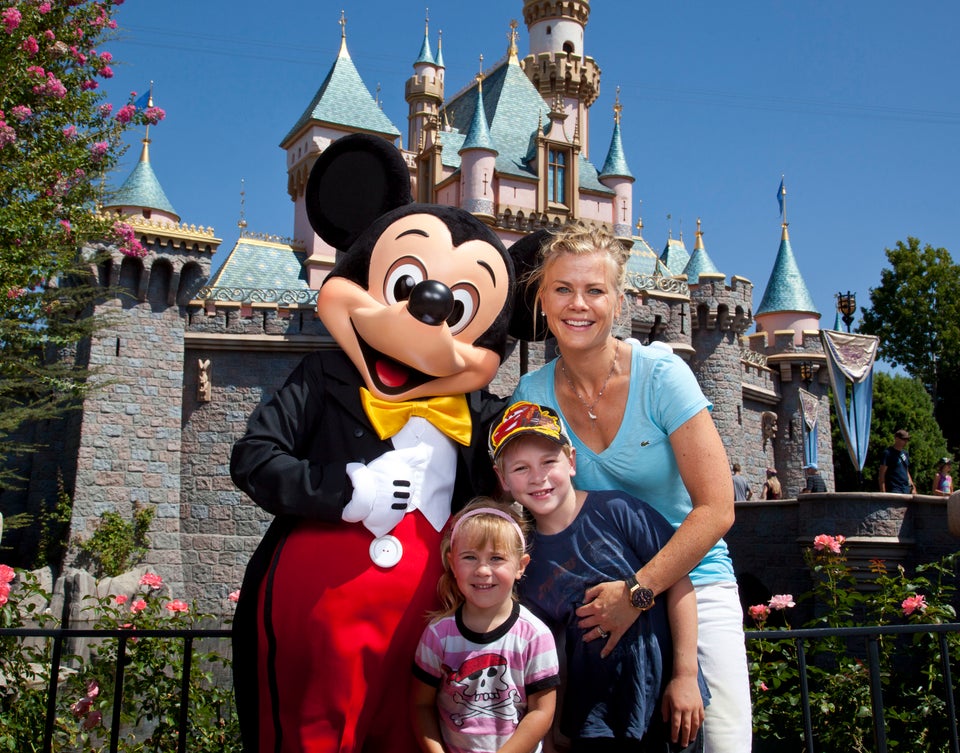 Celebrities Are All Smiles At Disney