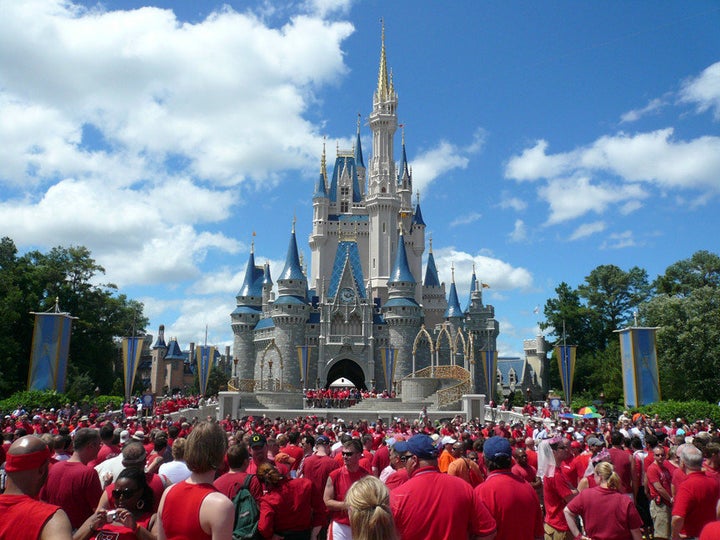 The organization, which has also protested the event in previous years, says the action is a response to "many, many letters and emails from people across the country" who inadvertently planned their Disney vacations during "Gay Days." Organizers also cite a letter from a grandfather who took his two-year-old granddaughter to the park 18 years ago and called the event "the most deplorable sight that we ever saw."
"We want to warn families before they expose their children to Gay Day's same-sex revelry, before they pay money to Disney for parking, admission, novelties and food," the group notes on its website, while thanking members who donated a $12,802.37 for the rental of two banner-carrying planes, to be flown on Sunday. "We also want to send a message that Gay Day's public promotion of homosexuality to a captured audience inside the park is wrong."
In April, a group calling themselves the "Non-A-Holes," or "average Americans against hatred," announced a fundraiser to have a banner flown over Walt Disney World which read, "WARNING: Homophobes Loose in Orlando. Hide Your Kids," on June 2, as a rebuttal to the Florida Family Association's plan.
Organizers of Gay Days at Disney World have deemed their event, which was first held in 1991, as "the world's most popular gay and lesbian celebration," and report that it draws "over 150,000 gay and lesbian travelers" to Orlando each year. Most lesbian, gay, bisexual and transgender (LGBT) revelers don red shirts while visiting each of the individual theme parks for easy identification.
The Walt Disney Company has never officially sanctioned the event, and has requested employees to treat it just like any other day, according to Time magazine.
Take a look at companies which have openly supported LGBT rights below: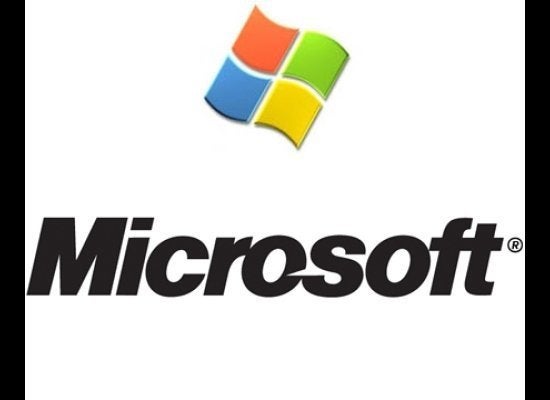 Companies That Support LGBT Rights
Popular in the Community