A group of lesbian, gay, bisexual and transgender (LGBT) rights activists is firing back at an anti-gay group's planned protest of Walt Disney World's unofficial "Gay Days" event.
Deeming themselves the "Non-A-Holes," or "average Americans against hatred," the group is hoping to raise enough funding to have a banner flown over the Orlando-based resort which reads, "WARNING: Homophobes Loose in Orlando. Hide Your Kids," on June 2.
"Let's show them that this one isn't theirs," the group announces. "Haters can be haters, but to quote 'The Lion King II: Simba's Pride' -- 'Love is never wrong, so it never dies.'"
Organizers of Gay Days at Disney World have deemed their annual event, which was first held in 1991, as "the world's most popular gay and lesbian celebration," and report that it draws "over 150,000 gay and lesbian travelers" to Orlando each year on the official website.
The Walt Disney Company has never officially sanctioned the event, and has requested employees to treat it just like any other day, according to Time magazine.
Take a look at other anti-gay statements made by right-wing pundits below: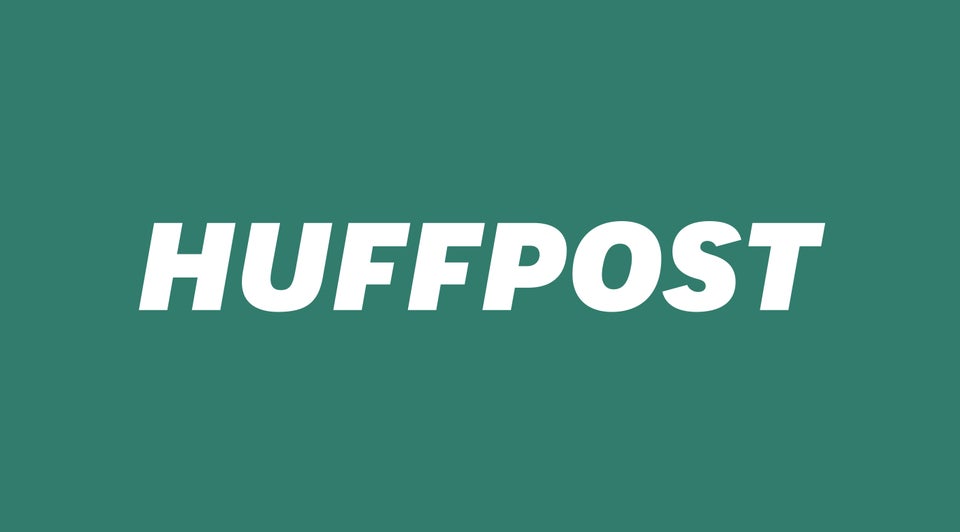 Right-Wing Pundits' Ridiculous Statements
Popular in the Community