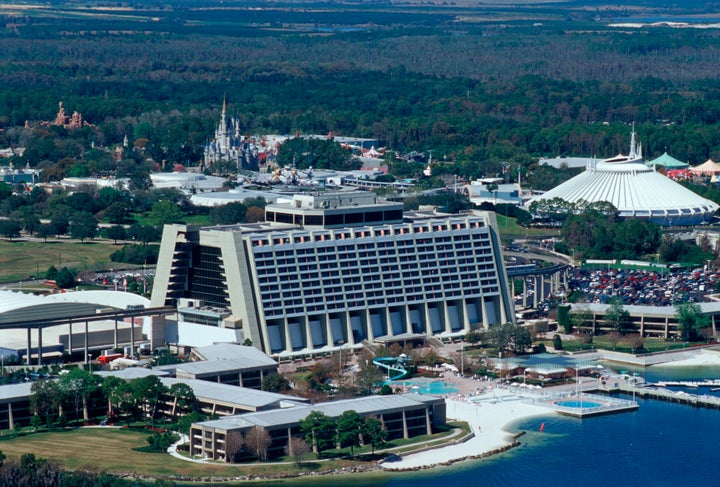 Planning a trip to Walt Disney World can be a daunting task, especially for first timers: Where to stay? What's the best ticket to buy? How far in advance can I book a princess breakfast at Cinderella's castle?
To make things easy, here's a round up of local hotels, sorted by personality, to help you find the right fit.
Have any questions about staying at Disney? Ask them in the comments below.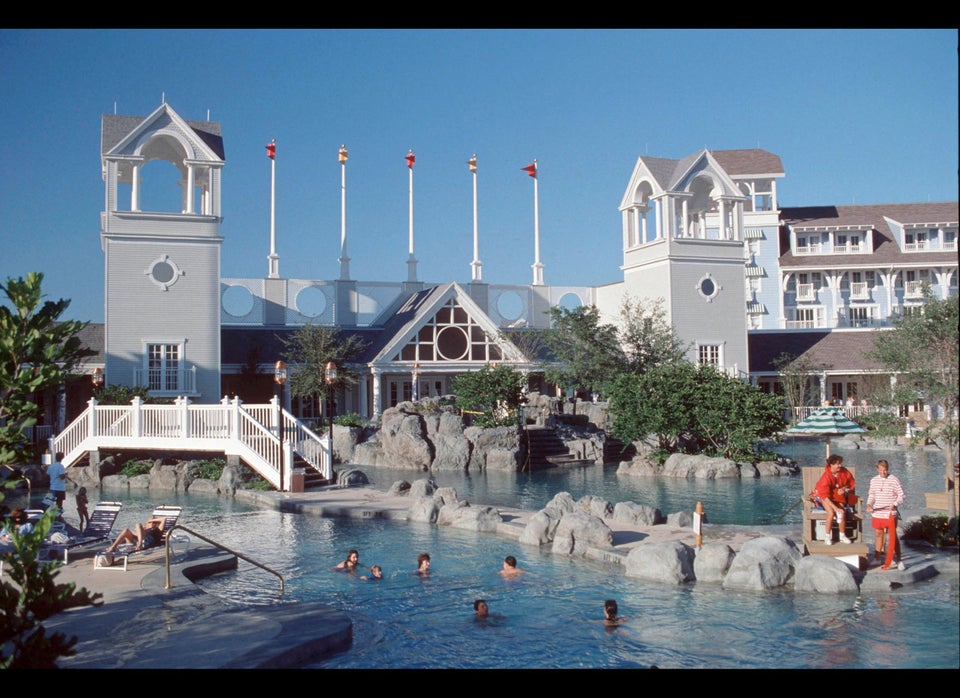 Disney Hotels By Personality