It's the real world, after all.
Anyone looking to escape the daily headlines of violence around the world with a holiday trip to an American theme park will now get a reality check. Disney, Universal Studios and SeaWorld have all added metal detectors to the park entrances.
Those additional measures include dogs that can detect explosives worn on the body, the newspaper reported.
The extra security is being put into place at both Walt Disney World in Florida and Disneyland in California.
Universal also said it had stepped up security, including the addition of metal detectors, to its theme parks on both coasts.
"We want our guests to feel safe when they come here," Universal spokesman Tom Schroder told Mashable. "This test is a natural progression for us as we study best practices for security in today's world."
Along with metal detectors, Disney announced several other new safety measures, including a ban on all toy weapons such as toy guns. Disney has also stopped selling the toys in its parks. In addition, no one over the age of 14 will be allowed to wear a costume inside any of Disney's U.S. parks.
It's not clear if the security changes are permanent or just for the Christmas season, traditionally one of the busiest times of year for the theme parks.
Not surprisingly, there were mixed feelings about the new security procedures.
"Disney's decision, undoubtedly made with the safety of their guests foremost in mind, reflects the sacrifices we are all being forced to make as feckless politicians kowtow to the corporate gun lobby." Gross said. "It doesn't have to be this way; we are better than this."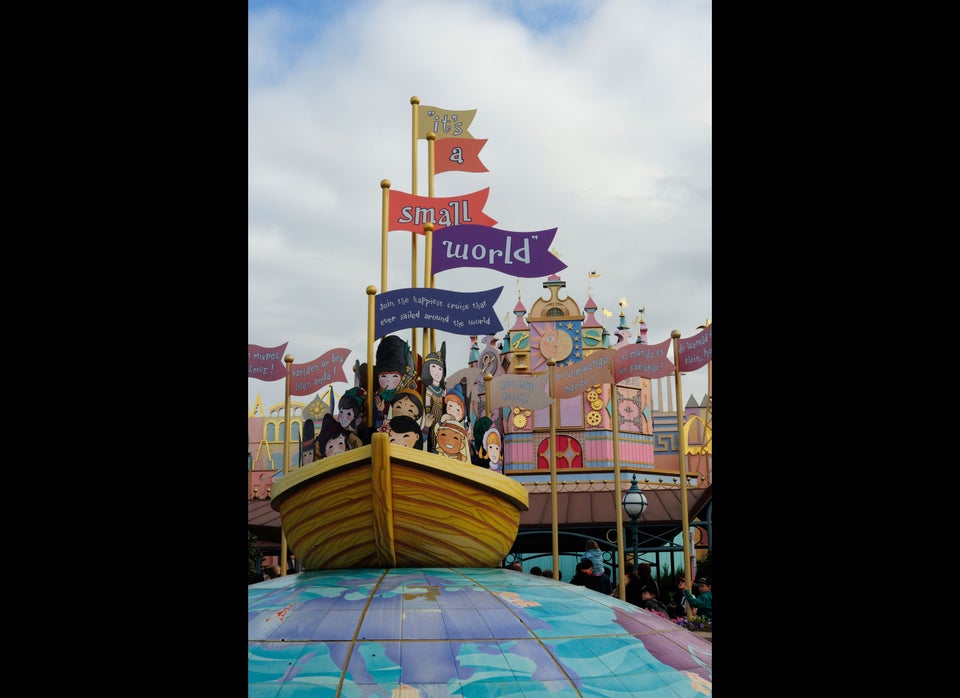 World's Most-Visited Theme Parks