It's Walt Disney World as you've never seen it before.
Clouds billow past Cinderella Castle, lightning gives Expedition Everest in Animal Kingdom an ominous glow and the setting sun fades into the evening colors of the Imagination Pavilion at Epcot.
Watch for the few moments at 4:21 when the crowd sweeps through Main Street USA in the Magic Kingdom as the park opens for the day.
"So many who visit Walt Disney World on vacation end up at blasting through the parks so quickly they never really get an opportunity to stop and take in the natural beauty that the parks offer," Cortese said via email. "There is something very magical about time lapse video that can raise a fleeting glimpse to majestic heights."
Cortese, who hopes to eventually work for Disney, recently completed the documentary "The Dreamfinders," about Disney fans who've made careers out of their love for the theme parks.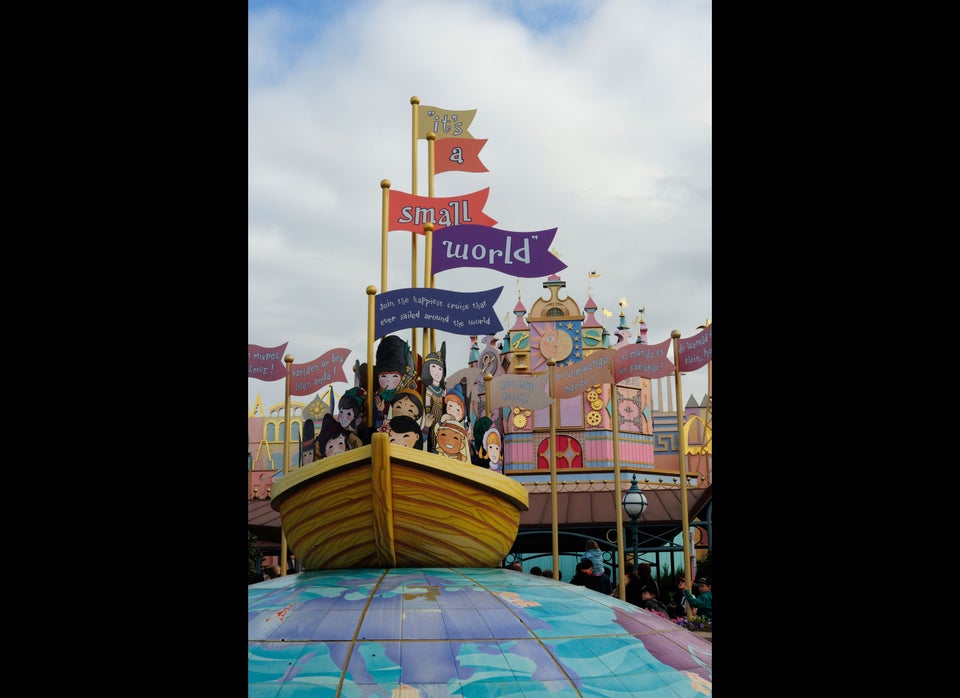 World's Most-Visited Theme Parks