For decades, a Disney World vacation worked this way: you bought tickets with money and then you rode things. Simple. This year, though, the Orlando-area Disney resort has adorned the classic amusement formula with a new, high-concept accessory: MagicBands.
Embedded with sensors and linked to guests' personal information, this bracelet works like a wearable magic wand as visitors roam Walt Disney World Florida's four theme parks and two water parks. Wave it over sensors and it grants front-gate admittance, makes cashless purchases, opens locked hotel-room doors, and validates up to three reservations a day for the shorter FastPass+ lines at major attractions. Plans can now be changed on the fly as well using an app, My Disney Experience.
By bucking theme-park tradition, Disney's new technological wrinkles have created a rabbit hole of advance research requirements that not even Alice would enjoy. But we have some insider tips to help.
For everything else -- to trim waits, secure dining times, and enjoy a full dose of Disney's famous pixie dust -- just follow our streamlined planning advice, which goes a long way toward making a Disney visit as simple as it once was.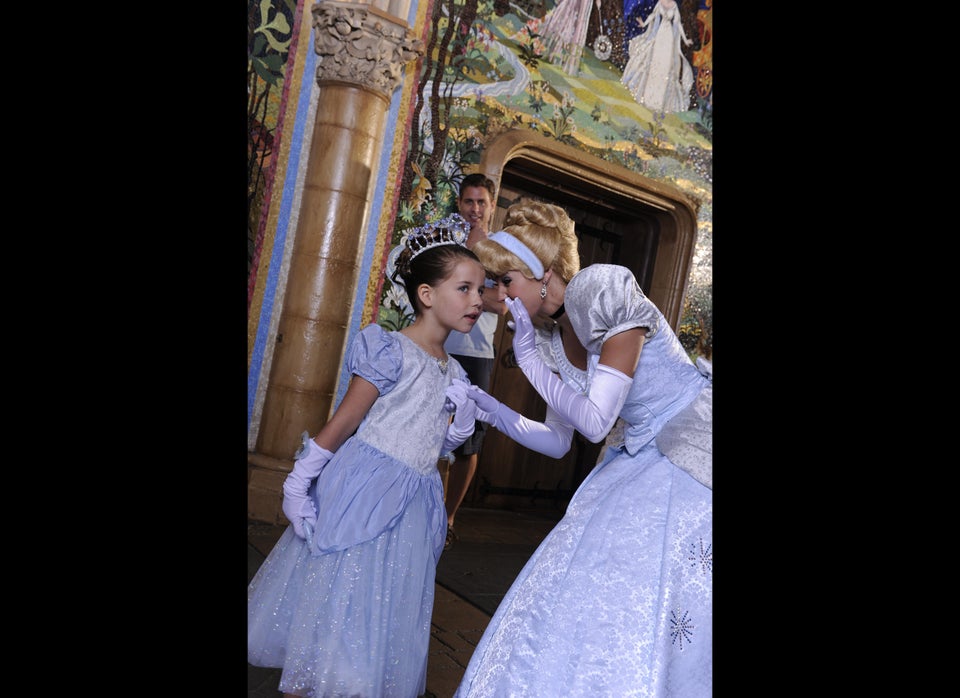 Disney World Tips and Tricks