Dreams really do come true.
Starting in January 2017, this new offering permits couples and up to 300 wedding guests to celebrate after dark once the park has closed to the public. After the ceremony, the newlyweds and their friends and family can spend the rest of the evening celebrating in Fantasyland.
The whole experience is highly customizable and can be tailored to the couple's tastes.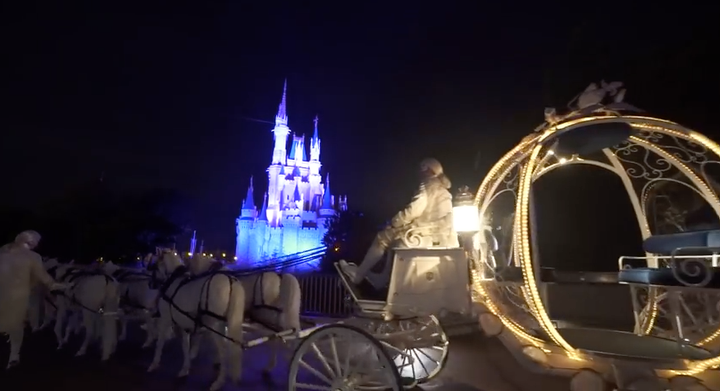 Almost everything about the experience sounds totally enchanting ― except the price tag, that is.
All this fairytale magic will cost a $180,000 minimum, a representative for Disney confirmed. And prices just go up from there.