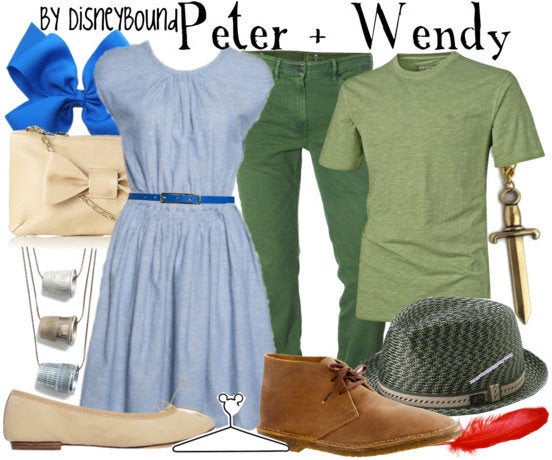 As self-professed Disney lovers, our latest Tumblr obsession has been DisneyBound.Tumblr.com -- a popular fan site that doles out practical style tips inspired by classic Disney cartoon characters, from Aladdin, to Ariel, to Winnie The Pooh.
The project started out as a personal blog where creator Leslie Kay casually documented her excitement about an upcoming trip to Disney World. It was when she decided to start incorporating her other passion -- fashion -- into her Disney-themed posts that the site quickly took on a life of its own. Within three months, her Tumblr received over 1.5 million views.
"I put together one outfit for Rapunzel and immediately begun getting requests for other Disney characters," the 23-year-old told The Huffington Post via email. "Within a week, my blog went from a travel blog to the niche-market Disney fashion blog that it is today."
With Disney characters, she lets both her imagination and her sense of style run wild. "I've always had a passion for the imaginary, magical and slightly bizarre," Leslie said. "So I enjoy getting lost in the world of Disney."
Check out 10 of her awesome Disney-inspired outfits -- from a "Haunted Mansion" prom look to a bright Heffalump-inspired sundress ensemble -- in the slideshow below. Let us know which is your favorite in the comments or tweet your #DisneyLove @huffpostteen!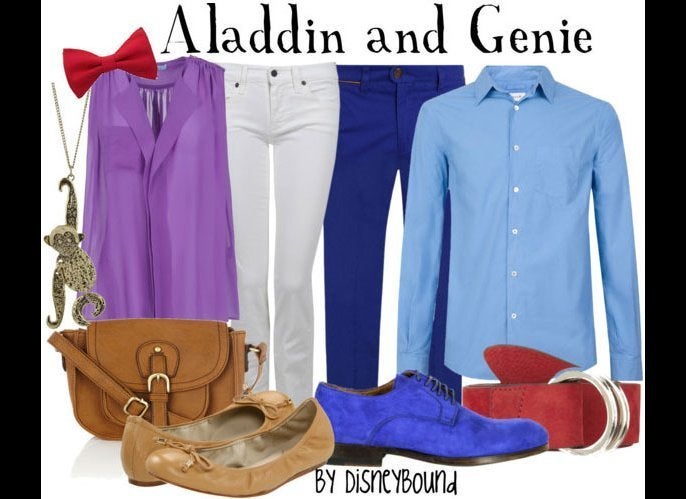 Disneybound
Popular in the Community