Hate standing next to someone jabbering away on a cell phone? Especially hate it when you're on vacation? Then this is the video for you.
Comic Greg Benson heads to Disneyland, where he stands next to people talking into their cell phones, pulls out his own device, and starts responding as if he's the person at the other end of that conversation.
Will the good vibes of a vacation in the kingdom of magic win out? Or will the prank set off a Disney riot? Watch the video and find out.
Related
Before You Go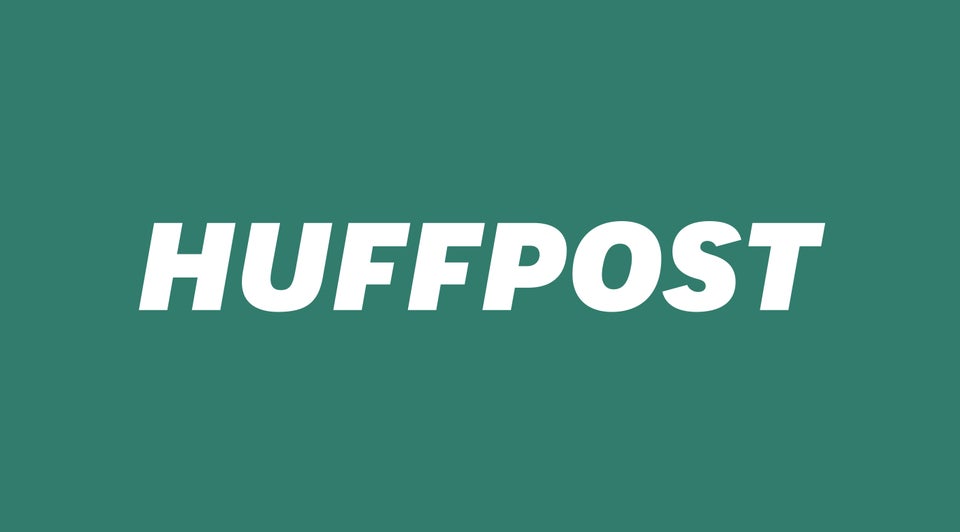 WATCH: 9 Hilarious Hidden Camera Pranks
Popular in the Community