Don't have enough vacation days, money or patience to head to Disneyland? Don't fret, because we've found a way to see America's second-most visited theme park from the comfort of your desk.
Matt Givot, a southern California-based photographer, and Dan Douglas, spent "a good to three to four days" on their newest video of Disneyland, which is, essentially, a 91-second ode to the theme park.
Of their desire to film Disneyland, Givot told Huffington Post Travel via email that they "knew Disneyland has a certain magic to it and our hope was to capture some of that using time lapse photography. We wanted to people to just be able to take a small break from their busy days, and get away for a minute and half."
But the joy of this time lapse can't be matched by their former projects. As Givot told us via email, "there is nothing like watching your children experience the park. What I enjoyed most about making this is sharing it with them, their reactions made all the time spent on it so worth it."
Related
Before You Go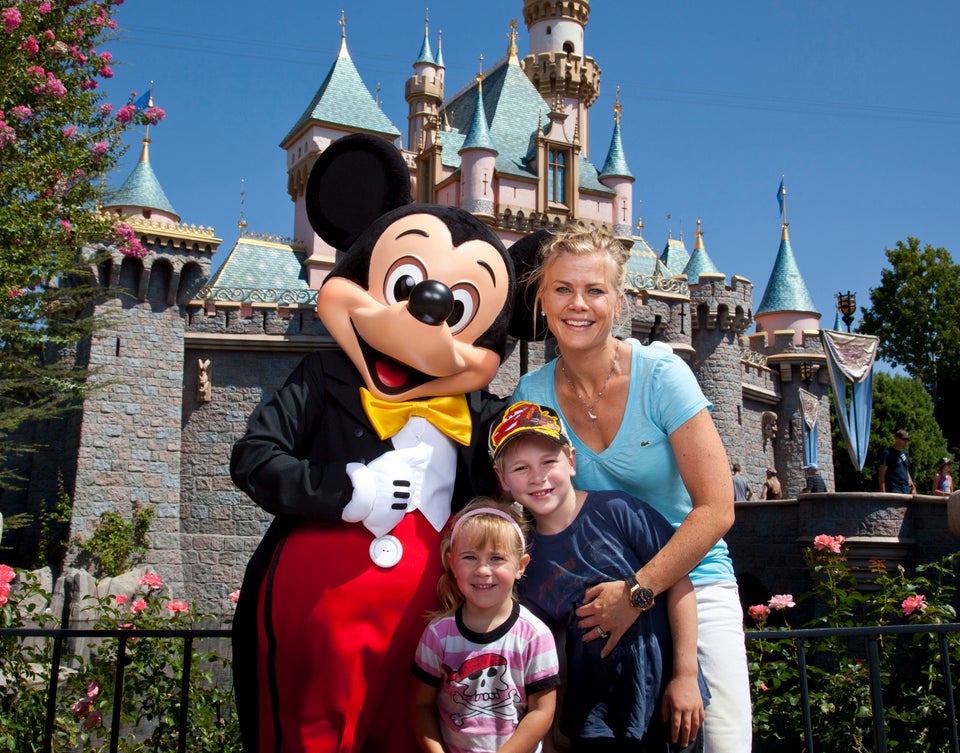 Celebrities At Disney