Below is Disneyland's original prospectus, provided for your viewing pleasure by the website Boing Boing. It's made up of three sets of original pitch documents that Roy and Walt Disney used to raise money in order to build their park. The prospectus was reportedly drawn in 1953 -- two years before the park opened -- by animator Herb Ryman and Walt Disney himself. Thanks to an anonymous benefactor, it was first revealed to the public in 2014. Not even the Walt Disney Company had access to the prospectus at the time, Boing Boing reports, but now it's available for the world to see.
The prospectus is a unique look into Disney's original plans for the park. Ideas range from a "mail order catalogue" of merchandise and livestock (including a real pony!) to "slidewalks," the "Kaiser Aluminum Hall of Fame," a "big-top tent housing the special-effects kraken from the film of '20,000 Leagues Under the Sea'" and a miniature world called "Lilliputian Land."
While some of Disney's ideas obviously didn't come to fruition, many descriptions below are definitely similar to the park that exists today. Take a look: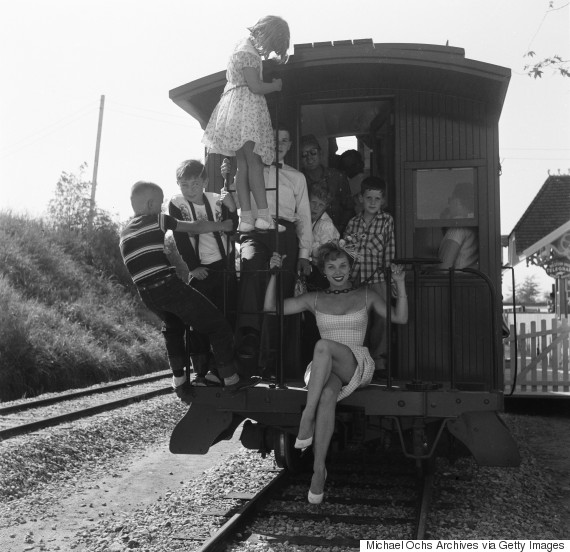 Actress Adelle August rides the Disneyland train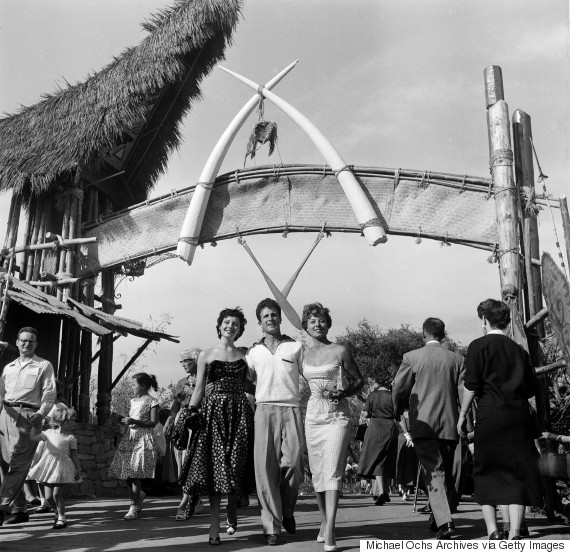 An early shot of the Adventureland entrance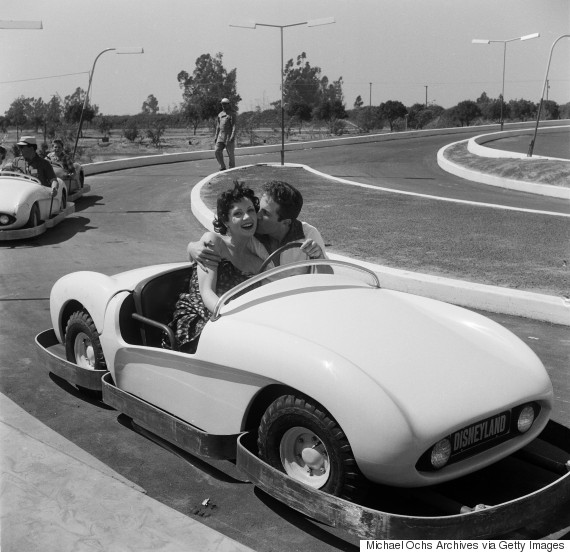 The Autopia ride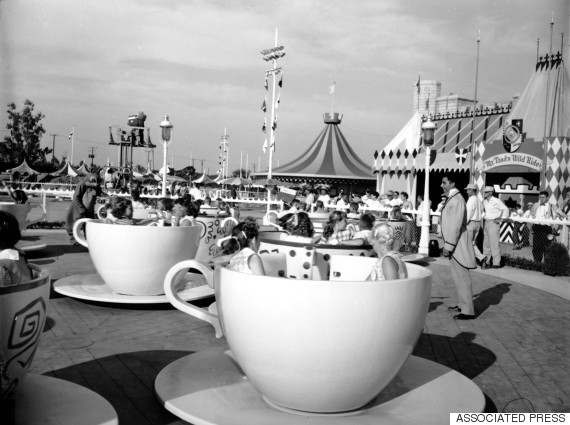 Eager kids enjoy the Teacup ride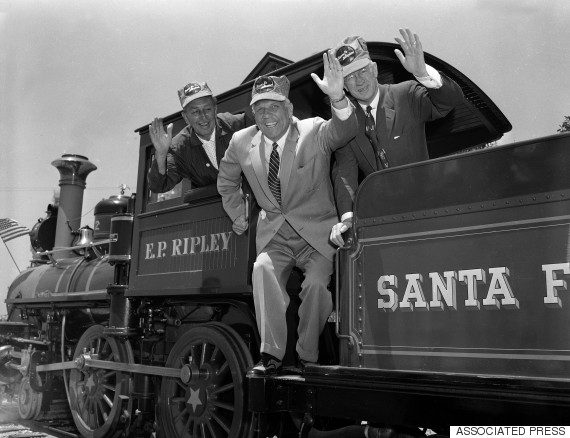 Walt Disney joins the California governor and the president of Santa Fe Railroad for a ride on the Disneyland train. All aboard!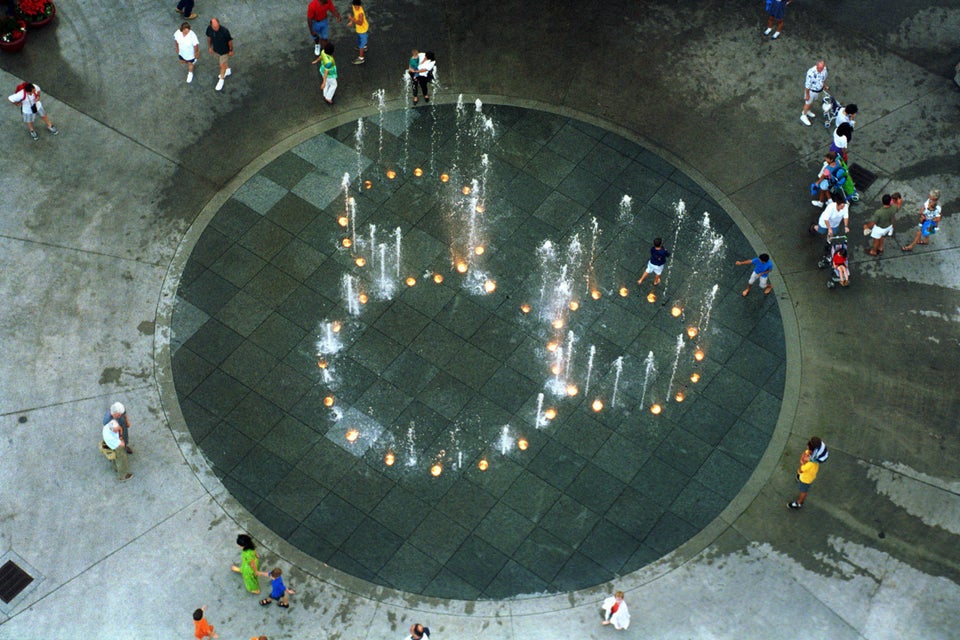 A Whole New World: 7 Disneyland Secrets That Will Transform Your Trip