On Tuesday, Hayley McLean-Glass wrote an open letter to the theme park explaining how she was told her son, Noah, would not be allowed to participate in the princess-themed makeover and photo shoot at the Disneyland Hotel.
"If there's such a thing as a 'Frozen' super fan, Noah is it," McLean-Glass, who hails from Devon, England, wrote in the letter, which she posted to her blog. "We have spent a small fortune in Disney items for him, he wears his beloved Elsa dress all day every day ... he even refuses to take it off at bedtime. He knows every single word to 'Let It Go' and all of the other 'Frozen' songs, he'd be able to stand on your stage in the 'Frozen' show and give your Elsa a run for her money, I'm sure!"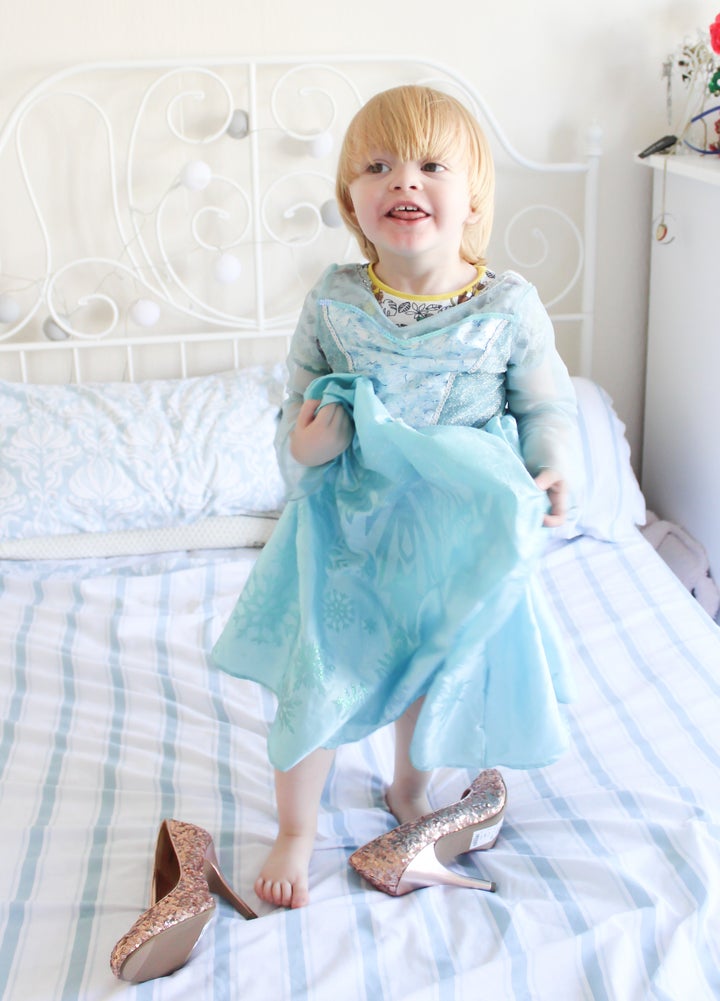 The "Princess For A Day" experience, McLean-Glass decided, would be the ideal Christmas gift for Noah, who would love nothing more "than to get to wear a pretty dress, put make up on like Mummy does and have his photo taken being one of his beloved Disney princesses." Unfortunately, McLean-Glass said she received a curt rejection from Disneyland Hotel staff when she inquired about signing Noah up for the activity.
"At this time," a staff member wrote in an email pasted to McLean-Glass' blog, "it is not possible to book 'Princess For A Day' for a boy."
The response, McLean-Glass said, seemed to reinforce gender stereotypes. "I can't help but wonder if the same rule would apply should you introduce an activity at your parks that is only for boys," she wrote. "If a little girl wants to be a super hero, she can be. If she wants to be a Jedi, she can be. She can be whatever she wants ... just like Walt Disney himself said, 'If you can dream it you can do it!'"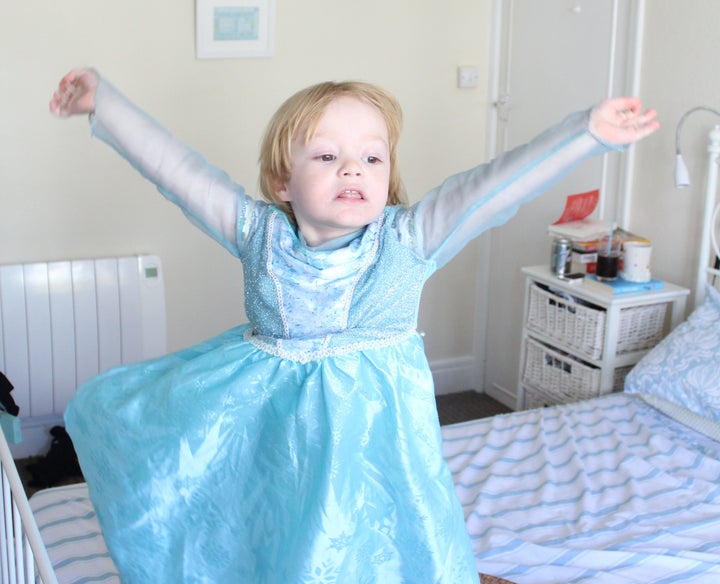 On Thursday, she told HuffPost she was deeply upset by the response. "I was just so shocked that somewhere like Disneyland, which I have always thought [was] one of the most inclusive places in the world, was saying he couldn't do something purely because of his genitalia," she said. "It made no sense to me at all."
After McLean-Glass posted her open letter to the blog, theme park officials issued an apology to her family, noting that the initial response was "not reflective of any policy or belief held here at Disneyland Paris."
"Diversity is near and dear to our hearts and we want to make sure that all our guests enjoy their experience at our resort," the statement read, according to ITV News. "Of course, both boys and girls are welcome to enjoy the Princess for a Day experience in addition to all our other special activities. We are going to ensure this does not happen again."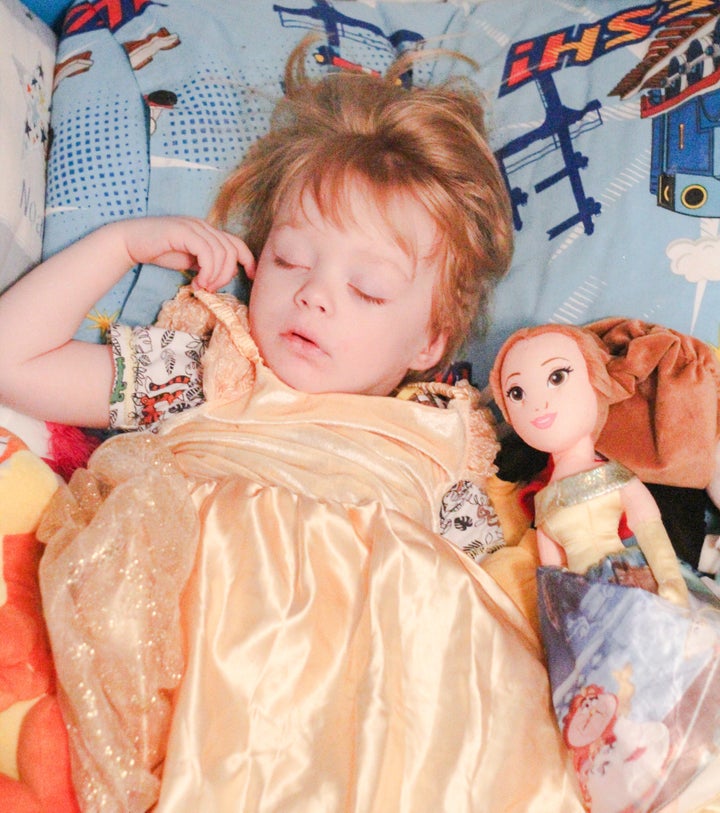 In addition, McLean-Glass pointed out that the wording on the Disneyland Hotel's official website has been changed from "Grant every little girl's wish with this experience" to "Grant every child's wish."
"It may seem a small thing to some," she told HuffPost, "but I believe language like they were previously using sends a strong and clear message to boys that this is a girls' activity, and they are in the minority for wanting to have it."
She continued, "I want people to understand that equality is a right and it's for everybody ... if a child wants to wear a dress and emulate his favorite character, there is nothing at all wrong with that, regardless of what is under that dress."
Before You Go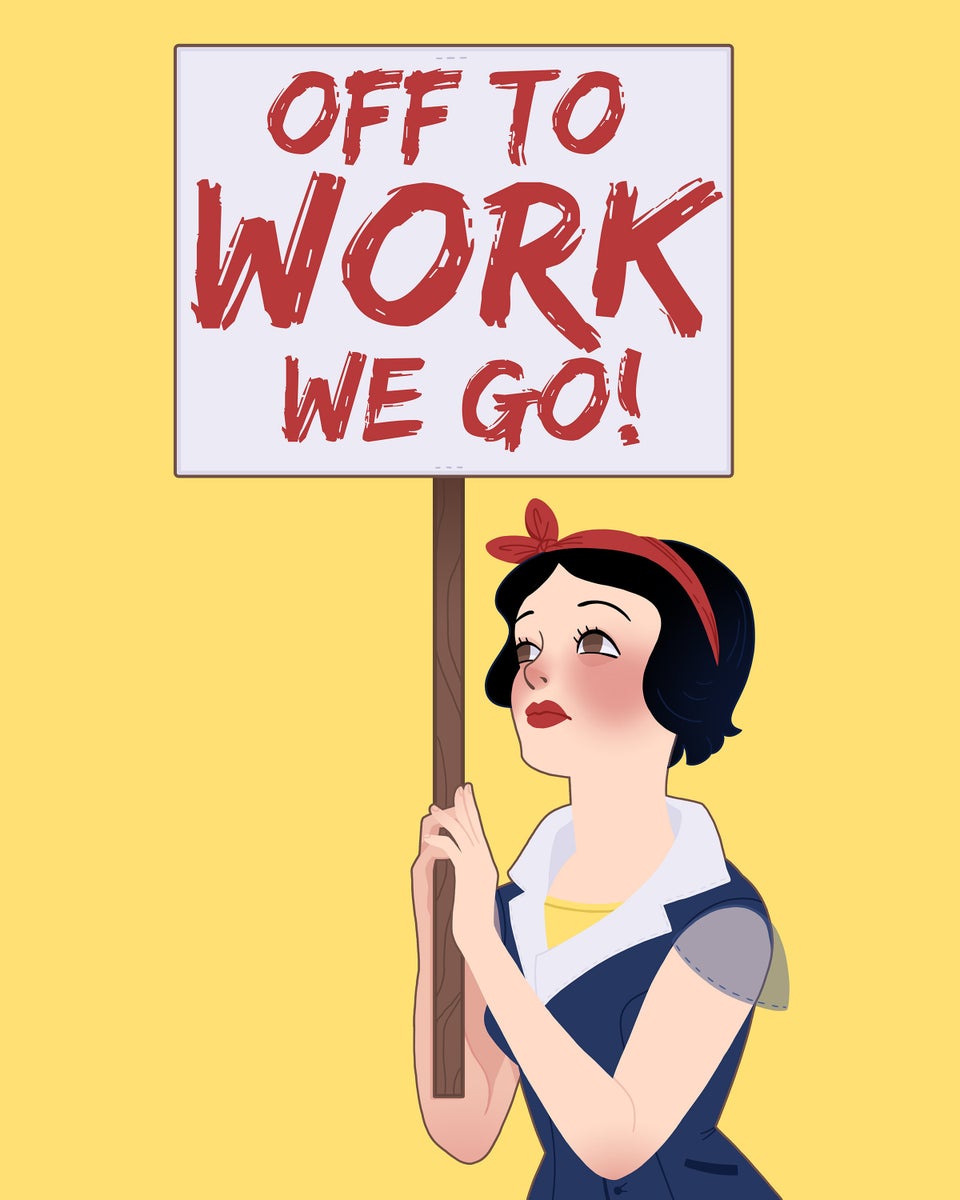 Disney Princesses As Women's Rights Activists
Popular in the Community