Disney is showing off some of the in-progress construction of its 14-acre "Star Wars" themed park at Disneyland.
The short clip shows the massive frames of two AT-ATs, or the fearsome "all-terrain armored transport" walkers from the film series.
The two will be used inside an attraction "that puts guests in the middle of a climactic battle between the First Order and the Resistance," the company said.
The AT-ATs were introduced in "The Empire Strikes Back," where they battled the rebels on the snowy terrain of Hoth, and that's also the design reflected in the animation in the clip that Disney provided.
However, since the new attraction will be themed to the current trilogy, the finished AT-ATs may or may not look like the ones fans are familiar with.
Which ones will be in the ride? Stay tuned.
In addition to the battle ride featuring the AT-ATs, there will also be a Millennium Falcon-themed attraction at each park and of course plenty of opportunities for merchandising.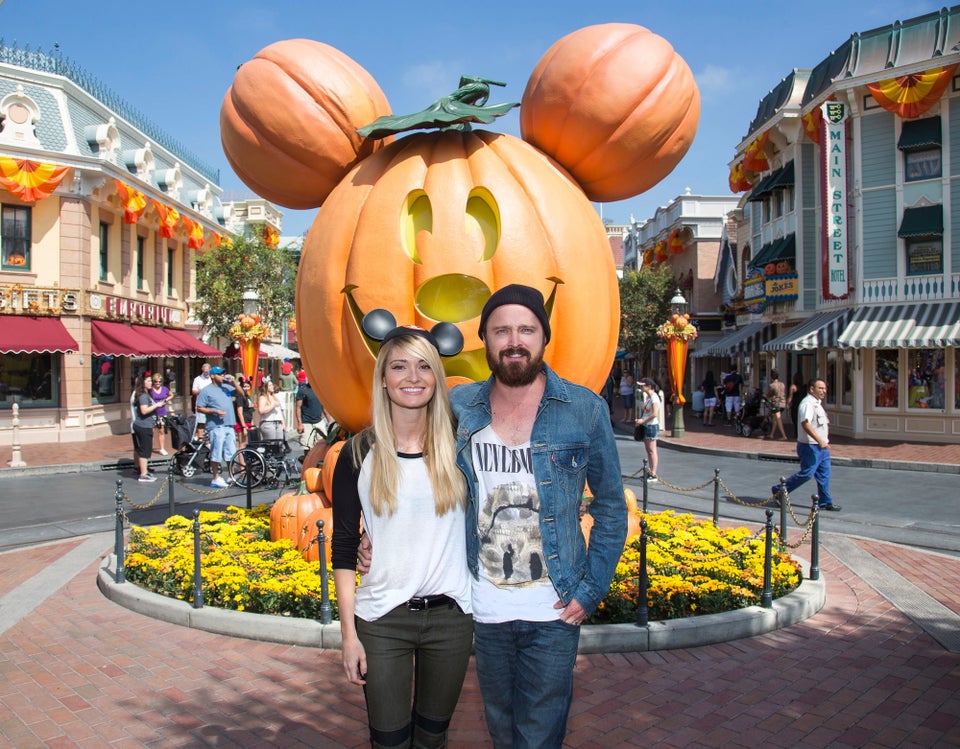 Celebrities At Disneyland