For the droves of visitors that flock to Disneyland each day, the neatly-manicured and painstakingly-themed footpaths are little besides the way to transport oneself from one ride to another. But, considering how everything at Walt's place has a little quirk or some story behind it, did you really just think these were simply trails of pavement?
In the newly-released second edition of "The Disneyland Encyclopedia," author Chris Strodder takes a look at these sidewalks' secret (or not-so-secret) identities by calling out 14 official and unofficial streets inside Disneyland Park.
Everyone has surely heard of Main Street, but how about Mill View Lane or Matterhorn Way? Check out the sneaky streets below. How many had you heard of?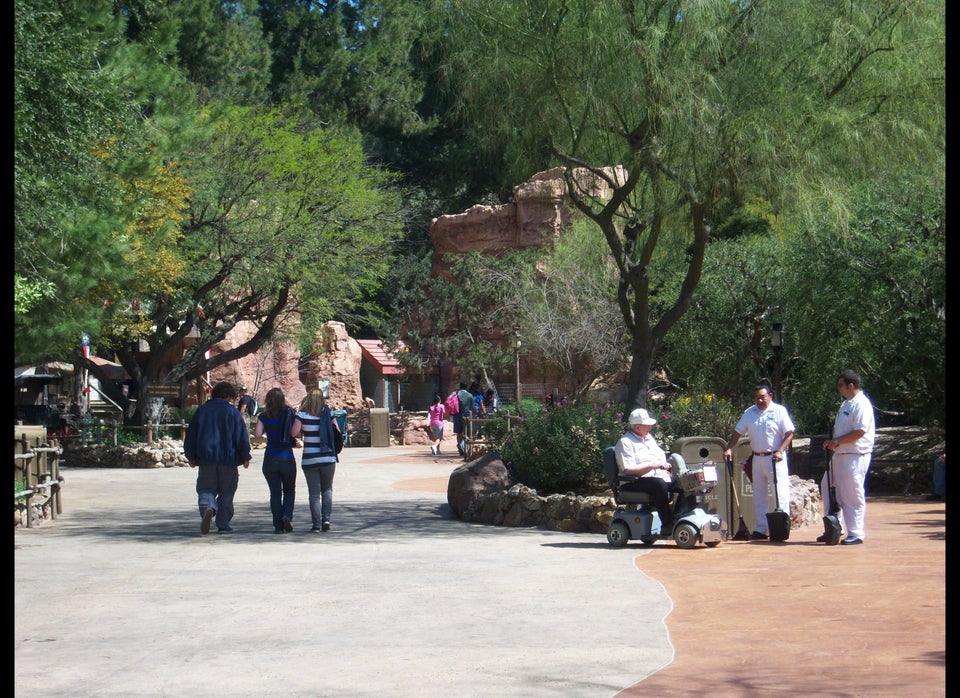 Official And Unofficial Streets Inside Disneyland
Popular in the Community