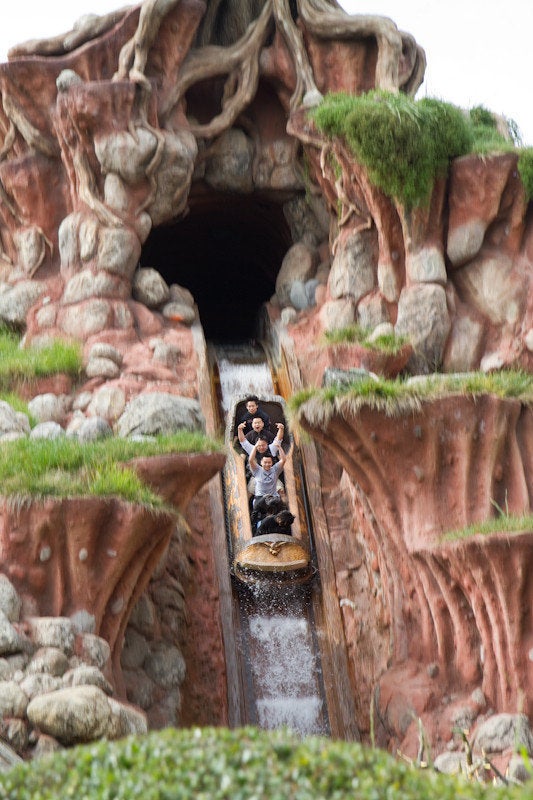 It's no secret which movies served as inspiration for Disneyland rides like Dumbo the Flying Elephant or Snow White's Scary Adventures. Even more subtly-named attractions like the Mad Tea Party and Buzz Lightyear Astro Blasters allude to the films they're based on.
But, any idea which ride was inspired by "Song of the South"? How about the attraction that has its roots in "Calamity Jane"?
For those answers and more from author Chris Strodder's latest edition of "The Disneyland Encyclopedia," check out the slideshow below.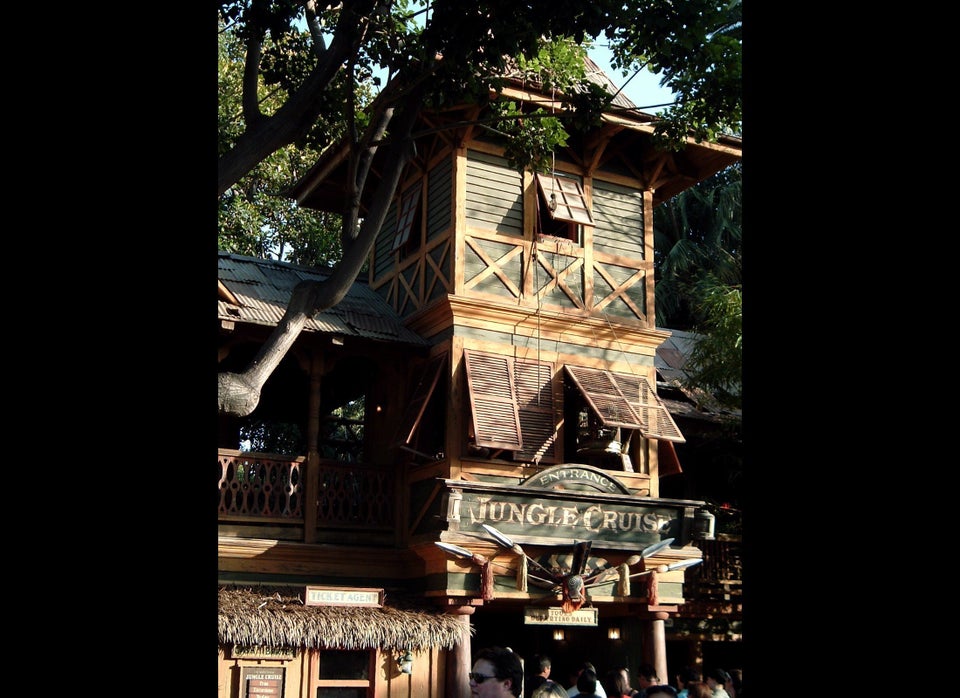 Disneyland Movie Namesakes