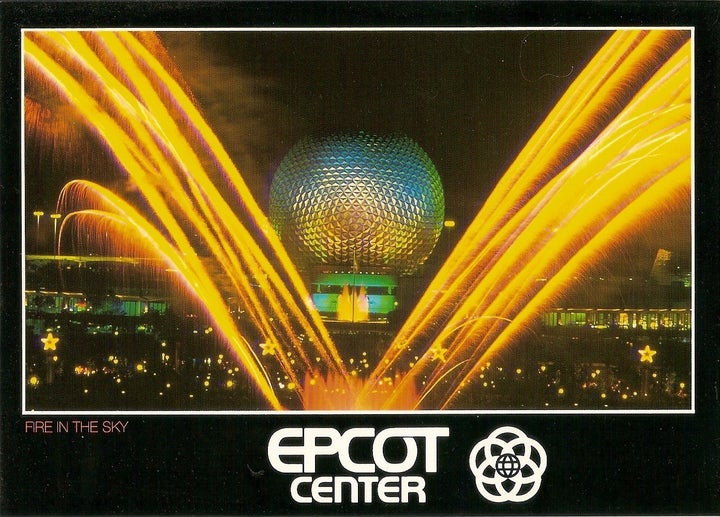 When the turnstiles first clicked at Walt Disney World's Epcot on October 1, 1982, Ronald Reagan was in office, the U.S. had just experienced a Tylenol scare, and Italy had triumphed over West Germany for the FIFA World Cup.
Unfortunately he couldn't get permissions for the plan before building the Magic Kingdom, and he died before seeing his vision realized.
Take a look back at Epcot in the slideshow below. For a listing of celebratory events at the park, head over to the DisneyParks Blog.