If you thought that spinning teacup ride was a hoot, then wait till you see THIS.
Apparently, Luigi the Car has invited his Italian cousins over for some "traditional folk dancing" near the Disneyland theme park. And we're all invited along for the ride (without steering wheels, of course).
Guests will board a shiny, smiling car and ride it on one of 18 pre-determined tracks through the ride, while jaunty Italian music plays in the background.
And the whole thing is just too cute to handle.
Seriously, look at those faces!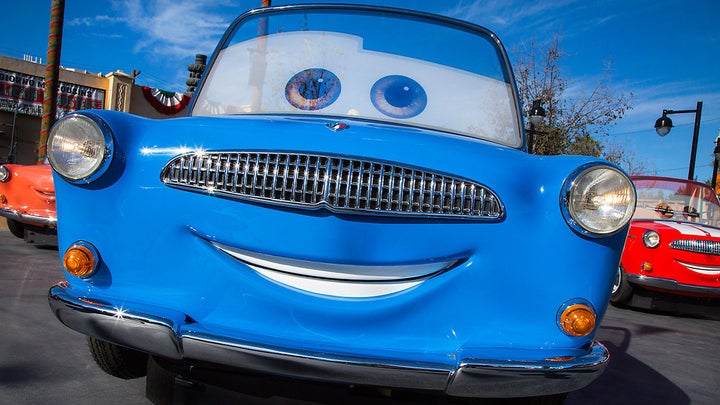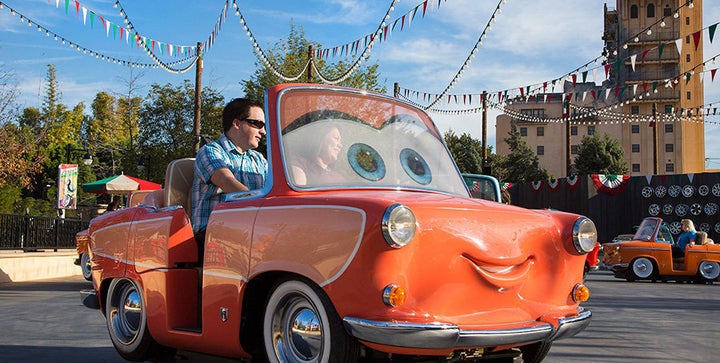 Start your engines, travelers!