And on the twelfth day of Christmas my true love gave to me: twelve 'Mariachi Divas', six Rosca de Reyes, three wise men, and an expanded Three Kings Day celebration at Disneyland.
Or at least this, and more, is what Disney plans to offer guests at their theme park in Anaheim, California to celebrate Día de los Reyes or (Three Kings Day), widely observed in Latin America on Jan. 6, according to the Associated Press.
The park "launched the Three Kings Day celebration last year as a test" in January 2012, promising results prompted a large-scale event to mark the last day of Christmas next month. (Check out a video of last year's event below)
Also known as the "Feast of the Epiphany" or "The Adoration of the Magi," the holiday marks the night in which the Bible says three Kings (also called Wise Men or Magi) followed the North Star to Bethlehem, where they found a newborn baby Jesus to whom they offered gold, frankincense, and myrrh.
Disneyland's "Reyes" celebration will allow guests to decorate their own paper crowns as well as enjoy performances by Grammy award-winning 'Mariachi Divas' and the Ballet Folklorico Dancers. The event will also have the traditional sweet treat Rosca de Reyes (Kings' Bread) and Hispanic dishes such as sweet corn tamales with pineapple and cajeta (caramel sauce) and buñuelos (Cheese fritters).
This year the theme park's three-day celebration, beginning Jan. 4, will be housed at Big Thunder Ranch Jamboree in Frontierland. Many consider the event's expansion an indication of the importance of Hispanic heritage in the United States.
Support HuffPost
Every Voice Matters
Before You Go
Mexico City, Mexico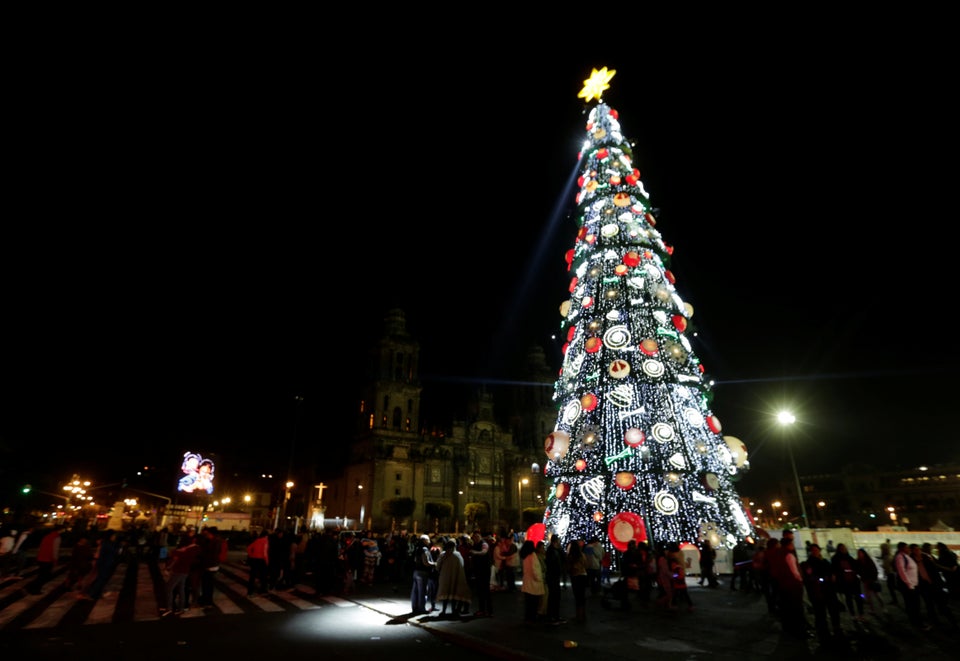 São Paulo, Brazil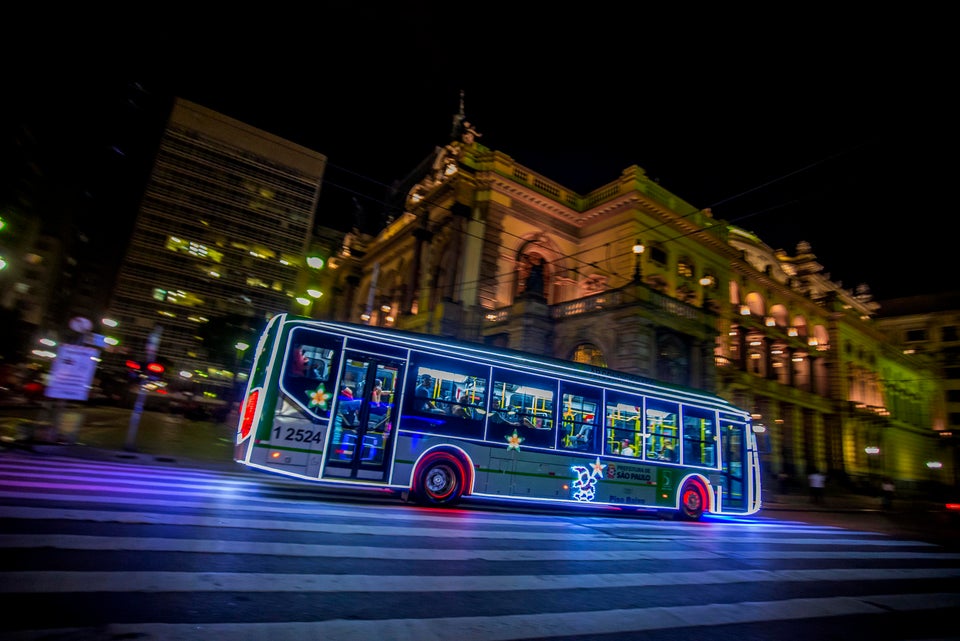 NurPhoto via Getty Images
Medellín, Colombia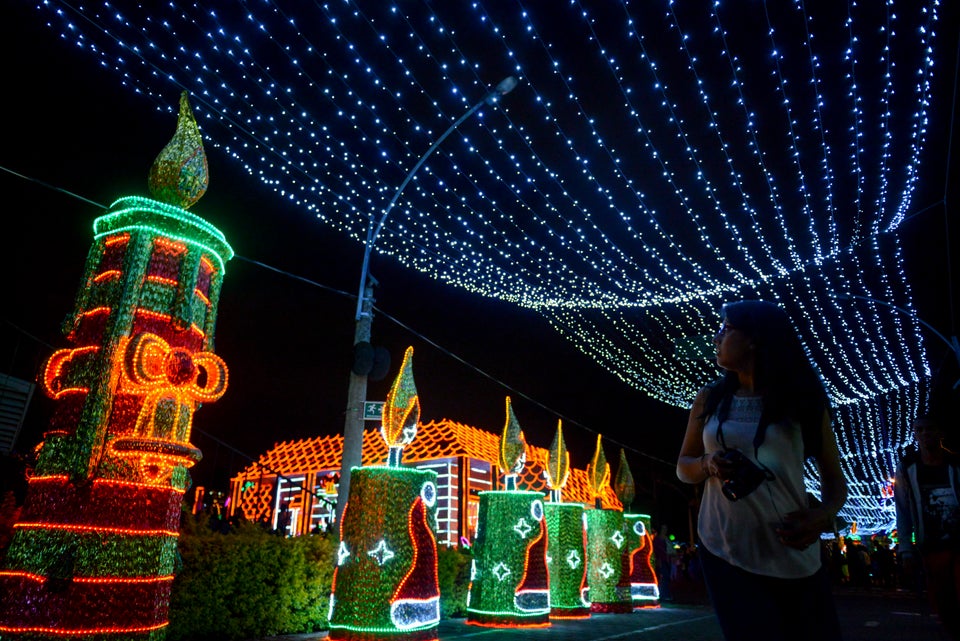 RAUL ARBOLEDA / AFP / Getty Images
Machala, Ecuador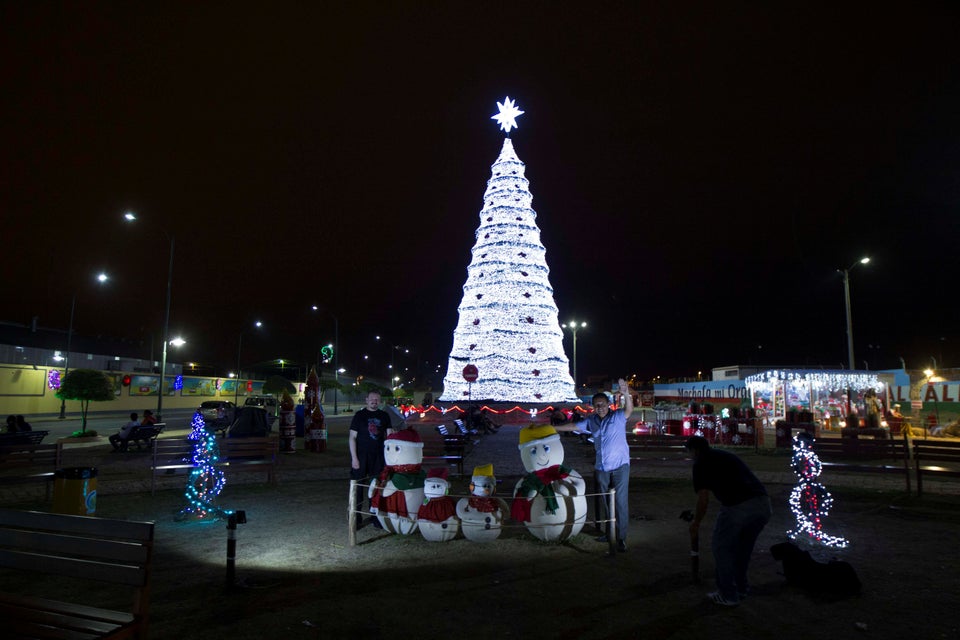 Guillermo Granja / Reuters
Guadalajara, Mexico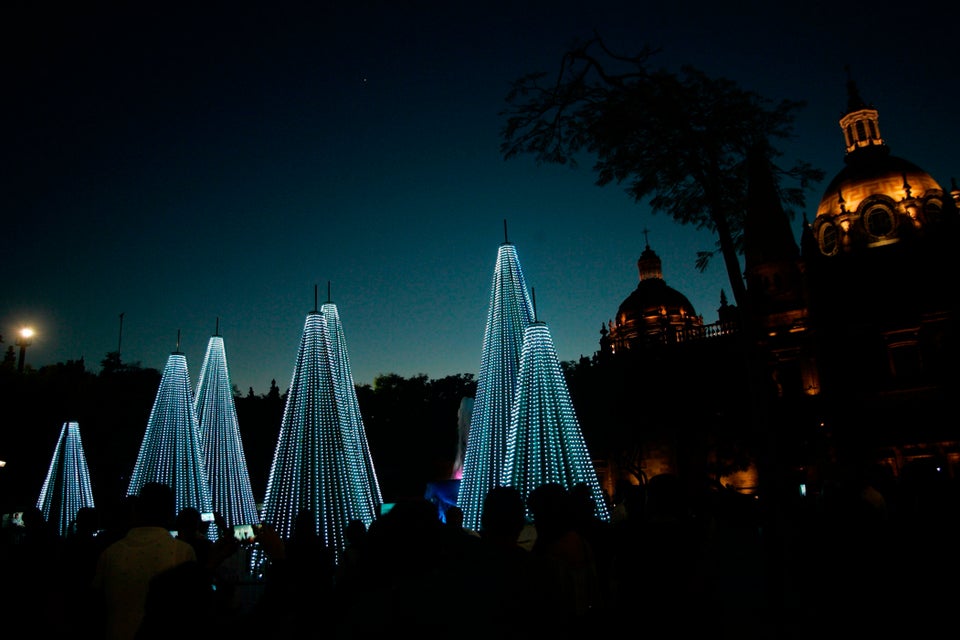 Photo by Leonardo Alvarez / LatinContent / Getty Images
Remedios, Cuba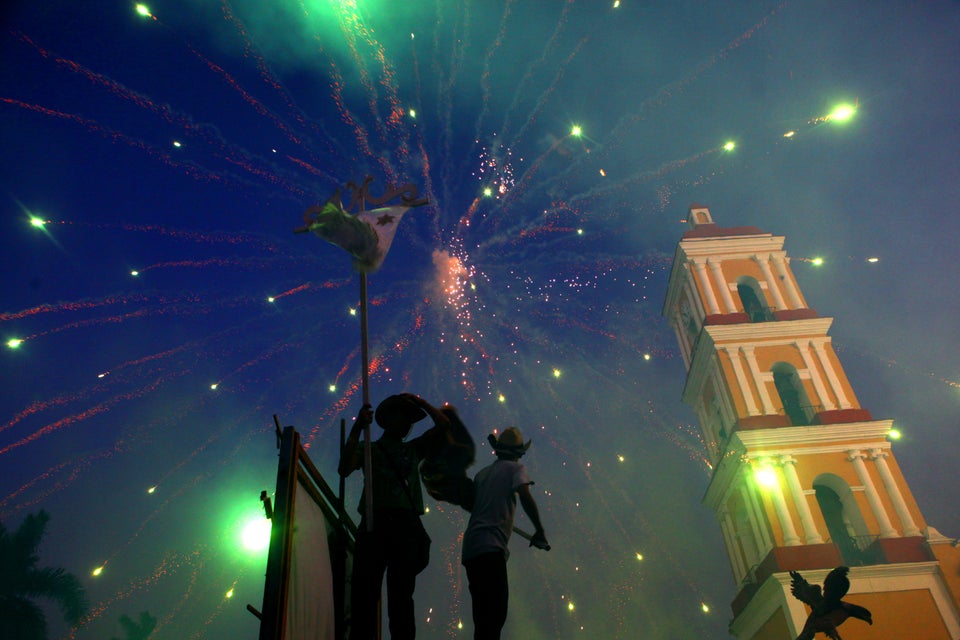 David Silverman via Getty Images
Bogotá, Colombia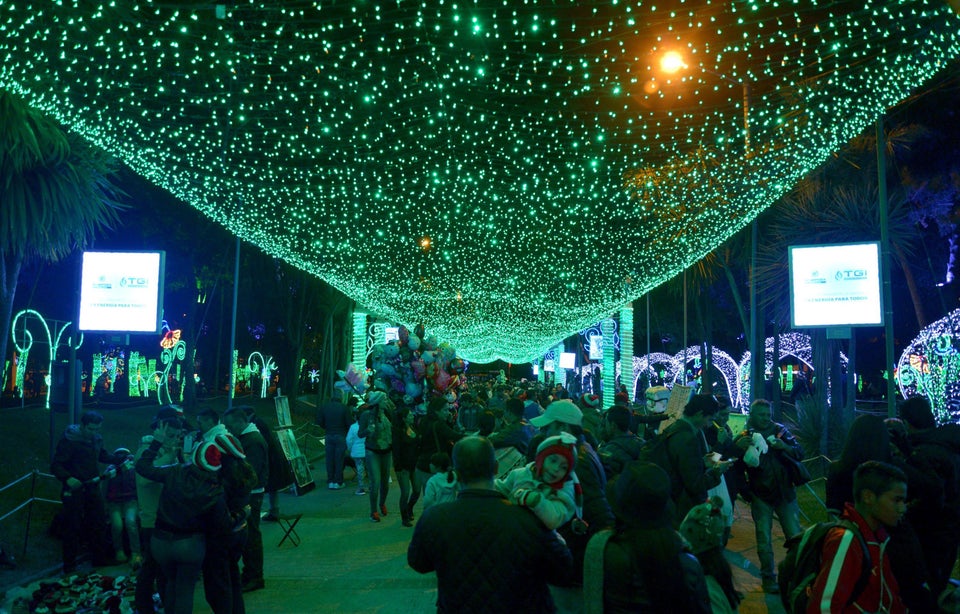 DIANA SANCHEZ / AFP / Getty Images
Managua, Nicaragua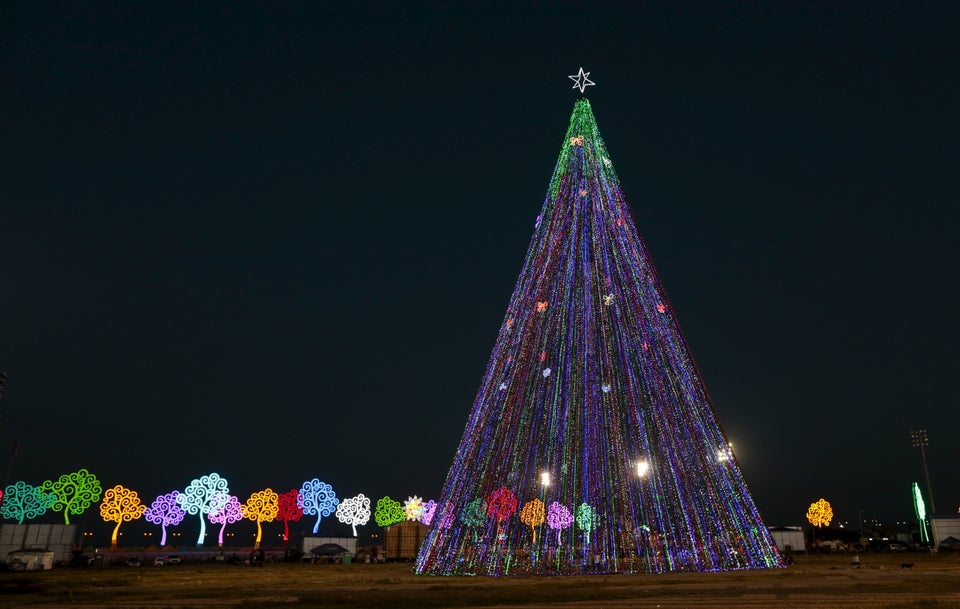 Rio de Janeiro, Brazil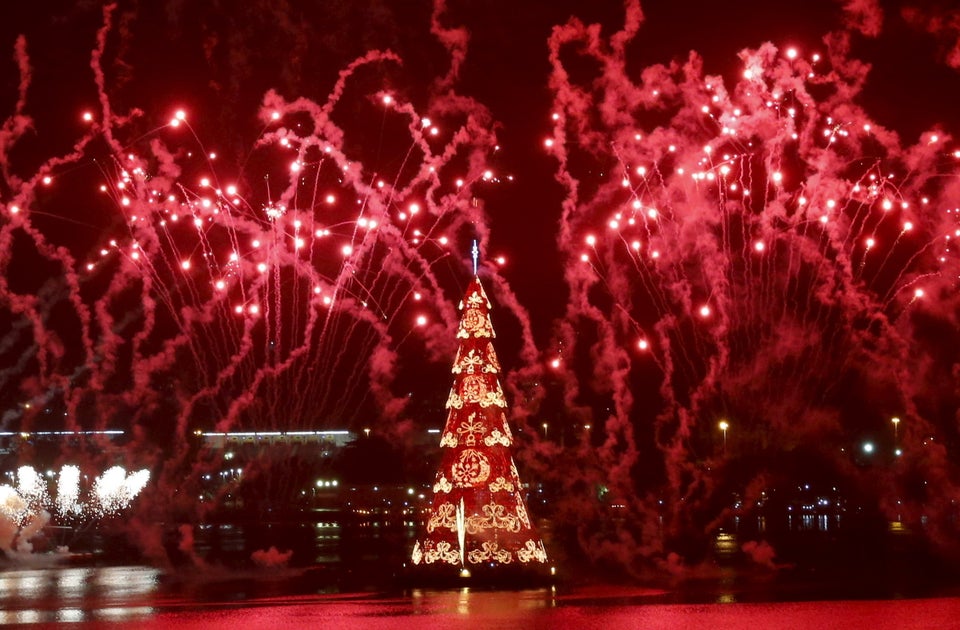 Lima, Peru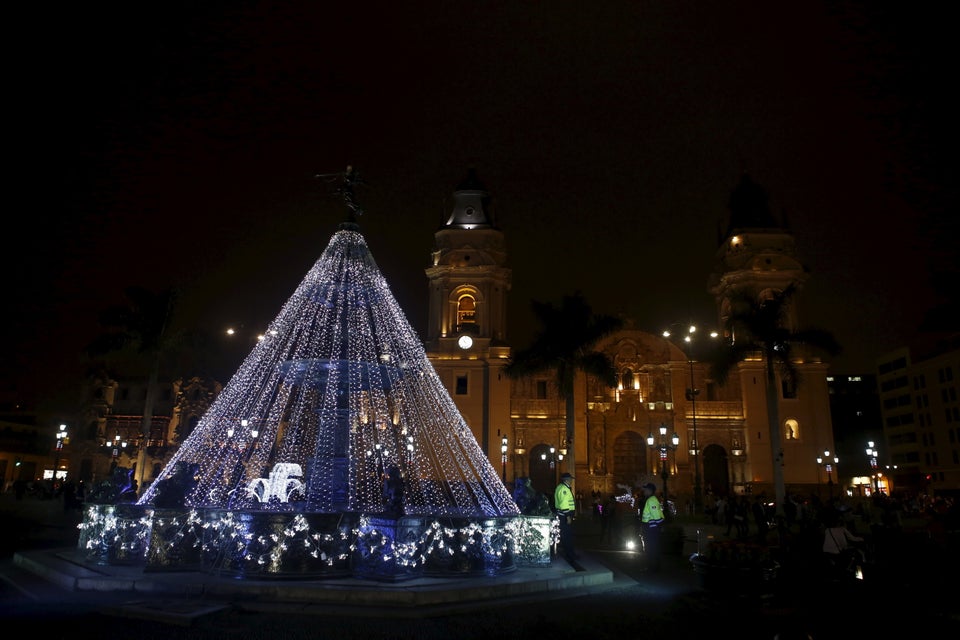 Guatemala City, Guatemala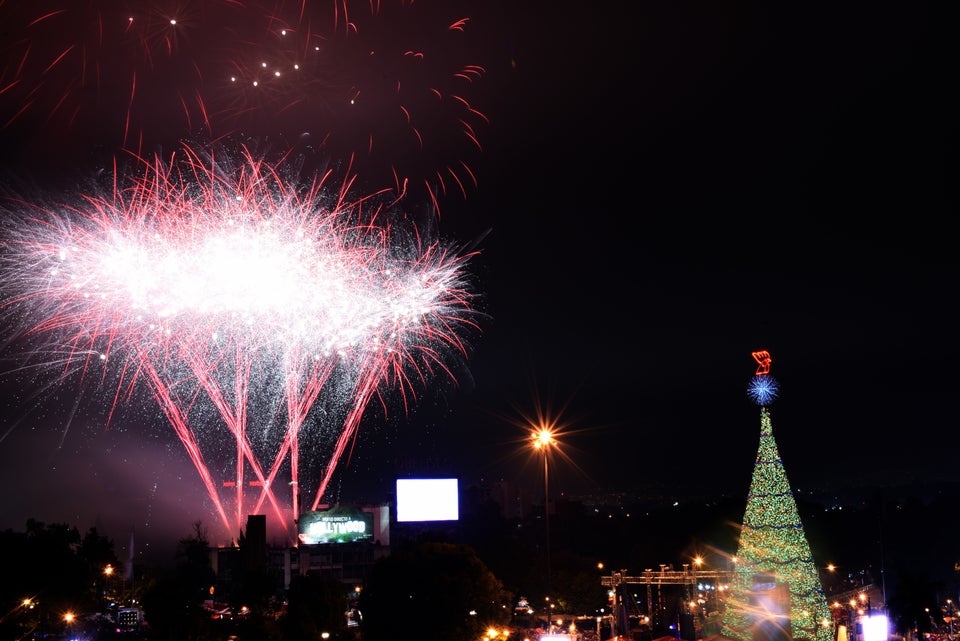 JOHAN ORDONEZ via Getty Images
San Salvador, El Salvador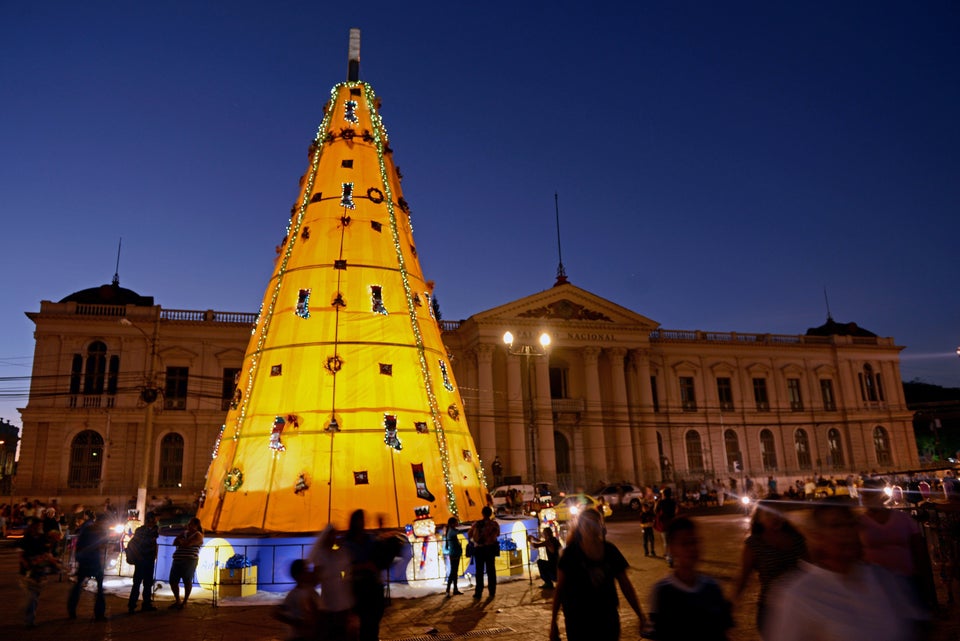 Asunción, Paraguay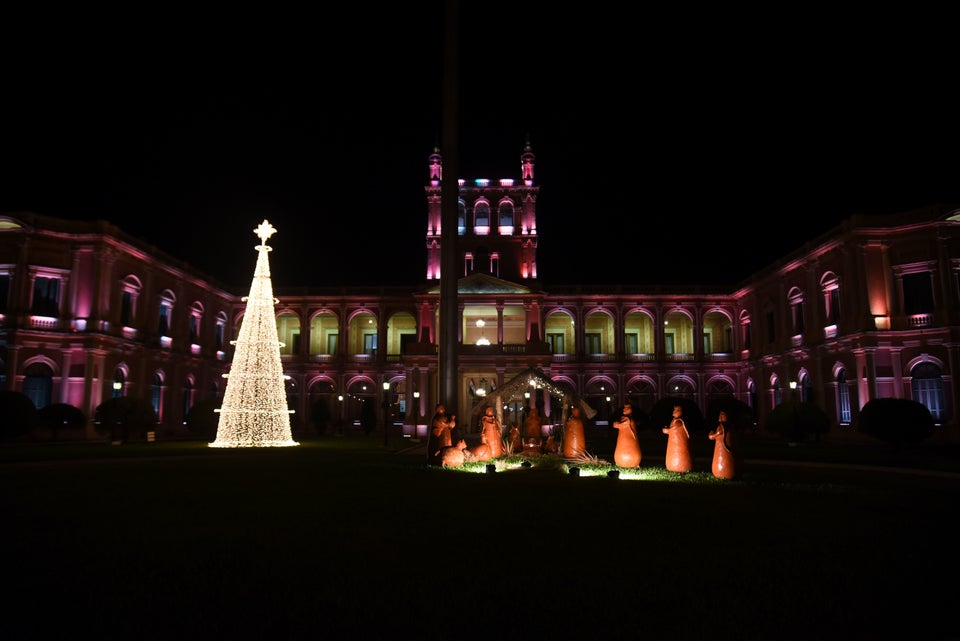 NORBERTO DUARTE/AFP/Getty Images
La Paz, Bolvia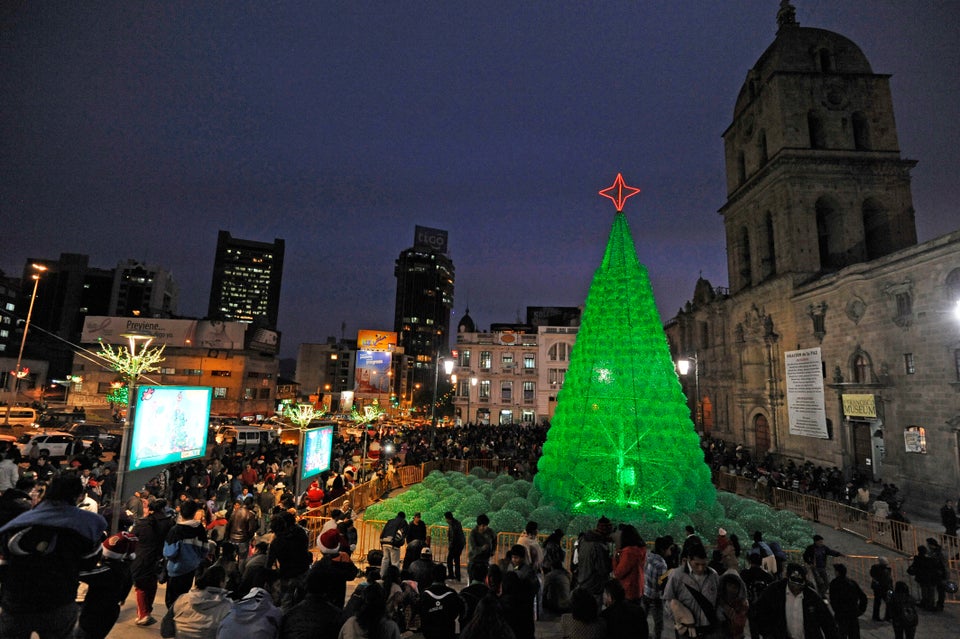 Jorge Bernal/AFP/Getty Images
San José, Costa Rica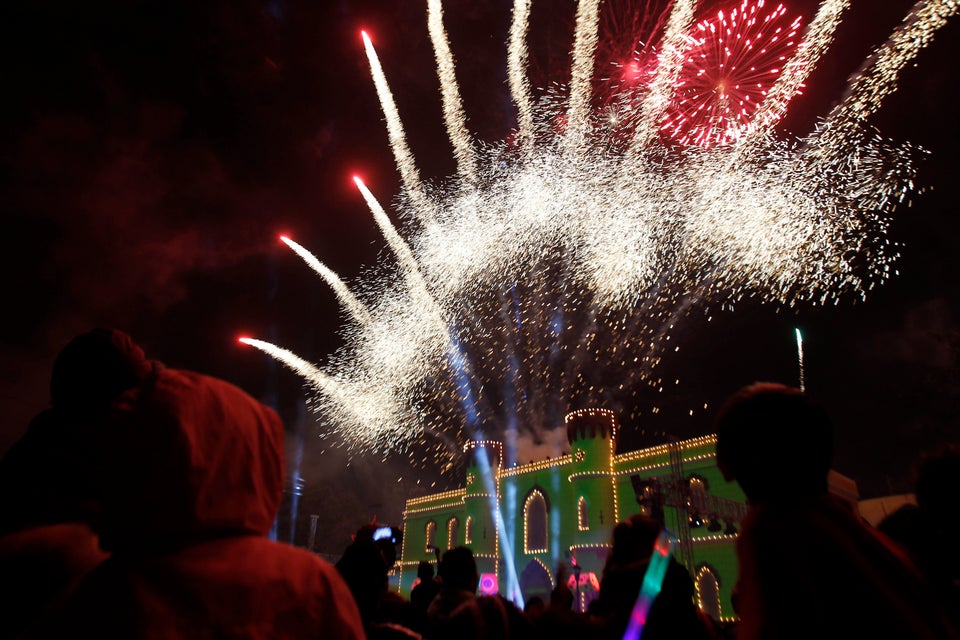 Juan Carlos Ulate / Reuters
Santo Domingo, Dominican Republic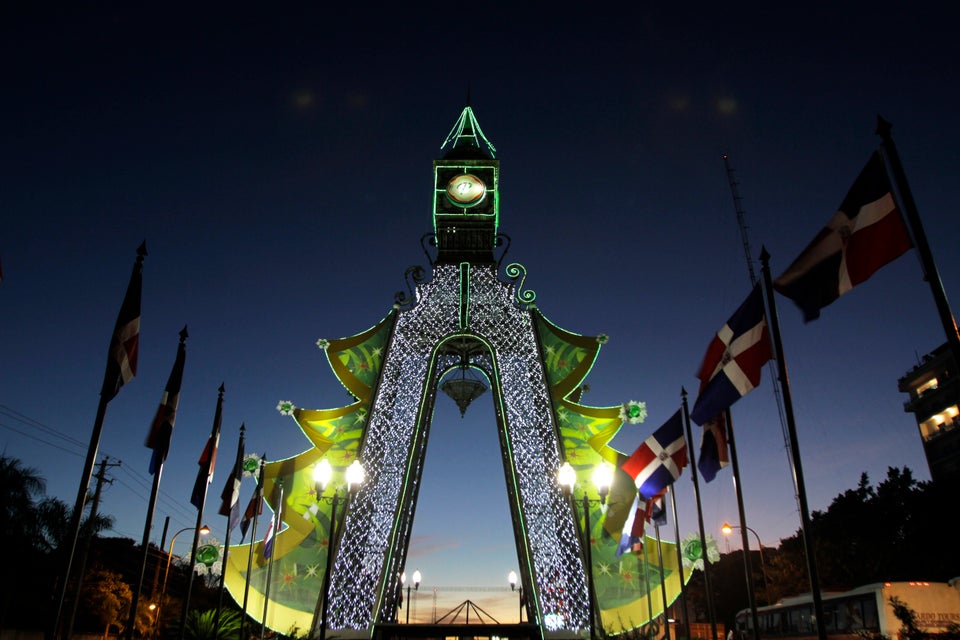 Photo credit should read ERIKA SANTELICES / AFP / Getty Images
Popular in the Community