In one potential application of the model, users could control their mobile phone or music with touch commands on their hands or body. Need to turn up the volume on your iPod or iPhone? Just tap two fingers on your open palm.
In laymen's terms, Touche can recognize different types of touch -- from a one-finger pinch on a sensor to an elbow resting on a table. A single wire must connect the sensory board to the object in order for the slightest touches to be detected. Then, sensory output is sent via Bluetooth to a nearby laptop, analyzed and identified almost instantaneously.
Amazingly, Touche sensors can also be applied to liquids. As seen in the demonstration video above, a single electrode attached to the bottom of a tank of water can identify how many fingers are plunged through the surface of the shallow liquid, whether it be one finger touching the water or an entire hand submerged.
The applications of the technique are broad and varied. Advancing the mobile experience to include body-touch commands and updating touch technology on tablets are high on the list, but Touche could also effectively be used for anything from a sensory sofa to a training model for kids learning which dining utensil to use.
Disney is not the only company hard at work developing advanced gesture control tech. Wave control programs for Macs and Androids allow users to control their music, while XBOX 360 Kinect users become their own remote control.
Here's looking forward to a working air guitar.
Check out the gallery below to see other gesture control devices that are available right now.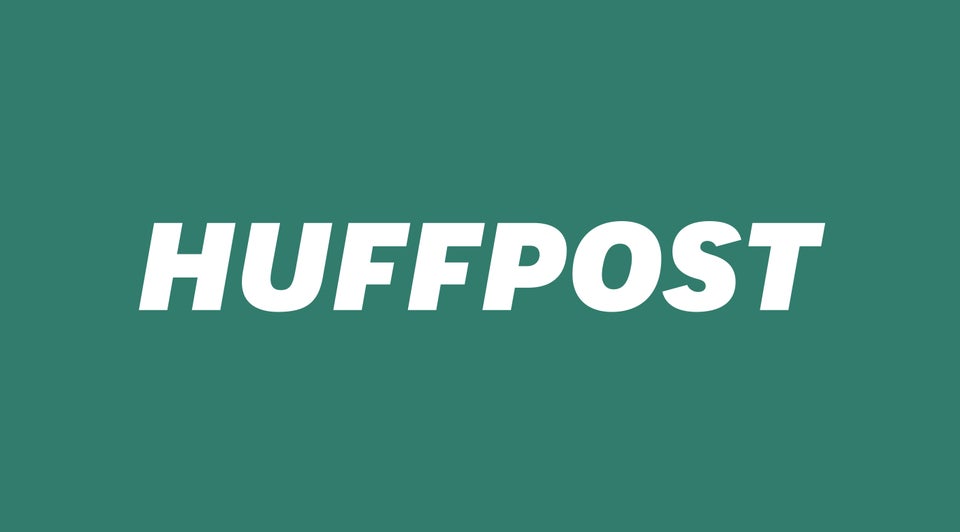 9 Ways To Control Devices Without Touching
Related
Popular in the Community