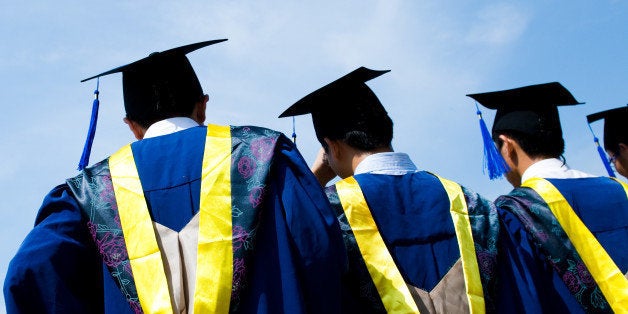 Low-income students in Kentucky and Texas are graduating high school at almost the same rates as their middle-class and affluent peers, defying a long U.S. trend, according to a report published Tuesday.
The national graduation rate for students from middle-class and affluent families was about 88 percent in 2012-2013, compared with 73 percent for low-income students, according to the report from public policy firm Civic Enterprises, the Everyone Graduates Center at Johns Hopkins University, and the advocacy groups America's Promise Alliance and and the Alliance for Excellent Education.
But some states bucked this gap, showing that it's not inevitable that well-off students will outperform those from poor families. In Kentucky, the graduation rate gap between low-income and affluent students was only 1.4 percentage points. In Texas, it was 5.5 percentage points.
"We are making progress in increasing graduation rates not because of broad demographic and economic trends, but because the leaders of schools, districts, communities and states are working hard to drive change," Robert Balfanz, research scientist and co-director of the Everyone Graduates Center at the John Hopkins School of Education, said in a press release. "We are seeing that big progress is possible, even in challenged districts and states."
The report looks at the most recent high school graduation data and how graduation rates might be improved. The U.S. reached a peak graduation rate of 81 percent in 2012-2013, the latest year for which data is available, but the rate will only improve if disparities decrease, says the report. The country is on pace to achieve a 90 percent graduation rate by 2020.
The graduation rate for African-American students was about 71 percent in 2013, compared with 75 percent for Hispanic students and nearly 87 percent for white students. Students with disabilities graduated on time at a rate of about 62 percent. The general population of students graduated at a rate of about 84 percent.
Minnesota had the biggest gap between graduation rates of low-income students and more affluent ones, at 24.1 percentage points.
The graphs below show graduation rates around the country for historically underserved populations.
In order to close graduation gaps, the report recommends school districts eradicate zero-tolerance policies that push young people out of school for rule-breaking and expand early education opportunities for disadvantaged students.
The report also suggests that states improve funding inequalities between poor districts and rich ones, so needy students have better opportunities to succeed.
Before You Go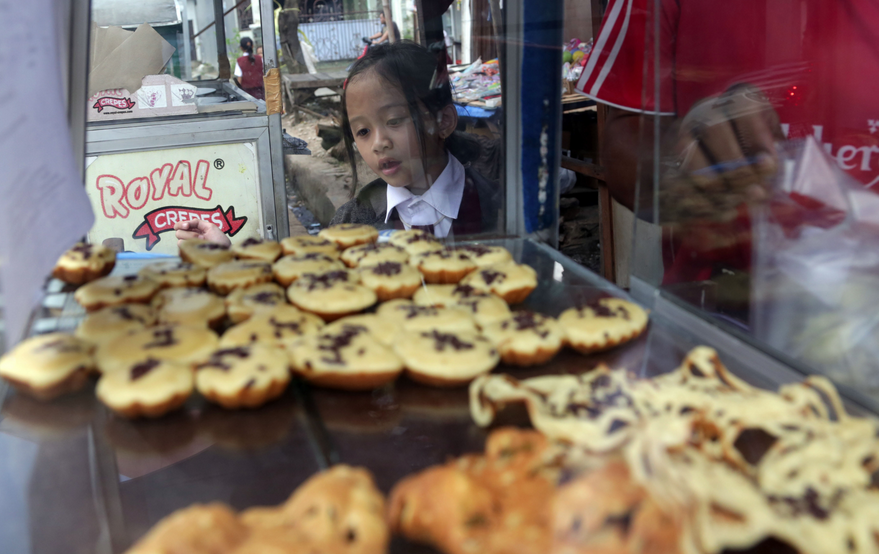 School Lunches From Around The World
Popular in the Community