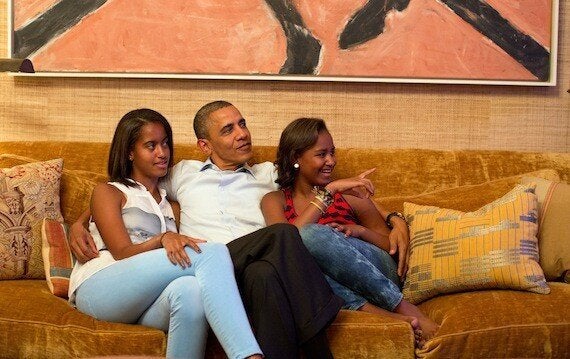 I'm from Texas, where women have had to fight for everything we've got.
When my great-grandmother was a girl, the only folks under Texas law who couldn't vote were "idiots, imbeciles, the insane... and women."
But just two generations later, her granddaughter -- my mom, Ann Richards -- was elected governor of Texas.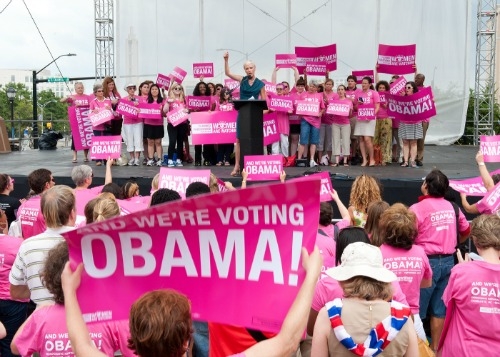 I'm at the Democratic Convention in Charlotte this week, and it's impossible not to wonder what Mom would say about this campaign if she were here today.
I know she would be doing everything in her power to make sure women understand Mitt Romney's positions on women's health -- and the consequences his positions would have for women nationwide.
Mr. Romney has vowed to overturn Roe v. Wade and end safe and legal abortion, defund Planned Parenthood and cut millions of women off from the cancer screenings and care Planned Parenthood health centers provide, and make birth control less accessible.
His positions are the same thing we've seen from the Republican House of Representatives since John Boehner, Paul Ryan and the Tea Party took control nearly two years ago.
They promised to fix the economy, but instead attacked women's health. The first bill they introduced, and then passed, would have cut millions of women off from cancer screenings and birth control. And they haven't let up since.
Women cannot believe that in 2012 we have to fight over whether birth control should be covered by insurance.
The nearly three million patients who come to Planned Parenthood health centers each year aren't coming to make a political statement -- they are coming for the high-quality, affordable health care provided.
We need a president who is going to make sure they can get it.
Barack Obama has fought for women over the last four years -- and that's why we're fighting for him in this election.
President Obama has done more to advance women's health than any president in history.
When the Republican Congress came after Planned Parenthood, he drew a line in the sand and protected the health care that so many women, men and teens rely on every year.
Also, thanks to the Affordable Care Act that President Obama signed into law, women will no longer have to pay more for insurance than men. Women's preventive care, including breast exams, Pap tests, and -- yes -- birth control are going to be covered now for no co-pay. We can't be prevented from having insurance coverage because we've had breast cancer, or had a cesarean section. For the first time, being a woman is no longer a preexisting condition in America.
That's what at stake in this election: access to health care, the ability to make our own medical decisions, the power to plan whether and when to have families.
The late, great Nora Ephron wrote: "Above all, be the heroine of your life, not the victim."
What's crystal clear this week is that this election is our moment to be the heroines -- not just of our own life, but for the millions of women and girls who are counting on us for generations to come.
Cecile Richards is president of Planned Parenthood Action Fund.
Popular in the Community