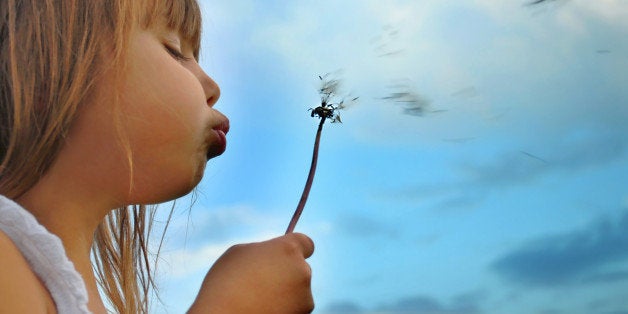 There's been a lot of talk lately about work-life balance, work-life blend, or work-life integration. Heck, some even change it to life-work and think it changes everything. I can't say I've ever believed in work-life balance. It's like saying I want to spend 12 working hours a day and living 12 hours a day. Since 7 hours of living is spent sleeping, that only leaves you 5 hours per day of living while awake. And we aren't talking Monday-Friday here. That's 7 days per week. Now you know why I've never believed in work-life balance. It's a myth than many talk about and some even try to achieve, but if they saw it for what it was, I can't imagine anyone would want to strive for it.
When I was working at The Huffington Post, Arianna Huffington had just started GPS for the Soul and was writing her book, Thrive. Both looked at how we reimagined success. I became aware of work-life blend and integration. They were concepts that at least made sense to me. It was much more reasonable than trying to achieve balance.
By attempting to blend work and life, you are taking two things that are whole (by themselves) and mixing them together to get something completely different. In most of the civilized world, if you took someone's life and destroyed it, you would go to prison. Why would you ever think of getting rid of life by putting it in a blender with work?
If you try to integrate work and life, you are either combining one with the other to become whole are bringing together in equal participation. By either definition of integration, you are either blending or right back to trying to balance.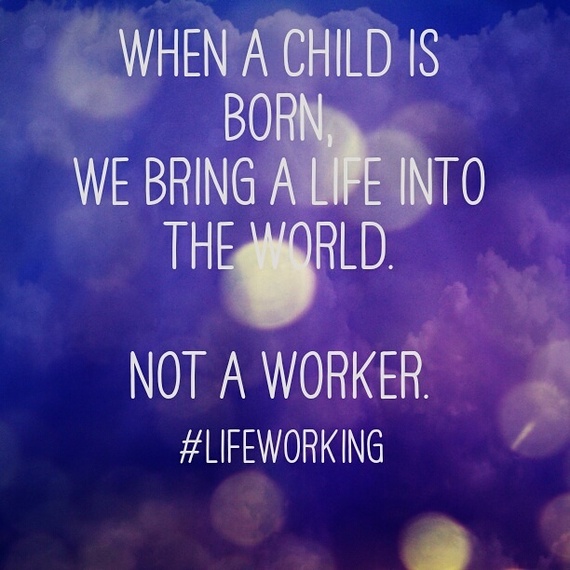 The future of work is here now. The lines of what work is and what personal is, has become blurred. It's not being hidden or disguised, work is part of life. That was the moment! The moment I discovered that work is part of living. I discovered it during one of many conversations I have with my partner, Ayelet Baron. We called it LIFEworking. There is no balance, blend or integration. We have one life and working is part of it. Work is a subset of life, not an equal to it. It's part of what we do, not who we are. When you realize you are LIFEworking, you have become a LIFEaholic.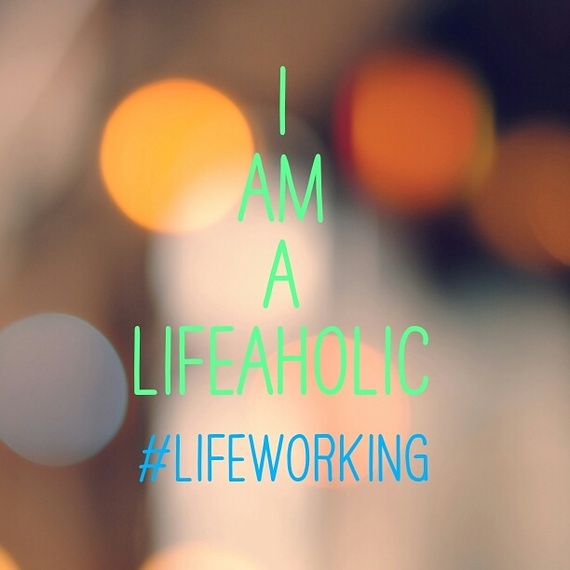 What's the biggest opportunity you are facing right now?
Related