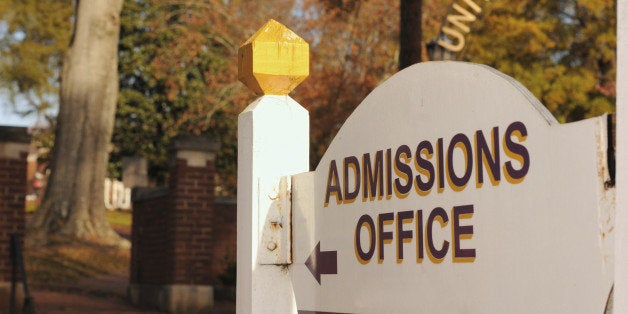 This year's college acceptance rates shocked the world. Top colleges, such as Harvard, Stanford, and Penn, admitted a record-low number of students. If the trend continues, colleges will soon be reporting acceptance rates at 3%--or even lower!
Unfortunately, during this same year, high schools continued to cut vital college counselors and students across the country reported being confused by application requirements. As top colleges continue to distinguish themselves, the process is likely to keep growing in complexity--leaving students without access to expert help at a disadvantage when applying to top colleges.
To combat this growing complexity, The Ivy Dean launched the first-ever series of online college admissions classes. These classes, led by the former Dean of Admissions at Columbia and Harvard, teach students how to prepare their college applications, develop a strong strategy, write successful essays, and submit captivating supplemental materials. In the class, students work through each step of their college applications with useful insights, tools, and guides--finishing the class with compelling college applications more likely to catch the attention of top colleges.
The greatest advantage for students is finding accurate answers to their admissions questions, such as what are colleges looking for in an applicant? How can I stand out from other talented students? What should I include in my essays? Do letters of recommendation matter? Should I accept a college's offer to interview? And many, many other questions important to a student's college success.
The Ivy Dean has helped hundreds of students get accepted to top, selective colleges each year, and now strives to bring their proven process to all students across the country. Regardless of a student's location, they will have access to expert advice and tools.
Chase Staub is affiliated with The Ivy Dean, an independent college admissions counseling firm.
Related
Popular in the Community