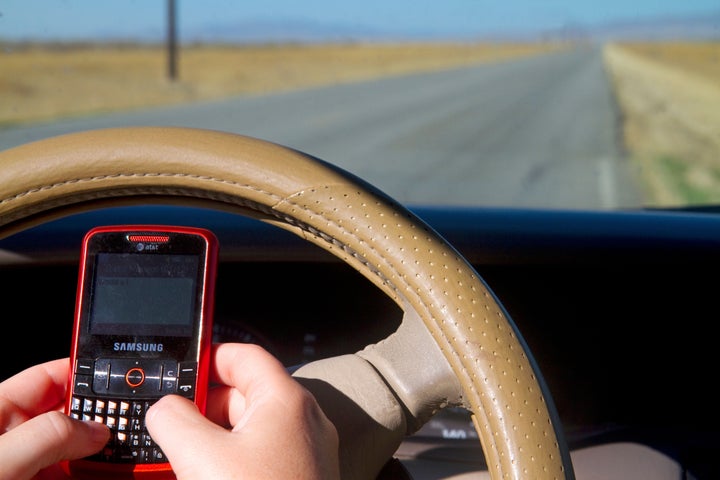 Car accidents remain the leading cause of death for teenagers, and a new study offers insight into the top factors causing distraction for teens on the road. The study, Distracted Driving Among Newly Licensed Teen Drivers, was released by the AAA Foundation for Traffic Safety, and found that the use of electronic devices was the number-one distraction among teenage drivers.
During a six-month period, video recordings captured nearly 25,000 driving clips of 52 North Carolina teens, which became the raw data for the study. Of the 7,500 clips selected for analysis, 63 percent of drivers in the footage were 16 years old, 17 percent were 17, and 19 percent were 18.
The top factor in distracted driving behavior among the teens in the video footage proved to be electronic devices, with 6.7 percent of all clips featuring the use of one gadget or another. Talking and texting on cellphones were the primary electronic functions utilized by teen drivers. Some other distracted driving behaviors found among the test group include eating and drinking, reading, and turning around and communicating with passengers or people outside the vehicle.
Age and gender proved to be important factors in the results of the study. Female drivers were discovered to be twice as likely as males to use their phones while driving. On the other hand, males were twice as likely to turn around in their seat while driving and interact with people outside of the vehicle. Electronic device usage was also twice as high among the older and more experienced high school drivers in the test group than the younger ones.