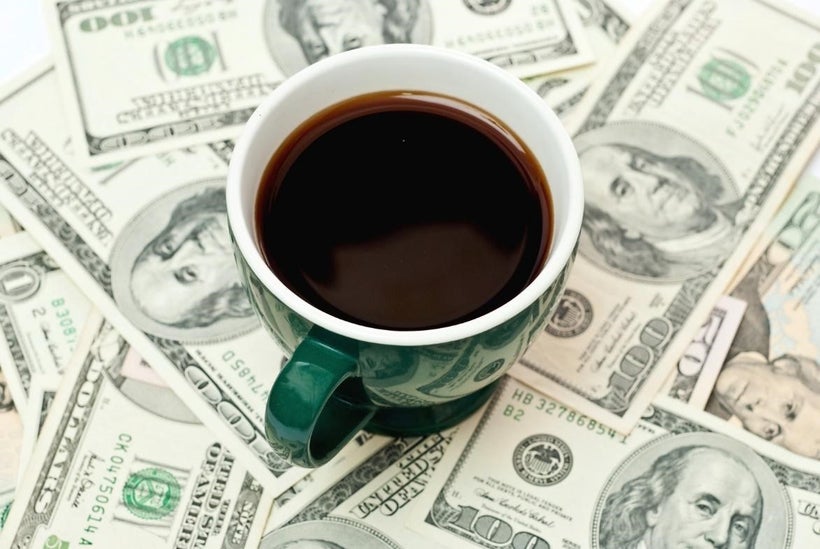 Today's successful real estate investor must be more aggressive in their search for distressed homeowners if they are important to the investor's strategies. Gone are the days of the foreclosure glut and pre-foreclosure shopping trips. It takes a more strategic approach to locate not only distressed but other properties with opportunities for discounted purchase. They could be estate properties, abandoned homes, or homes that the owners need to sell very quickly to relocate for employment reasons.
Do You Have a Facebook Page for Your Investment Business?
If you do not have a Facebook page just for your investing, you need to build one as soon as you have the time, and it doesn't take a lot of time. From your personal profile, Facebook walks you through the creation of a page that separates your investment activity and marketing from your personal posting.
You can start out with the image and an introductory post and have that up in minutes. Then you should be posting about what you do. Whatever your real estate investment strategy, if you're searching for sellers, then you must be providing a service they need. Usually, it's getting them out of a house they need to sell so that they can avoid foreclosure or just move on to employment out of the area. You're helping them to accomplish their goal and making a profit in the process. If you have a business website, you've already probably created content that you can introduce and link to from your Facebook page.
If you don't have a website, no problem. The Facebook page can be your business presence online. Instead of writing a headline with a link to your website article, you can write short posts about:
The foreclosure process.
Avoiding foreclosure.
Successful deals where you've helped owners to move on.
What to do when they get a mortgage default notice.
There are others, but the idea is to write about the reasons people need to sell a home fast and how you help them to do that.
Now Run a Facebook Ad Campaign to Promote Your Page
What if you could have a distressed homeowner contacting you and your cost to get that email or phone call is under a buck? Often it can be for as little as a half-dollar or less. It's possible with a Facebook Ad. You're going to set up an ad that is only going to cost you money if someone clicks on it to take the action you want. It can be to go to a post where you explain something and offer your contact information. It could be a link to your website. It can even be a link so that they can email or contact you directly.
The point is that you will not spend any money until they actually click and take the action you want. You also set the maximum budget per day or month you want to spend, so you're not going to be surprised by a large bill you weren't expecting. This can be far more effective in targeting the right prospects because Facebook lets you set criteria for who will see your ad.
First, of course, you'll want to select homeowners as a target. You can choose the city or even zip codes if you're targeting certain areas or markets. You can even choose a minimum and maximum age group if you want to target older homeowners who may have good equity in their homes. Once you define your criteria, only that group will see your ads, and those are the people most likely to be the best prospects.
Set up a page, run ads, and you'll get prospects to contact you. It's the most cost effective marketing because it's highly targeted.
Enjoy this wisdom and have a great week!
REAL LIFE. REAL NEWS. REAL VOICES.
Help us tell more of the stories that matter from voices that too often remain unheard.
This post was published on the now-closed HuffPost Contributor platform. Contributors control their own work and posted freely to our site. If you need to flag this entry as abusive,
send us an email
.