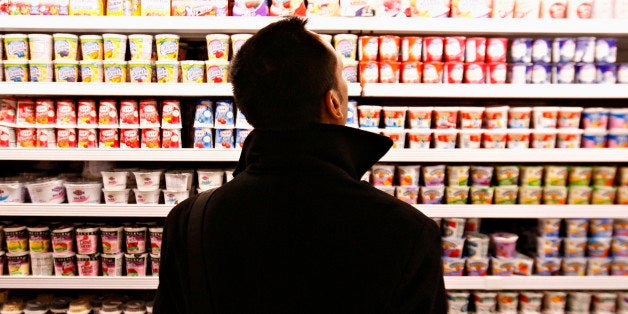 A baseball bat used to grind meat. A thousand shiny mouse droppings. Leaking pink goop on a meat counter cutting board.
Welcome to your neighborhood supermarket.
At least once a year, inspectors from the New York State Department of Agriculture and Markets visit every grocery store in the state. We've combed through their reports to find what the inspectors call "critical deficiencies" — issues the state deems "an immediate threat to the public health and welfare" — in New York City supermarkets over the last five years.
By typing in an address, intersection, zip code or neighborhood, you can see which chain grocery stores have had serious violations between Jan. 2008 and July 2013, and what those violations were. You can also see if conditions in that store have been getting better or worse.

Popular in the Community