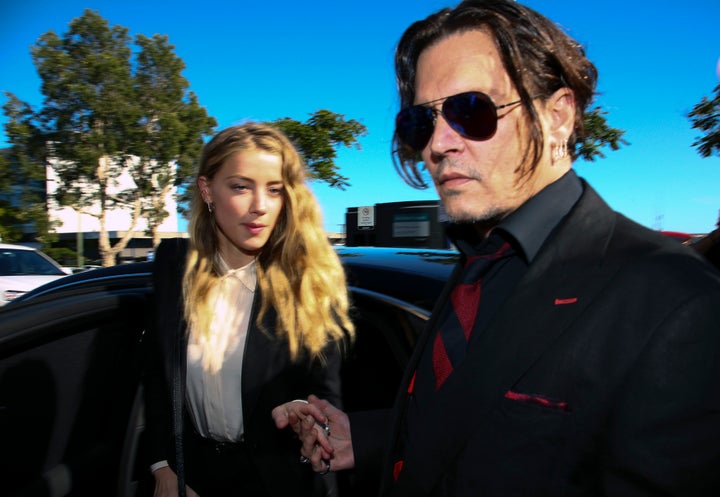 In the video that TMZ first published Friday, Depp appears to be in a fit of rage over an unknown incident that occurred earlier in the day. He storms through the kitchen slamming cabinets, breaking objects and yelling expletives, all while interrogating Heard.
"Nothing happened this morning, you know that?" she tells him. "I just woke up and you were so sweet and nice – we were not even fighting this morning. All I said was sorry."
He then approaches Heard, who reportedly filmed the video that sources in Depp's camp reportedly claim is "heavily edited," to pour himself a large glass of wine.
"You want to see crazy? I'll give you crazy," he says. "Here's me – all your crazy."
The feed is abruptly interrupted moments later when he apparently discovers that he is being filmed and appears to wrestle the phone away from Heard. The last sound we hear is the phone being slammed on the ground.
We have reached out to Amber Heard's and Johnny Depp's representatives and will update the post accordingly.
Before You Go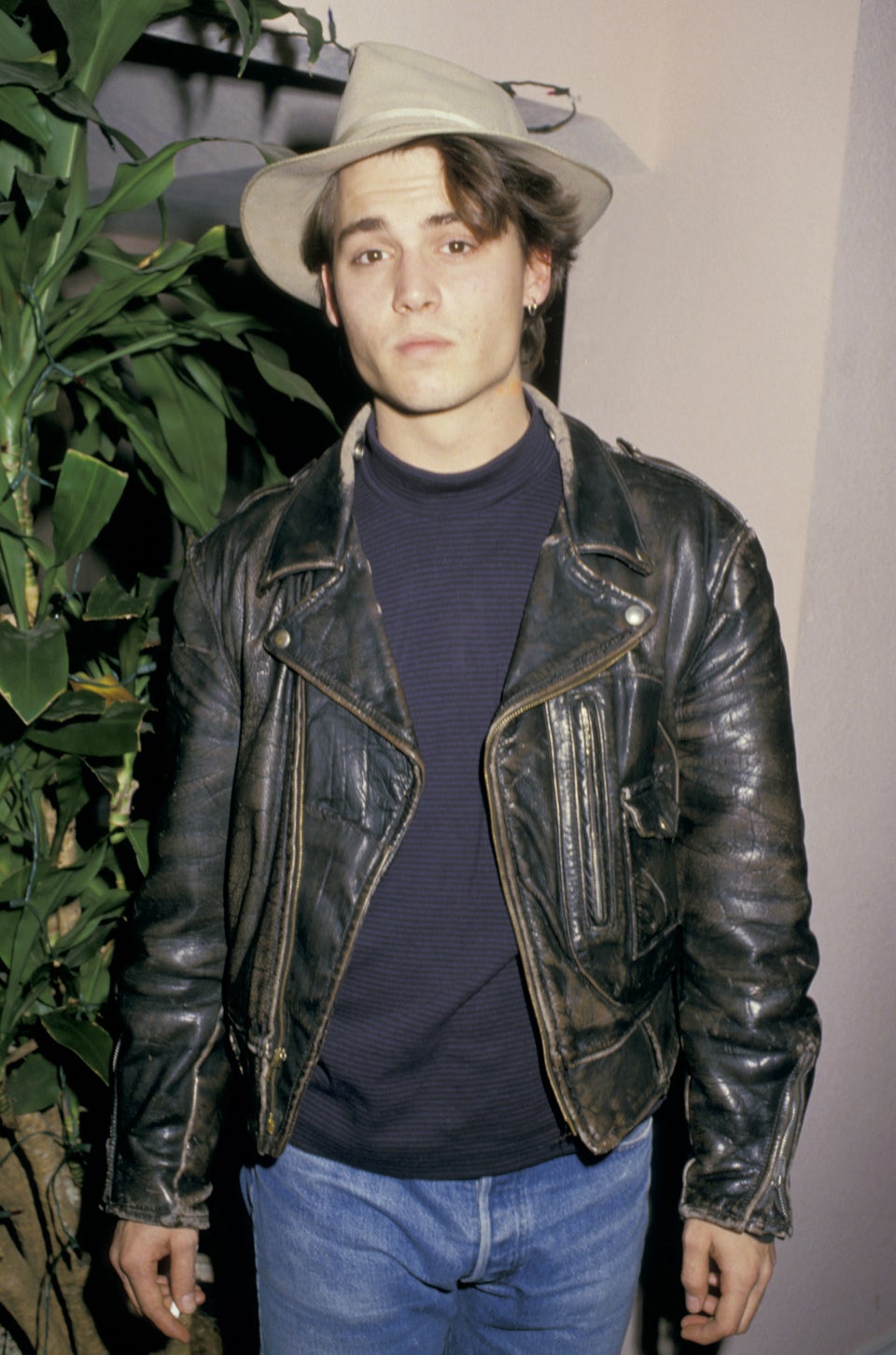 Johnny Depp Through The Years
Popular in the Community