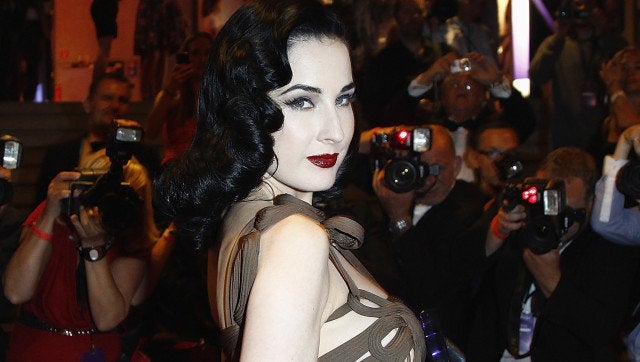 We're not alone in our Dita fascination though. Into The Gloss sat down with the former wife of Marilyn Manson to find out just how she achieves her pristine look. (Spoiler alert: the mole on her face is a tattoo!) We expected the usual laundry list of products and beauty regimen anecdotes, and the 40-year-old star provided plenty for us to mull over. What we didn't expect? Dita to offer up advice... about nipple hair.
While plugging her upcoming beauty book, she describes it as a manual of things "that you just don't do around guys." One of Dita's handy tips dealt with nipple hair maintenance:
"My beauty book is going to be totally different from what's out there. I'm going to tell you that you have to pluck the nipple hairs off your nipples before a date—I'm here to tell you that."
Um, thanks? While we don't think she assumes that there are a lot of girls out there taking off their tops and whipping out a pair of tweezers, it is a bit jarring to read that on a site that we normally look to when choosing a new moisturizer or lipstick. But we do give Dita points for being so candid.
Click over to Into The Gloss for Dita Von Teese's full profile. Or you can just let her nipple hair tidbit marinate for a little while. What do you think of her frank advice?
Check out some celebrity beauty mishaps. Don't worry, there's not a single nipple hair in sight...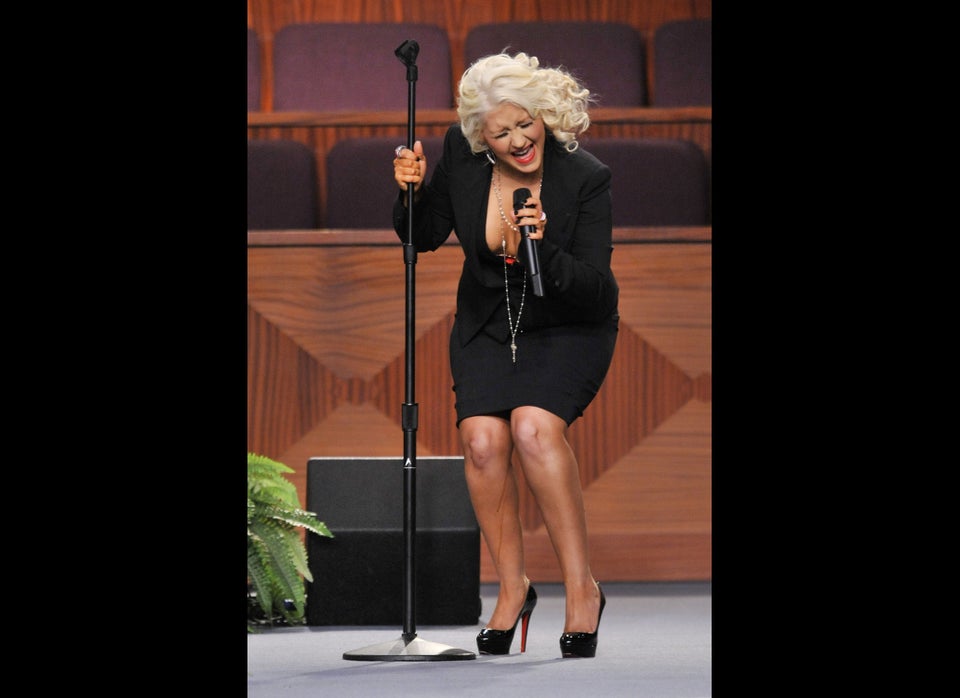 Makeup Mishaps!