The 42-year-old chatted with HuffPost Live on Friday, and while she reveals that she dresses down on occasion, there's one makeup item that she always wears.
"On a normal day I wear red lipstick every day without fail, sunglasses, my hair in a bun and a dressed down version of this. The thing is, it's just sort of how it makes me feel during the day. I feel like I have a better day if I'm a little bit more put together," she told HuffPost Live.
Check out the clip above, and to see the entire interview head to HuffPost Live.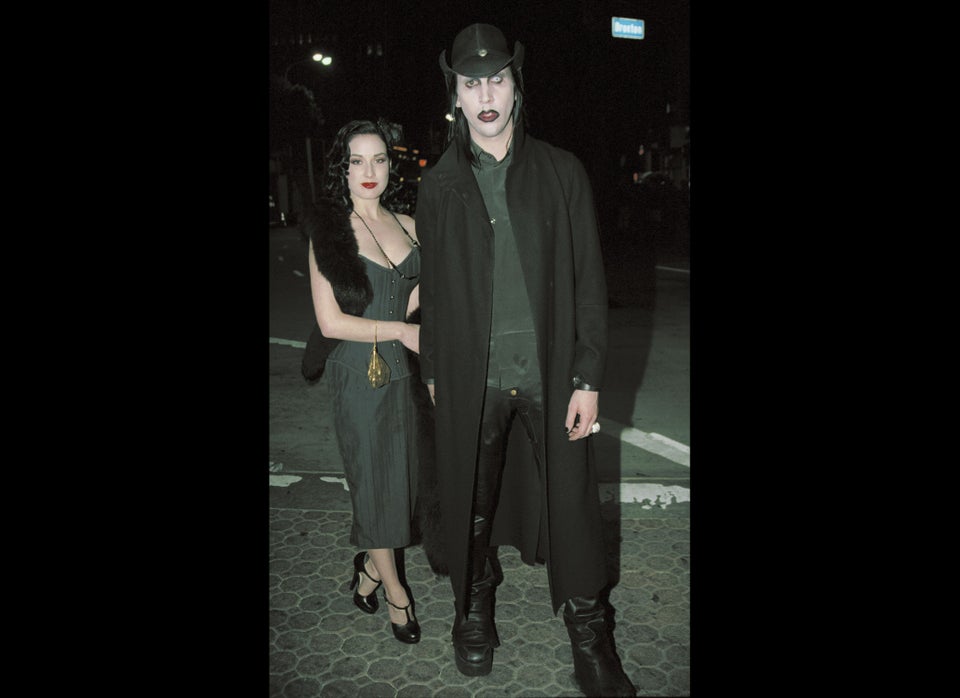 Dita Von Teese's Style Evolution