Burlesque star Dita Von Teese doesn't think anyone should be taking a lesson in corset wearing from the Kardashian family.
"I think it's funny because I'm watching [the trend] and it's like the blind leading the blind," she told HuffPost Live on Monday when asked how she felt about the Kardashians promoting the corset-like Waist Trainer.
People that actually know a lot about corsetry are not the ones that are publicly speaking about it. And I'm seeing some of these corsets that they're saying are waist shapers and I'm like, 'That doesn't work.' They're like stretchy fabric. If you really want to get into it, you should probably look into the real corset makers that have been doing it for decades and decades. There are lots of experts on it, but I don't know that you should be jumping on the bandwagon to sing the praises of corsets.
That doesn't mean Von Teese, who just published a guide to glamour called Your Beauty Mark, isn't a corset advocate on the whole.
"It seems to be a fast fix, and it is," she explained. "If you put on a corset and you pull the strings tight, you instantly have this silhouette and it's great -- but it's not going to modify your body if you're not engaged in the serious regimen of it."
Watch more from Dita Von Teese's conversation with HuffPost Live here.
Want more HuffPost Live? Stream us anytime on Go90, Verizon's mobile social entertainment network, and listen to our best interviews on iTunes.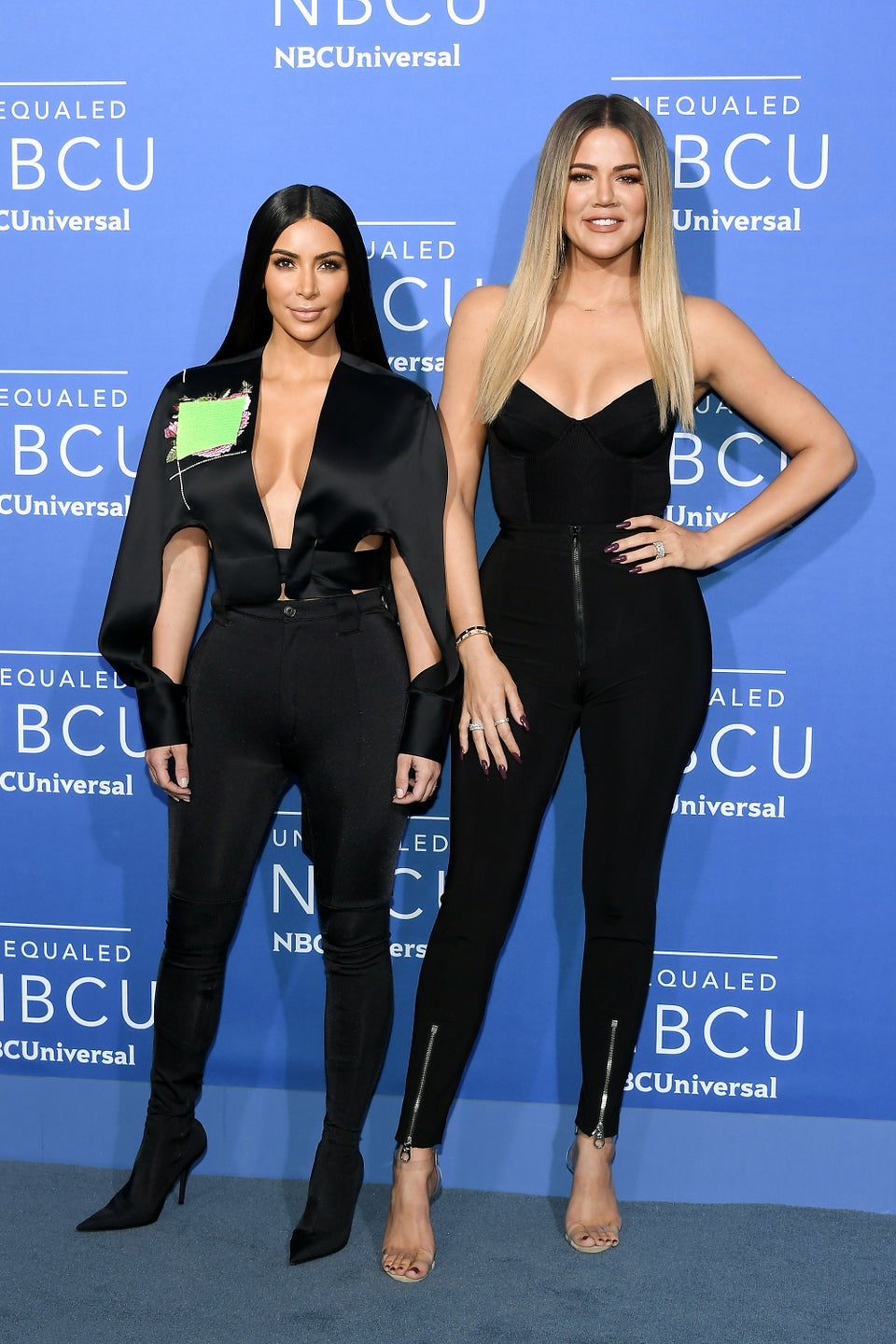 The Kardashians
Support HuffPost
A No-B.S. Guide To Life
Related
Popular in the Community