"Burlesque and these striptease shows that were originally geared toward men in the 1930s and 40s, now the big twist is that 80 percent of the people going to a burlesque show... [are] women," she told HuffPost Live's Marc Lamont Hill in a Friday interview.
What's "amazing," about burlesque, Von Teese asserts, is that it contributes to a broader cultural conversation about how all women practice their sensuality and their feminism differently, without one necessarily coming at the other's expense.
According to Von Teese, feminism is what the individual makes it. And for her -- and others -- that means taking part in burlesque.
"I think it's... kind of turning the old-fashioned ideas of feminism upside down," she explained. "[And] for me, [feminism] is about [how] you can't decide for someone what is degrading or empowering, because some people could look at my show and say 'oh that's so degrading to women,' but then you're thinking 'how is that degrading to women when there's all the women who are supporting it and they're getting inspiration from it and they're happy to see a different version of sensuality?'"
Did you get a new job? New spouse? New city? We want to hear from you! Share your stories of life-changing breakthrough moments with HuffPost's Third Metric at themoment@huffingtonpost.com.
Related
Before You Go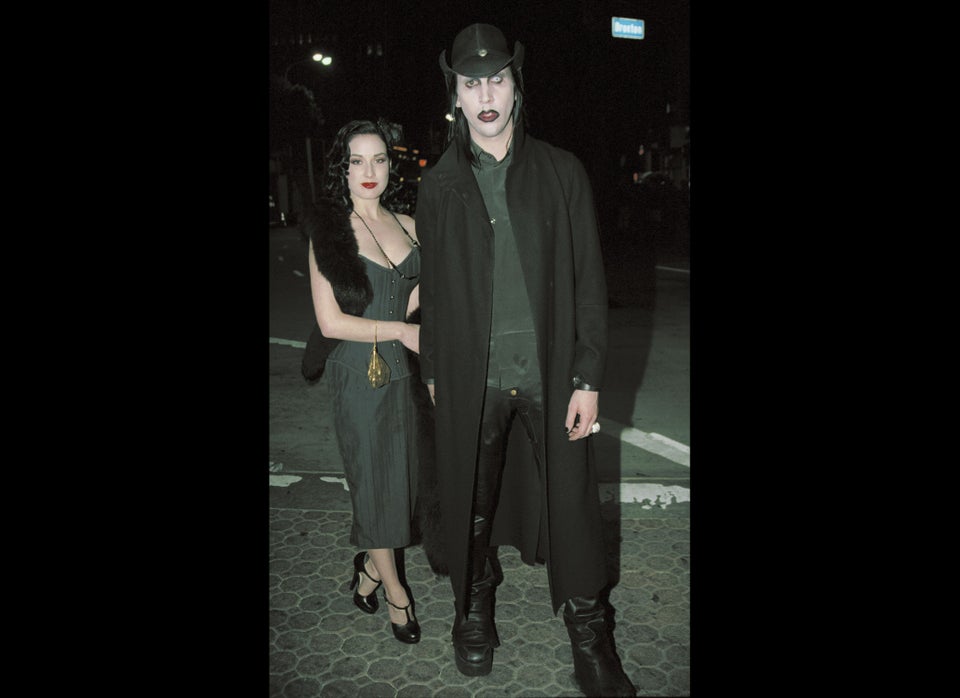 Dita Von Teese's Style Evolution
Popular in the Community