Dita von Teese may be known best for her burlesque moves on stage...but off stage we find Dita's style to be equally alluring.
The risque performer has always had a pretty distinct appearance when it comes to her retro-chic fashion choices but there's certainly no denying that Dita looks fab and polished no matter what she's wearing.
Dita's trademark style ranges from curve-hugging vintage dresses to dark goth-like looks bringing out her inner vampire with her fair complexion and signature red lips. We wonder if her ex-boyfriend Marilyn Manson's style rubbed off on her...
In honor of the burlesque star's 39th birthday, see how Dita went from flashy showgirl to classy fashionista -- hit "Fullscreen" for great, big photos!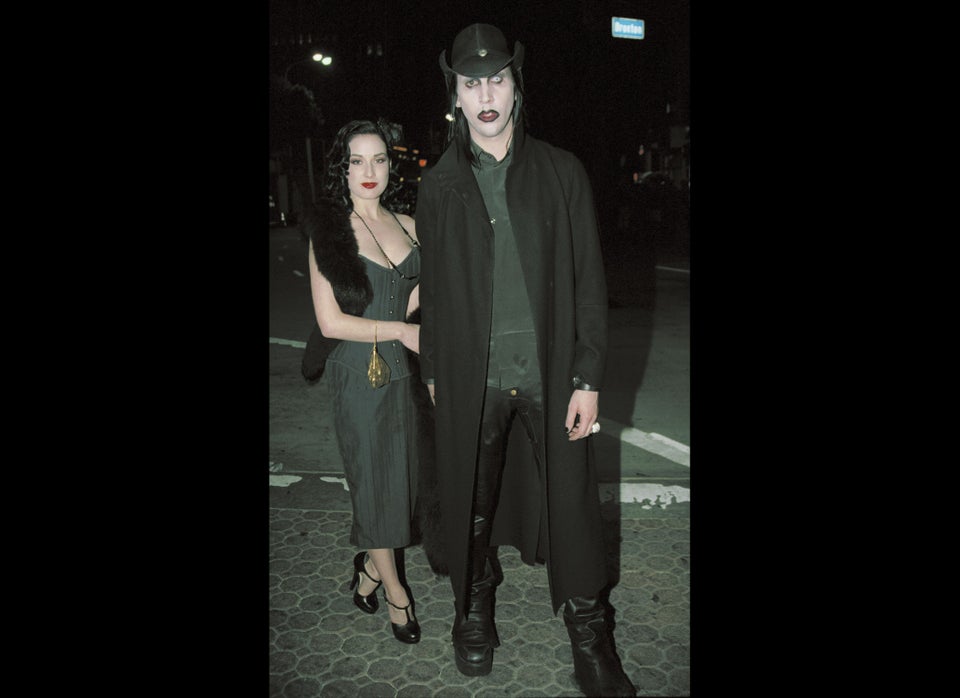 Dita von Teese Style Evolution