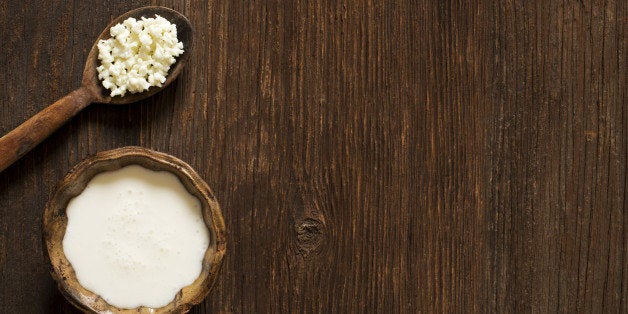 Life would be boring if you anticipated everything. Don't birthdays lose some excitement when know about the surprise party early? Or winning the lottery -- where's the fun in buying a ticket if you already knew it was a winner before you bought it? (OK, that might be pretty awesome.)
The best things in life come at you from left field -- from the unexpected places you stumble upon to the counterintuitive solutions you discover -- each adding inspiration in even small, incremental ways.
That's why we've partnered with SK-II to bring you these seven unexpected and truly surprising beauty solutions; these little-known insights are sure to completely transform everything you thought you knew about skin care and beauty.
1. Oils cleanse, rejuvenate and hydrate all in one.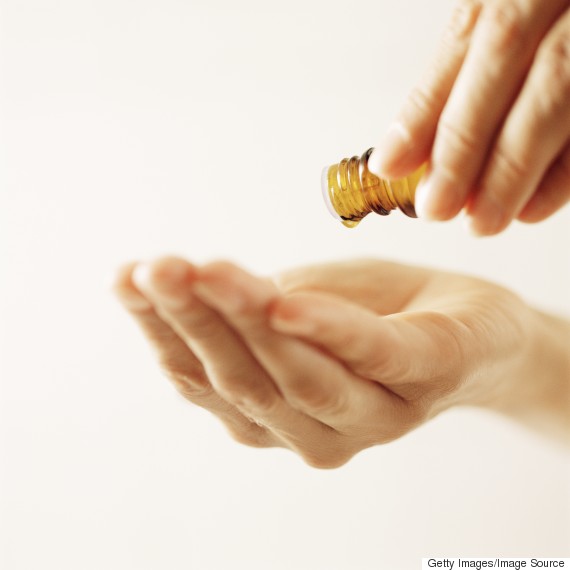 Though potentially cringeworthy to grandmothers everywhere, slathering your skin with oil isn't the damning sin it was once thought to be. Everything from argan and jojoba oils to avocado and carrot oils are being touted as skin saviors for their ability to remove dirt and makeup, clean skin, fuel healthy cell growth and moisturize dry spots. Try mixing a few drops with your moisturizer at night after cleansing and toning, or applying it directly over your moisturizer.
2. Powder before foundation? This is not a drill.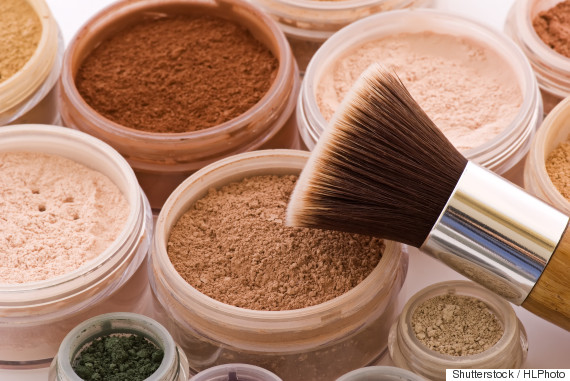 This one has us questioning everything we learned in Makeup 101, but bear with us. Last year, makeup artist Wayne Goss shared what he deemed a life-changing foundation method. Start with a good base of moisturizer, set it with a light dusting of translucent or light powder, and top it off with a thin layer of liquid foundation. The light layer of powder creates a smooth, long-lasting base for the liquid foundation, and ultimately lessens the amount of foundation you use, too. If you have extra-oily skin, you can top off this technique with another light dusting of powder. (If Goss' name sounds familiar to you, it's probably because his famous brush line boasted a 12,000-person waiting list this past holiday season.)
3. Cold showers are for more than waking up.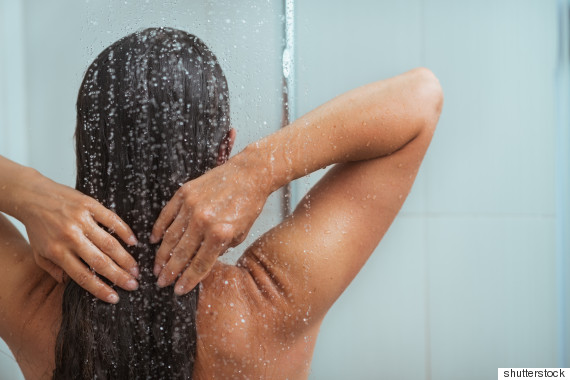 We hate to be the bearer of bad news, but everything you think you know about your pores is a lie. No, pores do not open and close like plant stomata because of hot or cold water, nor do they physically shrink without the help of prescriptions or in-office laser treatments. However, that doesn't mean there aren't benefits to turning your shower nozzle the "wrong" direction in the morning. Hot water dries your skin out and strips it of its natural oils, so cooler water is actually more hydrating. So dial back the temperature to keep your skin from drying out and becoming irritated.
4. Chocolate -- yes, chocolate -- actually fights signs of aging.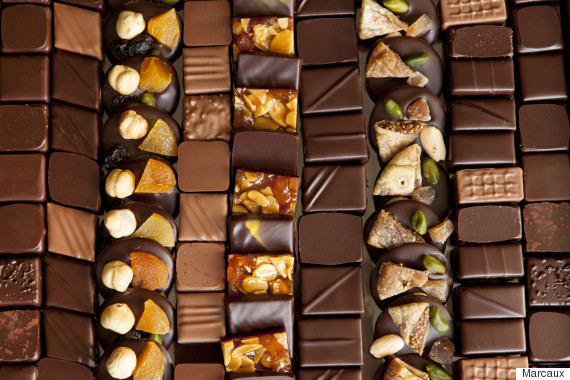 Thought chocolate was bad for your skin? Think again. Low-sugar, cacao-heavy dark chocolate is packed with iron, calcium, and vitamins A, B1, C, D and E, which together help moisturize dry skin, treat fine lines and wrinkles, and increase new cell growth. It's also full of the same antioxidants found in green tea and red wine that help boost your skin's UV protection. So, go ahead -- treat yourself in the name of healthy skin.
5. Caffeine constricts blood vessels to reduce puffiness.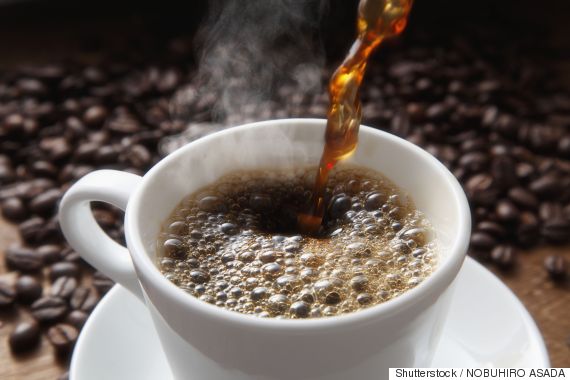 Lorelai Gilmores of the world, rejoice! If coffee is your guilty pleasure, consider it taboo no longer. Though coffee is dehydrating, it's not all bad news. When used topically, coffee has been shown to help tackle cellulite, swelling and inflammation. Caffeine constricts blood vessels and reduces puffiness, which is why you'll frequently see it listed in eye creams. Coffee grounds as a body scrub temporarily reduce cellulite thanks to their diuretic properties, which draw fluids away from fat cells, making them appear smaller. The effect, lasting for about three hours, is seemingly cellulite-free skin.
6. Fermented: the new buzzword in skin care.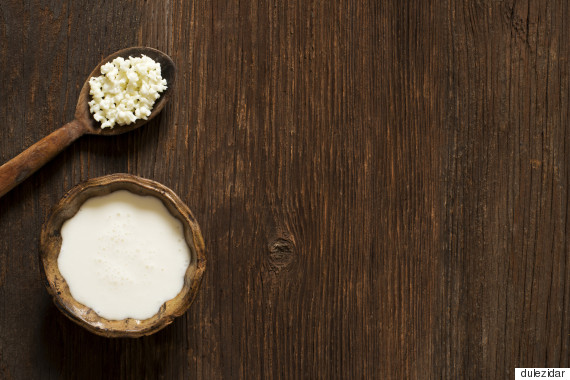 You've likely never thought of fermentation as being a game-changing beauty innovation. As unglamorous as it sounds, studies show that, when used as topical treatments, fermented products fight all kinds of skin care problems because of their vitamin and amino acid potency. We've known for a while now that eating fermented foods like kimchi and kefir is good for, well, everything from a happy gut to clearer skin. But only recently has this well-known Asian beauty secret caught on in the U.S., with fermented ingredients appearing in facial masks, essences and more.
The number one* Prestige Facial Essence brand in Asia, SK-II's miracle ingredient Pitera™ was discovered in the most unexpected of places: on the surprisingly youthful hands of elderly sake brewers. With over 90% Pitera (the brand's exclusive active ingredient), Facial Treatment Essence will allow you to see yourself in glowing and ageless skin. Learn more about SK-II's story, the formula that's remained unchanged for 35 years, and why it is beloved by so many loyal users and celebrities alike
*Disclaimer: Kantar Worldpanel Consumer Panel Data, from Sept 2012 to Sept 2013. Based on consumer panel from China, Taiwan, Japan and Korea.