If you've seen "The Fifth Element," then one scene probably sticks out in your mind -- the Diva dance.
That's right, you know the one. But if you don't, stream this movie immediately on Netflix.
The Diva impressed us all with her alien vocal range and crazy dance moves, but what did this scene look like during the filming process?
Check out the video above to see the Diva do her thing in front of a green screen. Even without the superimposed background, the scene is almost as impressive as it appears in the movie.
Before You Go
Is that Messi? Let's get him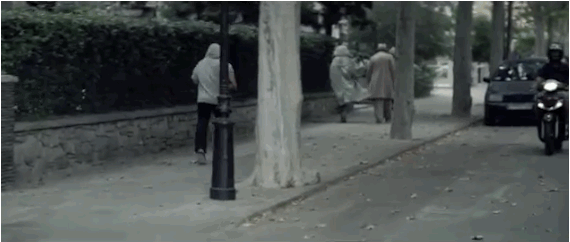 Do we really need Victor Moses?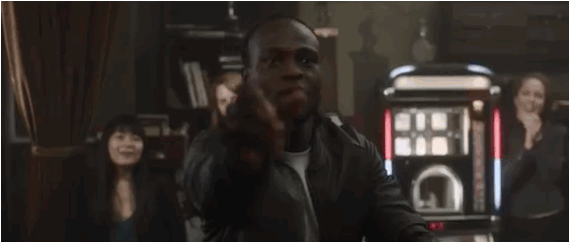 Do not disturb....oh well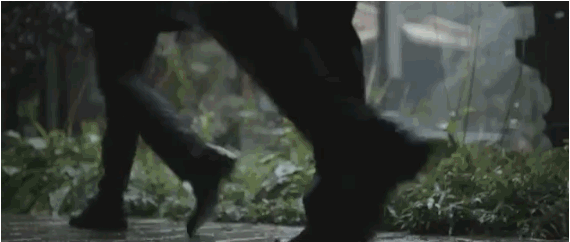 Short back and sides Sir?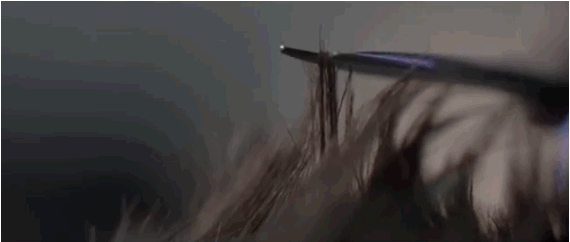 Tatts got to hurt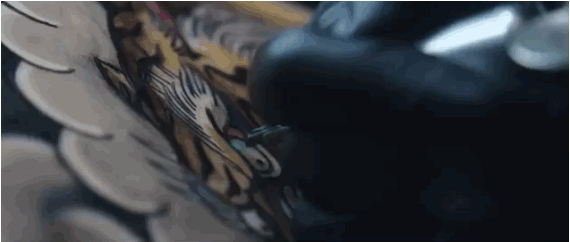 Wayne will pack a punch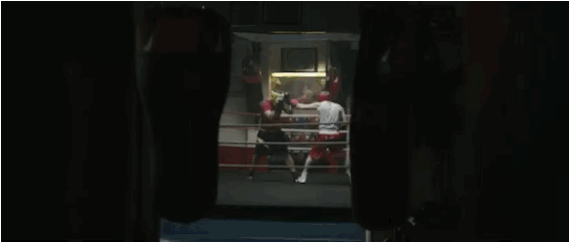 Pull.........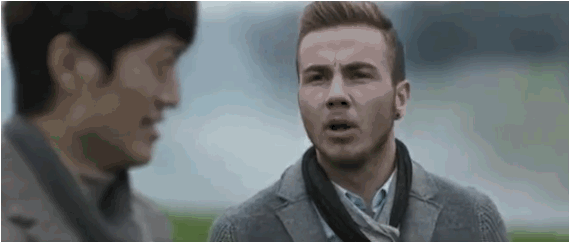 We're ready for you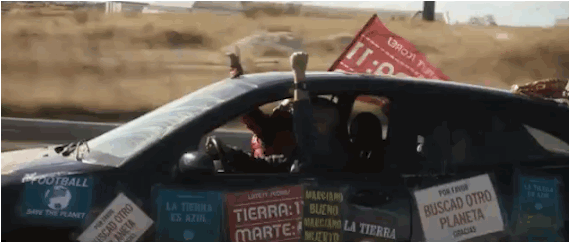 Hey Ronnie, are you busy, we need you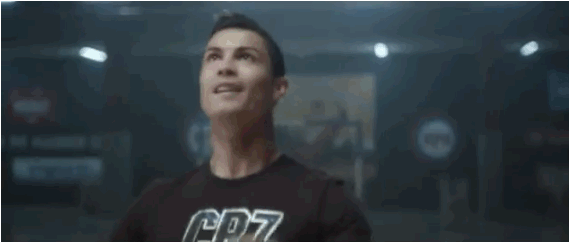 Team assembled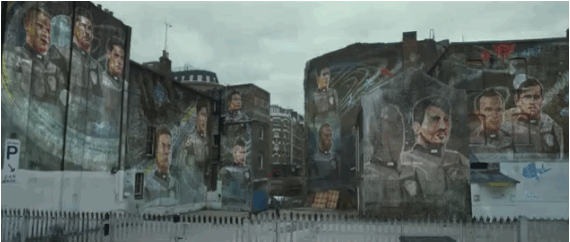 Ok guys, let's do this...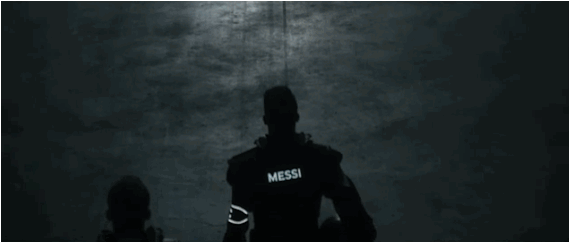 Popular in the Community