More and more hotels are hosting "Dive-In Movies," setting up silver screens next to pools from San Diego to the Caribbean.
Movies run the gamut from family friendly ("The Sound of Music") to sadistic ("Jaws").
Whether the trend is here to stay or not remains to be seen, but the expanding roster of hotels offering the poolside screenings suggests it's a real guest-pleaser.
Here are seven places to take a dip -- and take in a movie.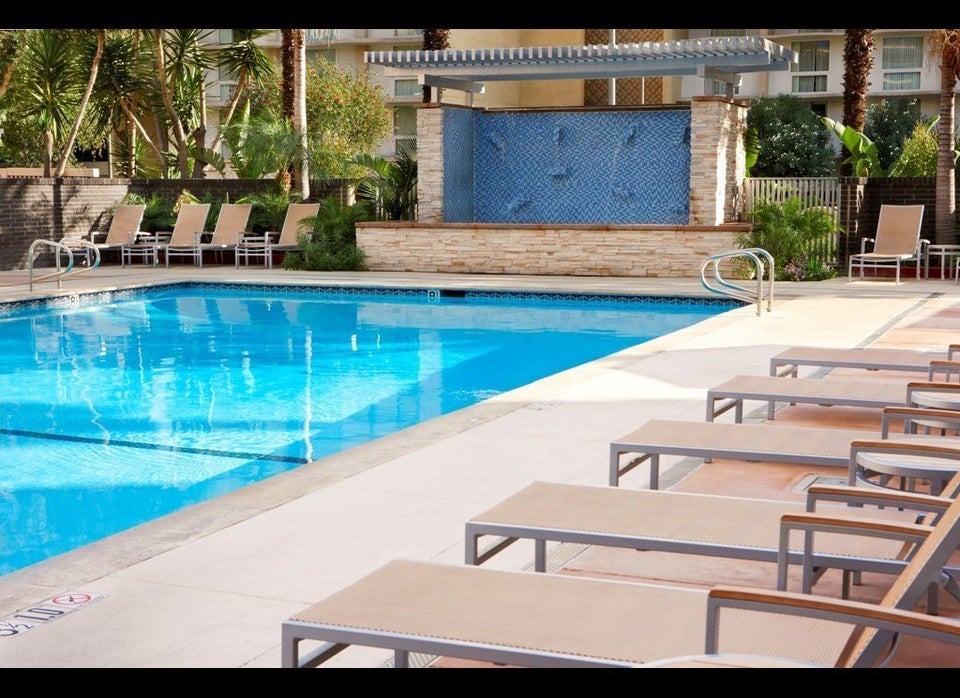 'Dive-In' Movies
Related