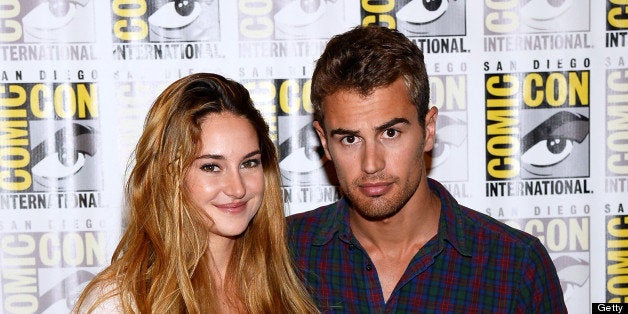 Comic-Con 2013 kicked into gear on Thursday with the Summit Entertainment panel for the upcoming YA adaptations of "Ender's Game" and "Divergent."
"Divergent," with Shailene Woodley and Theo James leading its cast of young stars, has no such controversy clouding its release: Veronica Roth's novel, the first in a trilogy (the third book is due this fall), has been compared to "The Hunger Games" and could be the next big thing for YA fans at the box office.
Follow along in the liveblog below for all things "Ender's Game" and "Divergent" at Comic-Con 2013.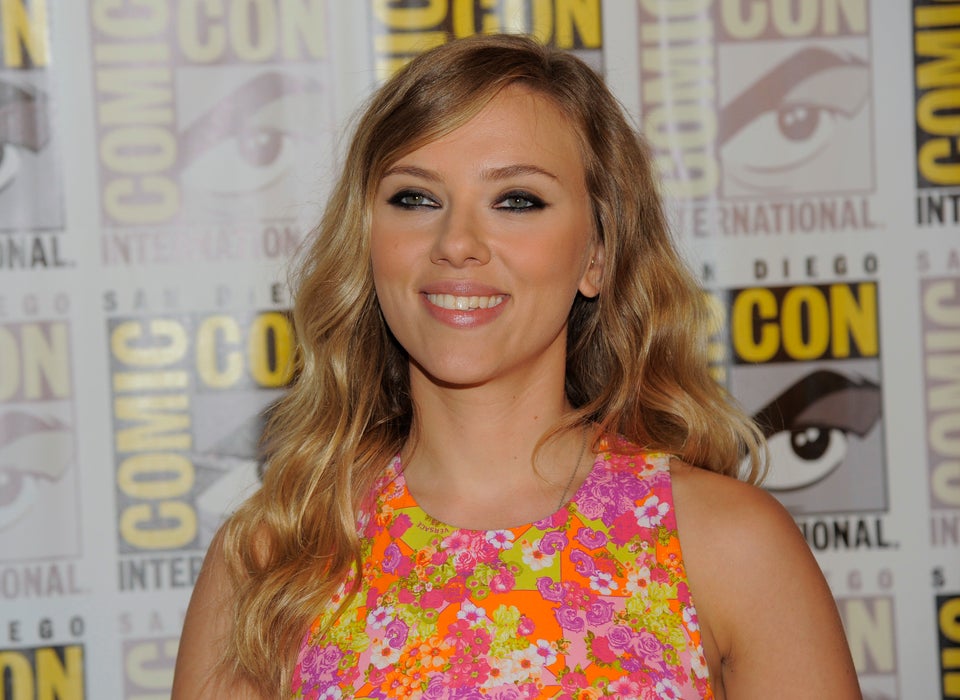 Comic-Con 2013
Popular in the Community