For most of the college crowd across the nation, Florida State is most well known for being a "party school." And while that may stand true, what's not usually recognized is the prevailing sense of style students have here on campus. Home to thousands of students hailing from all over the country, there is no question that there is a very diversified style bound within the beautiful, historic red brick foundations of the university.
From fraternities and sororities, to hipsters and those in between, you'll find that on any given day, you can come across a humongous variety of different styles. In looking at the shoes walking by you alone, you can learn a lot about the range in campus fashion. From Tory Burch flats to Dr. Martens boots to maybe not even any shoes at all, Florida State bodes all sorts of student style.
This Fashionista and Fashionisto exemplify the diversity of style here at Florida State. The Fashionista dons a hi-lo skirt with her denim vest, thrifted tank and crossbody bag, while the Fashionisto sports some thrifted shorts with a graphic tank, chambray shirt and finished off with a necklace and watch. Both sported authentic canvas Vans sneakers and personalized their looks with unique vintage pieces.
From what I've observed in my time here, what it seems to whittle down to when it comes to the essence of student style at FSU is a general high regard toward trends, personalized by each different individual. Practicality is also vital factor, as comfort is key to students −− maybe more so than others (shout out to those of you who still think it's okay to wear pajamas out), but nevertheless, still a major must.
As a Style Guru for College Fashionista, I aspire to cover the whole spectrum of student fashion at FSU. What fascinates me the most about my work is the broad differences in taste everyone has. If there's anything I've learned about fashion in my time so far at Florida State, it's that diversity is an extremely prominent factor in the way that we dress. It allows us to not only embrace our own culture, but to welcome others' in. Our culture inherently lies within our fashion. It provokes us to dress in the way that we want to express our most genuine sense of ourselves.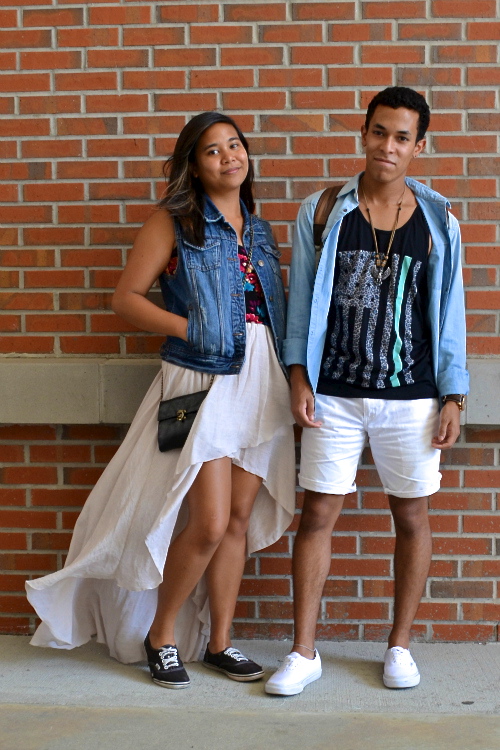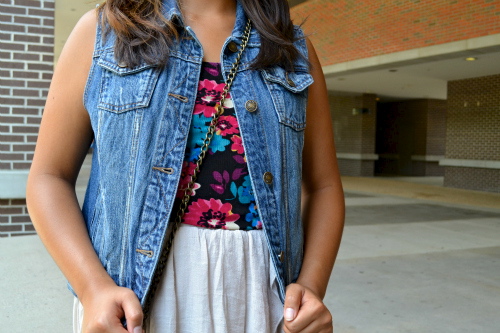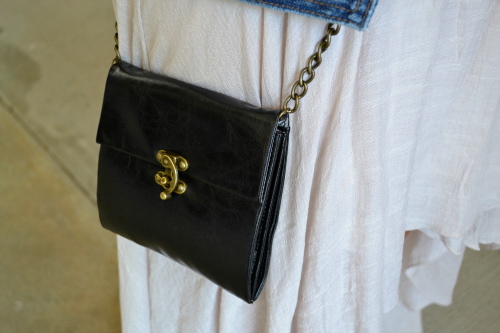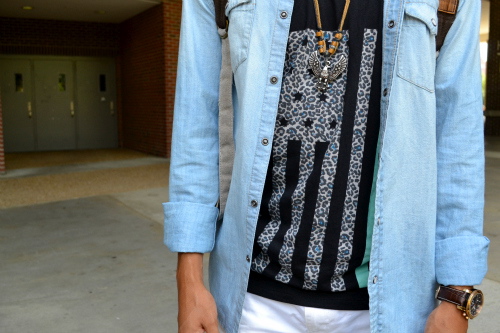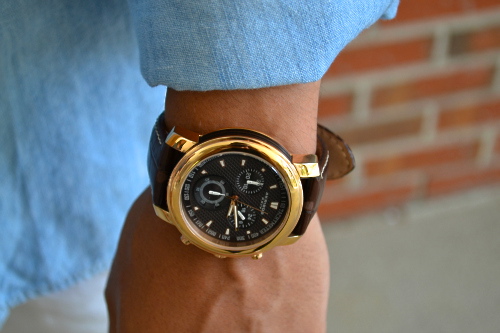 Rani Morales is a rising senior at Florida State University majoring in Retail Merchandising and Product Development and minoring in Business and Communications. Aside from being a Style Guru at CollegeFashionista, she works as Editor-in-Chief of Swatch Magazine, a fashion publication at FSU. After college, she hopes to pursue a career in fashion and travel the world.