HuffPost may receive a share from purchases made via links on this page. Prices and availability subject to change.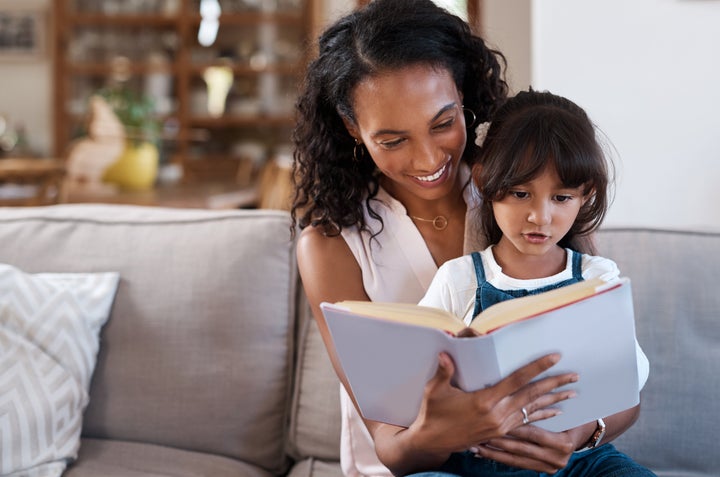 Christmas, Hanukkah, Kwanzaa and Thanksgiving aren't just holidays for giving gifts, eating good food and catching up with friends and family (though they are good excuses to do all three). They're also important cultural events with a rich history that kids — and even some adults — could learn more about.
If you're trying to raise a well-rounded kiddo who's compassionate toward others and curious about the world around them, you've come to the right place. Below, we've rounded up 10 books that illustrate the rich traditions behind this season's biggest holidays. They bring new images and stories to some of their favorite tales, and are ready to be wrapped and gifted to any curious kid on your list.
"Queen Of The Hanukkah Dosas" by Pamela Ehrenberg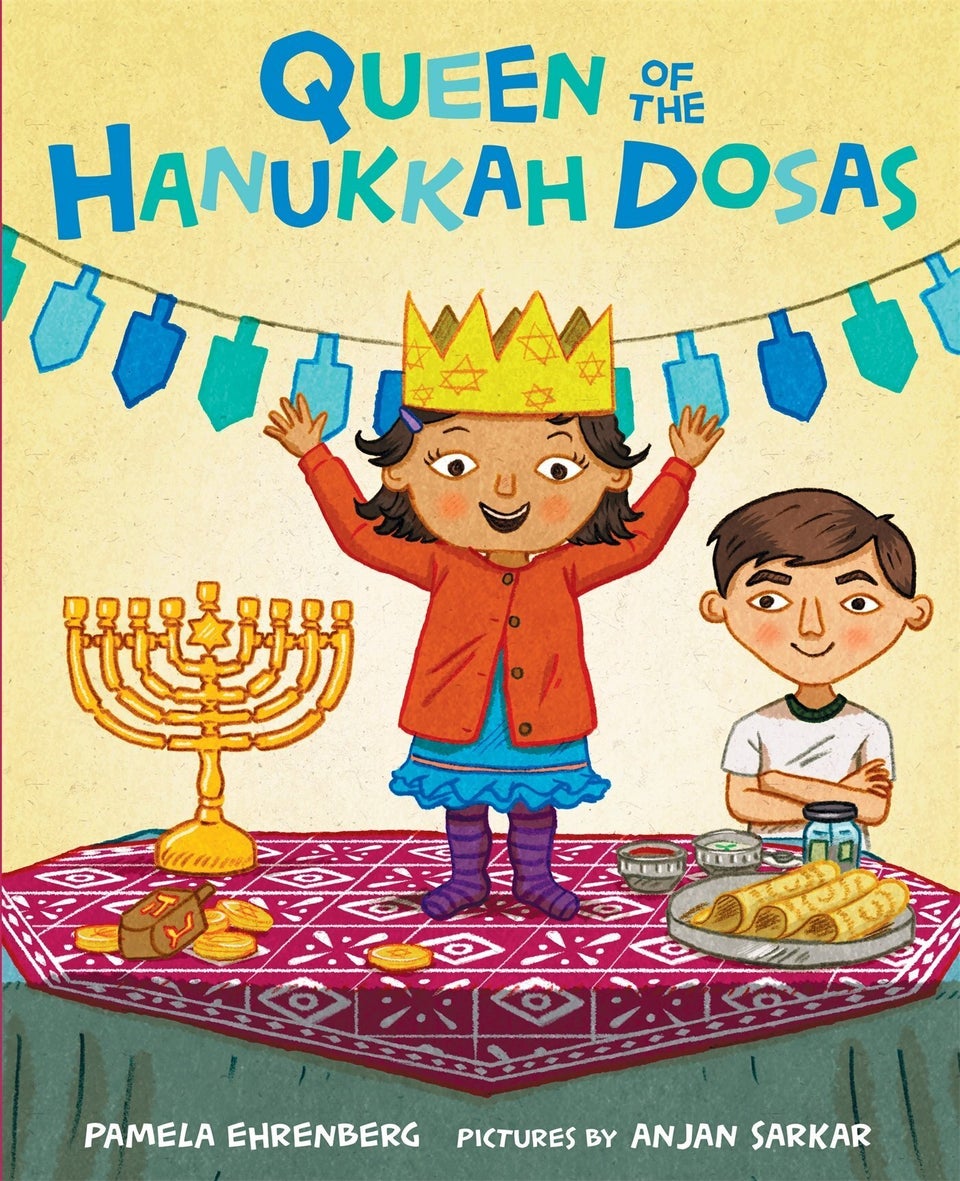 "Duck For Turkey Day" by Jacqueline Jules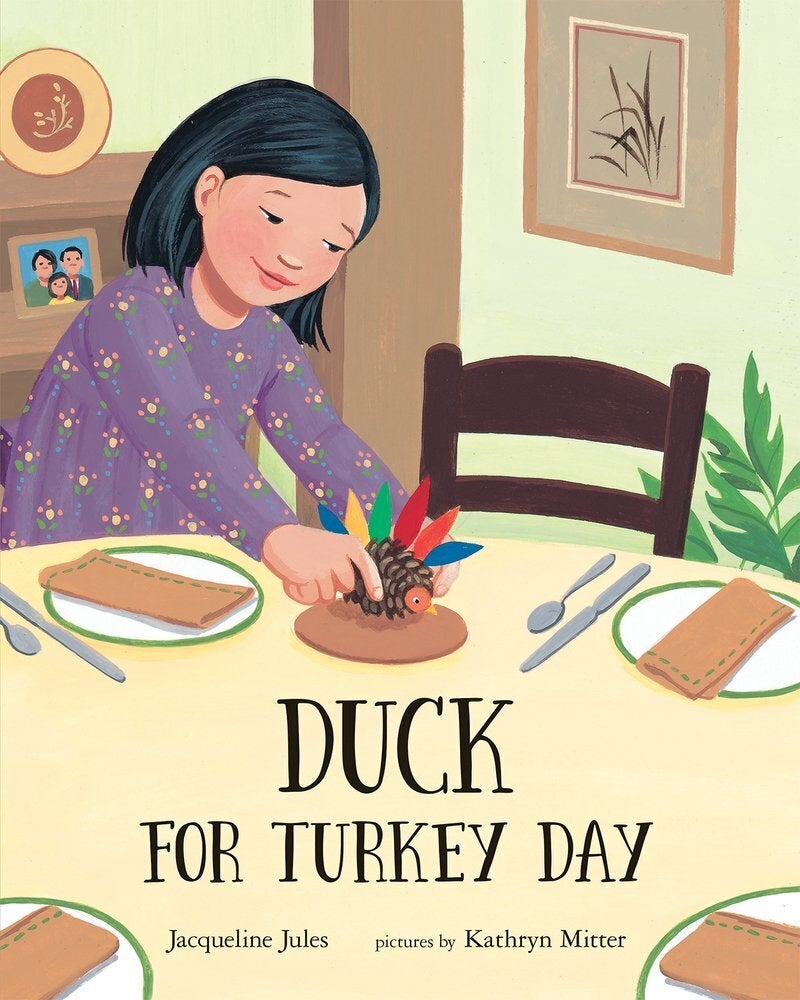 "The Nutcracker In Harlem" by T.E. McMorrow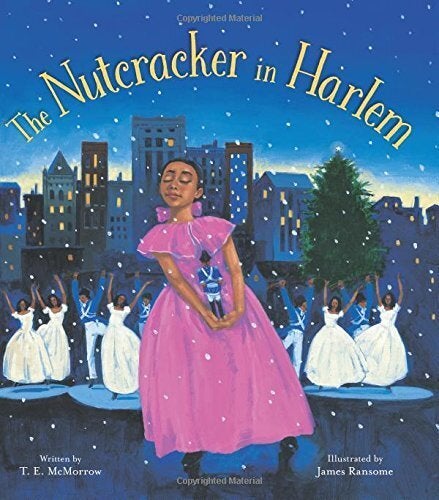 "Silent Night" by Lara Hawthorne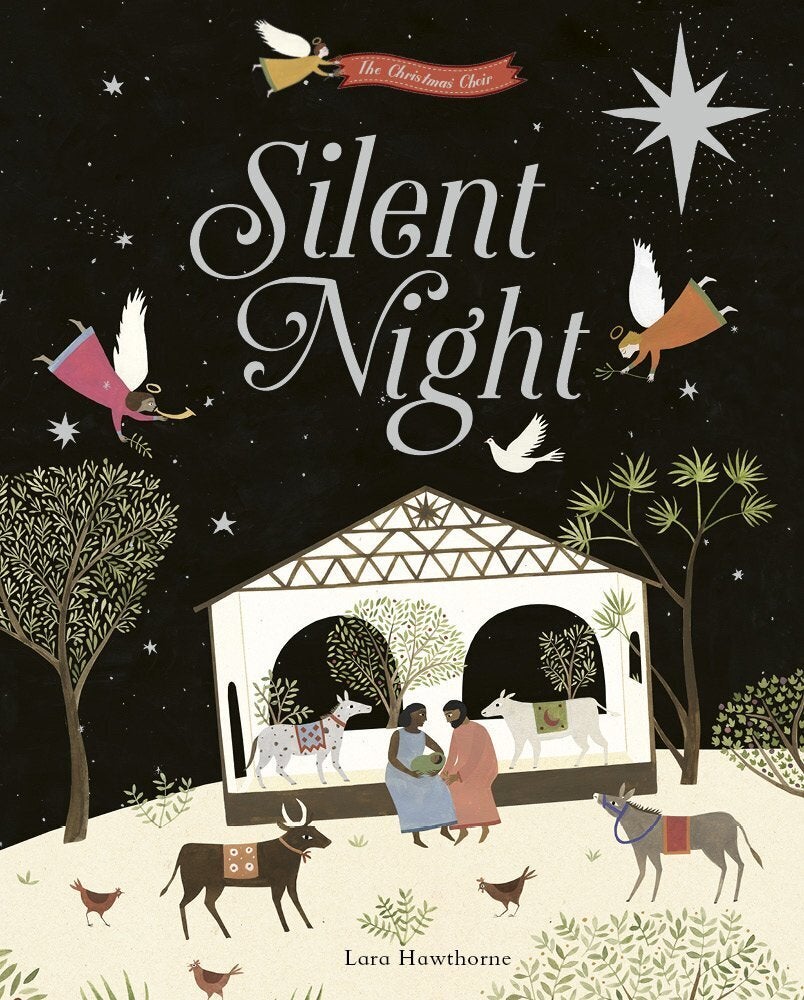 "Potatoes At Turtle Rock" by Susan Schnur and Anna Schnur-Fishman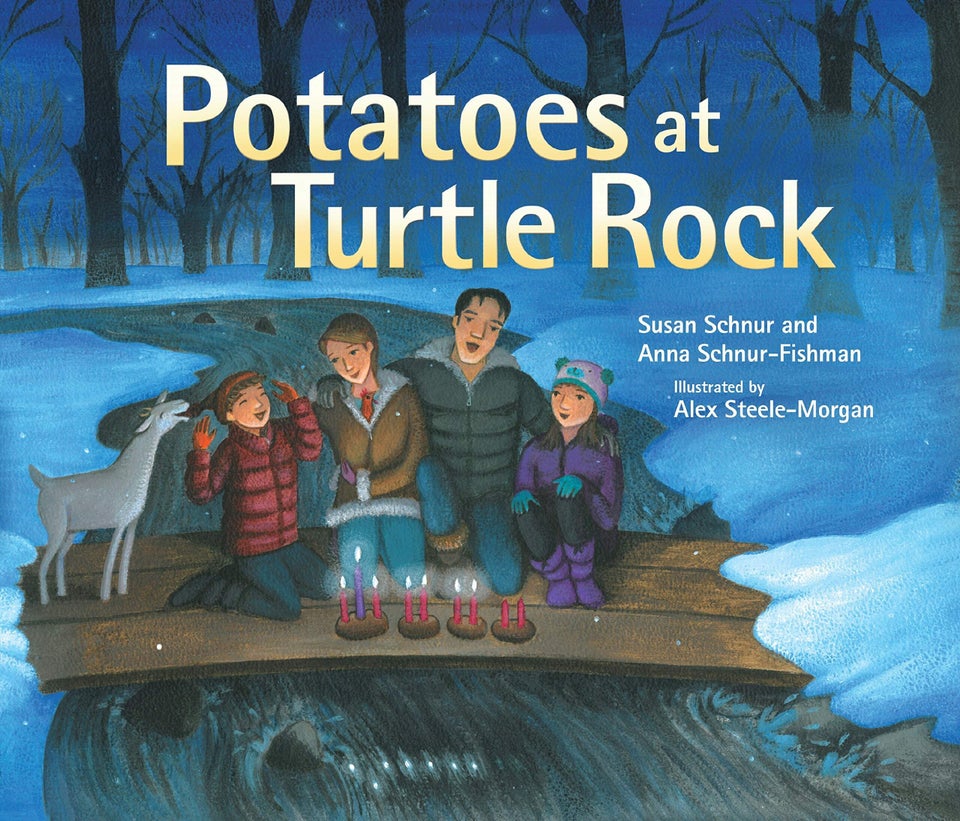 "We Are Grateful: Otsaliheliga" by Traci Sorell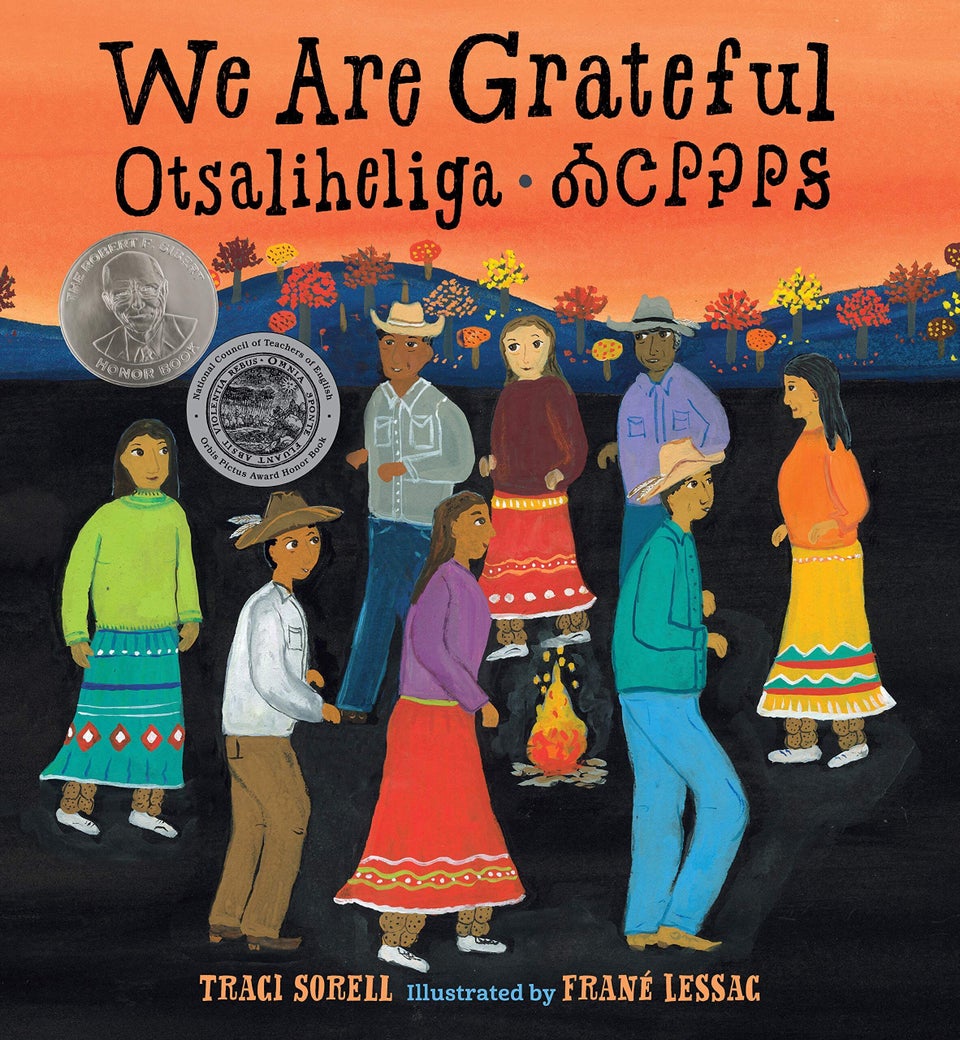 "Three Wise Women" by Mary Hoffman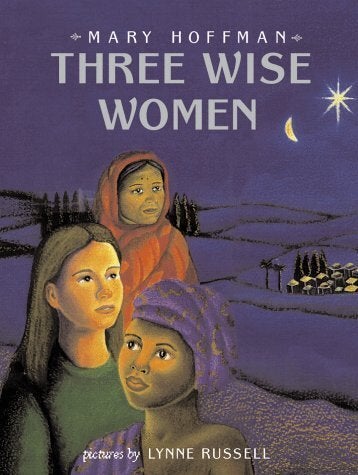 "Li'l Rabbit's Kwanzaa" by Donna L. Washington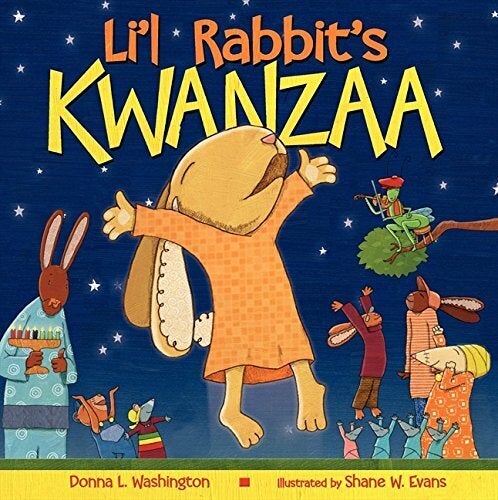 "Seven Spools Of Thread: A Kwanzaa Story" by Angela Shelf Medearis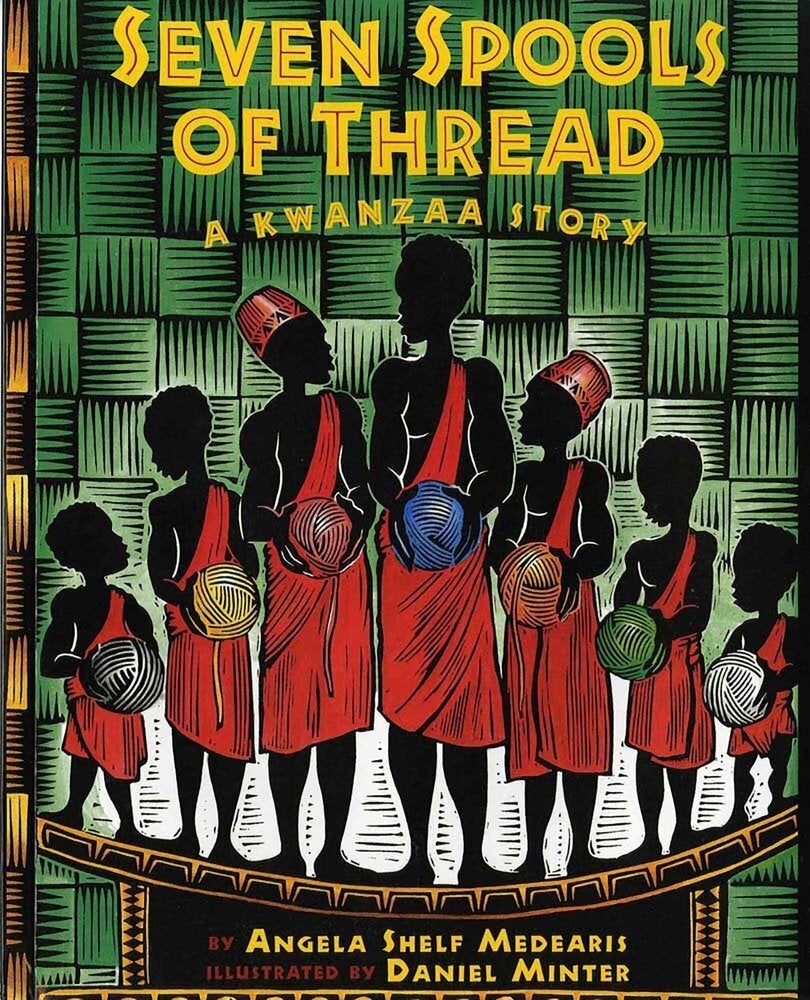 "The People Shall Continue" by Simon J Ortiz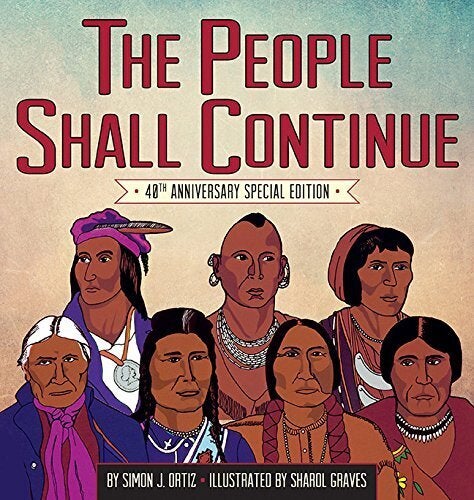 "Every Month Is A New Year" by Marilyn Singer and Susan L. Roth