They also know that a variety of voices make for better stories.
"We noticed over the years there weren't filmmakers of color knocking on our door much," Tim Horsburgh, Kartemquin's Director of Communications and Programs told Huffington Post.
"We wanted to have a way to let those filmmakers know we're here and open to working with them."
On Thursday, the Chicago-based company launched the "Diverse Voices In Docs" program, capping off what had been one of Kartemquin's strategic goals for nearly half a decade.
There are few programs of its kind in the U.S., and Horsburgh says the six-month professional development series would focus on sharing the film company's resources with emerging filmmaker of color.
"It'll be as much about honing skills as it will be uniting a batch of filmmakers who can share experiences, expertise and form a cohort with us," Horsburgh says of "Diverse Voices."
"In general, documentary filmmaking is a really lonely process to do on your own," says Horsburgh. "The more opportunities you have to be in a community, the better."
Chicago-based documentary filmmaker Mark Harris knows first-hand the power of community. His fledging Englewood Film Festival on Chicago's South Side nearly folded after its first year.
In 2007, Kartemquin founded a diversity fellowship, won by Iraqi filmmaker Usama Alshaibi. Shortly after, the economy took a nosedive and funders grew less interested in programs that would support just a single artist.
In what Horsburgh considers a sort of "2.0" of the diversity fellowship, Diverse Voices draws funding from grants by the Joyce Foundation and the Academy of Motion Picture Arts & Sciences (yep, the Oscars). Overall, it'll support up to 20 filmmakers who have proven their documentary-making mettle.
"We're looking for people who have finished one film and are looking to make that step up," says Horsburgh, noting that filmmakers must also have a proven record of interest in social issues.
Then of course, there's the issue of what is considered "color."
"It's a tough terminology," Horsburgh admitted "But we'd really welcome Latino, Asian, Arab filmmakers to join in if they're here in Chicago."
Interested filmmakers can find more information and should apply by December 17th via Kartemquin Films.
Before You Go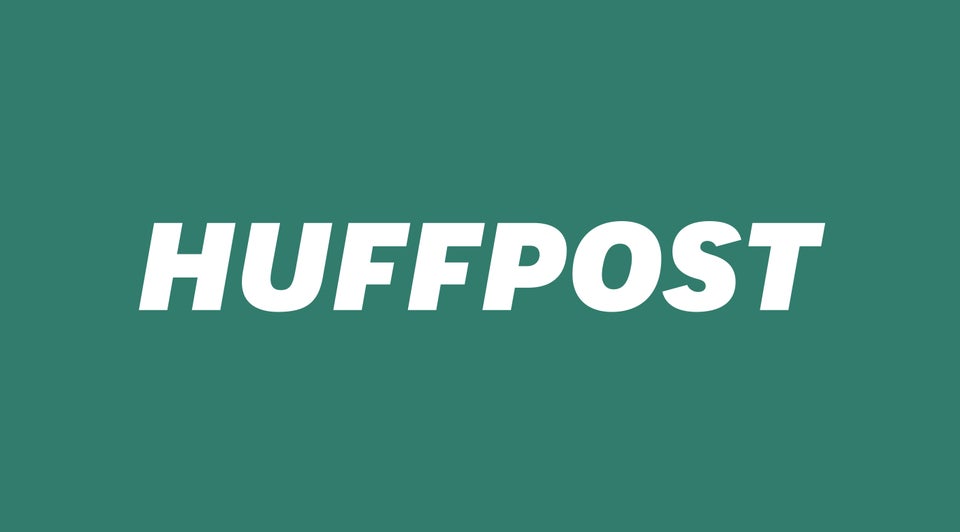 Documentaries By Black Filmmakers
Popular in the Community