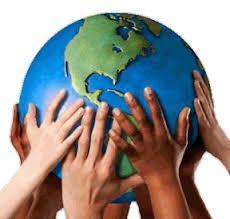 Corporations have come a long way in building diversity into their overall strategies. Among the C-Suite, a focus on diversity is more important than ever.
"In recent years, many companies have been emphasizing their dedication to diversity. But what does that really mean? If we look at Silicon Valley, whose diversity numbers continue to be shaky, saying doesn't necessarily mean doing". Cale Guthrie Weissman
A LinkedIn study found that, despite the heightened press, a majority of tech leaders don't know what they are actually doing to make their organizations more diverse. Strategic changes need to be made in 2017 if we really want to see change.
A new study published by LinkedIn found the majority of techies in leadership positions aren't creating initiatives to diversify their companies, and virtually none of them are making diversity a top priority. LinkedIn found that 75 percent of venture capitalists have no idea if their firms have initiatives to increase diversity. Tech startup founders are even worse -- 79 percent of founders and co-founders with startups with fewer than 200 employees said the same thing.
McKinsey has been examining diversity in the workplace for several years. Their recent report, Diversity Matters, examined proprietary data sets for 366 public companies across a range of industries in Canada, Latin America, the United Kingdom, and the United States. In this research, they looked at metrics such as financial results and the composition of top management and boards. McKinsey Report findings: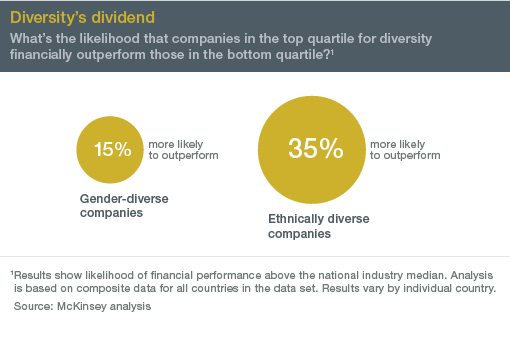 Diversity Conversation with Terease Baker Bell Enterprise Sales Leader with Microsoft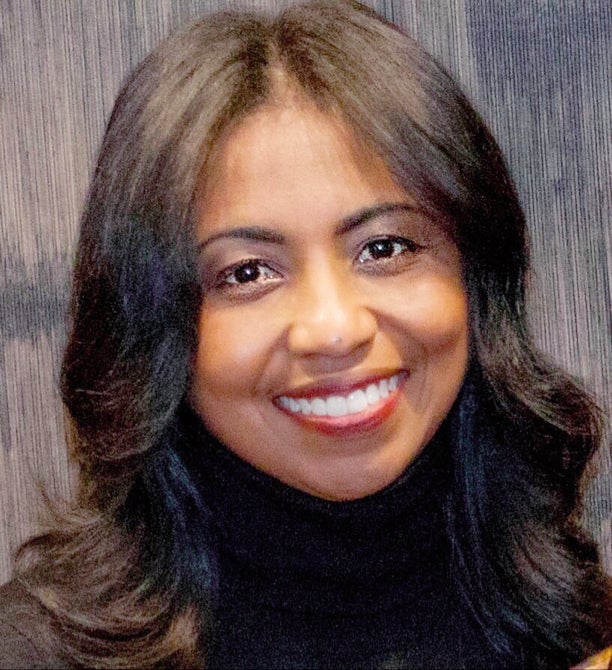 Terease is a Sales and Marketing Professional with 20 years of experience. She spent the last 8 years at Microsoft and, prior, 12 years at IBM. She's received numerous awards and accolades for outstanding performance and for driving consistent results over the years. She is also the Founder and CEO of Selinity LLC a coaching firm that enables people to revive their lives and soar! She received her MBA in Marketing Management from The George Washington University and her BA in Journalism from Howard University.
YS: How did you prepare to be recruited by top fortune 500 companies?
TBB: I started in college. Maintaining a strong GPA of 3.5+ and having a resume that consists of practical experience (internships) and campus leadership positions gets a student noticed by recruiters. I had an internship 3/4 years during my undergraduate studies. I majored in journalism and had the opportunity to intern at BET, NBC, and News Channel 8 in VA. Then, while pursuing an MBA, I interned at General Mills, a fortune 500 company.
YS: What should minority Millennials be doing to get recruited?
TBB: Fortune 500 companies are looking for the best and the brightest minds available. And in many cases, they aren't necessarily looking for 'minority' candidates, they just want the best candidates... and if they happen to be a minority then that is great. Whether right or wrong, the perception of Millennials in the workplace is that they do not want to work hard and they expect to get something for nothing. So, they need to show that they can excel at the rigor of college by maintaining a high GPA, as well as, develop practical experience and exhibit leadership during their college years. Since we are in an age of digital transformation and an explosion of data where a recruiter can find out almost everything about a candidate from their Facebook page, Millennials need to take heed of the fact that they are planning to, one day, enter the corporate world. Their brand on social media sites will affect how they are viewed by recruiters, and therefore, needs to reflect a person of good character. After they've gotten help from their university's career center to develop a strong resume, they should use the center to begin applying to companies and even registering to attend campus job fairs. The key is to be proactive and start as early as freshman year! Also, a great way to get prepared to interview is to begin mock interviews at their campus career center.
YS: What is missing by not having a diverse team of execs?
TBB: Where there's a lack of diversity there will always be limitations. This is especially true amongst a team of top executives for a company. Having a group that represents a full spectrum of differences inclusive of gender, ethnic, social economic etc. allows for limitless opportunities for creativity, innovation and exposure. It gives a voice to the community that is being served. In many cases, it creates a positive perception, both internally and externally, and helps to attract the best and the brightest diverse candidates.
YS: What should companies be doing to recruit more diverse talent?
TBB: Fortune 500 companies should begin to invest into the pool of diverse talent in which they seek. They can begin investing in their preparation for the professional world by offering hybrid programs for students to get practical experience while studying for their degree. They can be intentional by identifying and targeting programs toward students at predominantly diverse colleges like Historically Black Colleges and Universities. The programs should be available as early as their freshman year to begin the preparation early. Several Fortune 500s offer such programs and even programs that dip into the high school years. When students can see a company on campus, that appears eager to talk to them, they began to believe that the company is a viable option for them to pursue. Basically, investing in the recruit and capturing the mindshare of the diverse student is a huge plus for companies today. In addition, the Fortune 500 needs to be proactive in their pursuit and should include diverse recruiters and hiring managers in the training and recruiting process.
YS: What can top minority execs be doing to help with the diversity problem that we see today?
TBB: Top minority executives need to be a voice for the minority. This person is capable of developing and driving initiatives that would help to bridge the diversity gap in many companies today. There are some that are doing that and have been for many years. For example, Top Executives within the Executive Leadership Council, for instance, offer a scholarship and internship for strong diverse candidates in business. A top minority leader of a Fortune 500 who has great influence and is a champion for diversity sets a precedent and empowers others to stand strong in that area and drive diversity in their particular organizations, regions and countries.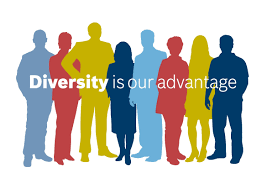 REAL LIFE. REAL NEWS. REAL VOICES.
Help us tell more of the stories that matter from voices that too often remain unheard.
This post was published on the now-closed HuffPost Contributor platform. Contributors control their own work and posted freely to our site. If you need to flag this entry as abusive,
send us an email
.