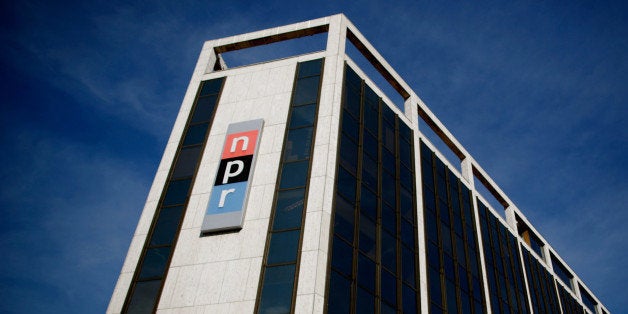 NPR's omsbudsman Edward Schumacher-Matos examined diversity at the network over the weekend as the program "Tell Me More" -- which focuses on issues of race and religion -- comes to an end.
He pointed out that just five percent of NPR's member stations' audiences are black and 6 percent are Latino. Those numbers don't reflect the general population of the United States. Meanwhile, 10 percent of NPR's newsroom is black, 7 percent is Asian and 5 percent is Latino.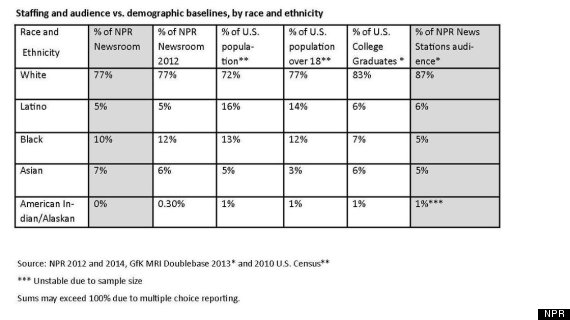 He said he doesn't believe the end of "Tell Me More" will affect the numbers and that the statistics don't tell the whole story, but added that the concerns of minority groups "may get lost in the majority white culture. The shows, should tell us about each other as much as connect to any group." Read Schumacher-Matos' piece in full here.
Related
Popular in the Community