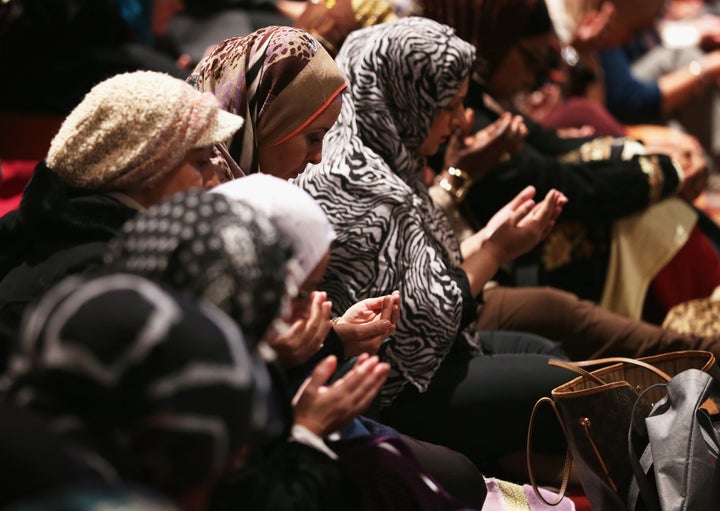 Muslims participate in a Friday prayer Nov. 14, 2014, at the National Cathedral in Washington, D.C.
The five most racially diverse U.S. religious groups are a diverse group themselves. Seventh-day Adventists, a Protestant denomination, tops the list, followed by Muslims, Jehovah's Witnesses, Buddhists and the religiously unaffiliated.
Pew Research analyzed its 2014 Religious Landscape Data to see which of 29 religious groups boasted the highest racial and ethnic diversity. The analysis included five racial categories, according to Pew's website: Hispanics, non-Hispanic whites, blacks, Asians and an umbrella category of other races and mixed-race Americans.
A score of 10 on the index means a religious group has exactly equal shares of each of the five racial and ethnic categories. A religious group made up of just one racial group would get a score of 0.
Racial diversity has risen across Christian denominations in recent years, though Pew found that the five least-diverse groups all are Protestant denominations. Two of them, the African Methodist Episcopal Church and the National Baptist Convention, are majority black, while three are majority white.
Though one in five American congregants worships where no single racial or ethnic group predominates, eight of 10 American congregants attend services where a single racial or ethnic group comprises at least 80 percent of the congregation, according to Pew.
A January survey by Christian research group LifeWay found that 67 percent of American churchgoers believe their church has done enough to promote racial diversity. The study found that African-Americans and Hispanic-Americans were more likely than white congregants to say their church needs to be more diverse.
"In a world where our culture is increasingly diverse, and many pastors are talking about diversity, it appears most people are happy where they are -- and with whom they are," Ed Stetzer, executive director of LifeWay Research, said in a statement.
"Yet, it's hard for Christians to say they are united in Christ when they are congregating separately."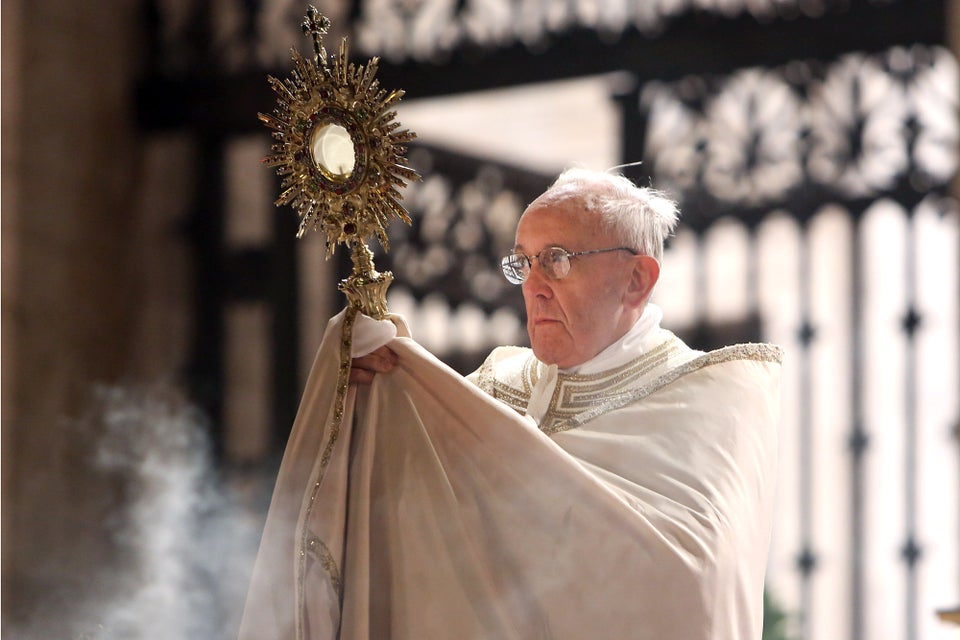 Religious Calendar 2016
Support HuffPost
The Stakes Have Never Been Higher
Related
Popular in the Community