For all the progress that has been made in the fashion industry when it comes to being more inclusive of all races, sizes, ages and genders, we are still faced with discouraging steps backwards.
But we are moving, albeit slowly, in the right direction. theFashionSpot's newest diversity report, which debuted Friday and analyzed race, age and size of Spring 2016's fashion campaigns, is proof.
Of 236 ads reviewed that featured 422 different models, the report saw a decrease from 84.7 percent white models in Fall 2015 to 78.2 white models featured in Spring 2016, a 6.5 percent difference. This spring, 21.8 percent of models featured in campaigns were women of color.
But while we're moving forward in some ways, we're staying pretty stagnant in others. Ashley Graham's history-making Sports Illustrated Swimsuit Issue cover had body activists and readers alike buzzing with joy this year, but the number of women over size 12 featured in ad campaigns is, well, kind of a buzzkill.
The report found that plus-size models were featured just six times total, making up 1.4 percent of the 422 model appearances reviewed.
The report also notes that of that small number of appearances, just one brand featured models of different shapes and sizes for a product that wasn't specifically plus-size. Aerie, American Eagle Outfitters' sleep and loungewear brand, has long been championed for its pledge to keep its models un-retouched and commitment to featuring models of all shapes and sizes. Still, it's disappointing that two years after it launched its first installment of the campaign, other retailers have yet to follow suit.
So sadly, little progress has been made. Luckily, we have designers right here in the United States that are leading the way. Jennifer Davidson, Managing Editor of theFashionSpot, explained this to The Huffington Post:
"Interestingly, it seems that American designers are leading the charge towards inclusiveness. The most diverse campaigns were from designers Marc Jacobs, Alexander Wang and Calvin Klein, whereas European designers Versace, Saint Laurent and Miu Miu were amongst the least diverse. A similar finding from our runway report showed that New York Fashion Week was significantly more diverse than London, Paris and Milan."
Here's hoping everyone, regardless of their location in the world, continues on the path toward inclusivity moving forward. Head to theFashionSpot to see the entire report.
Before You Go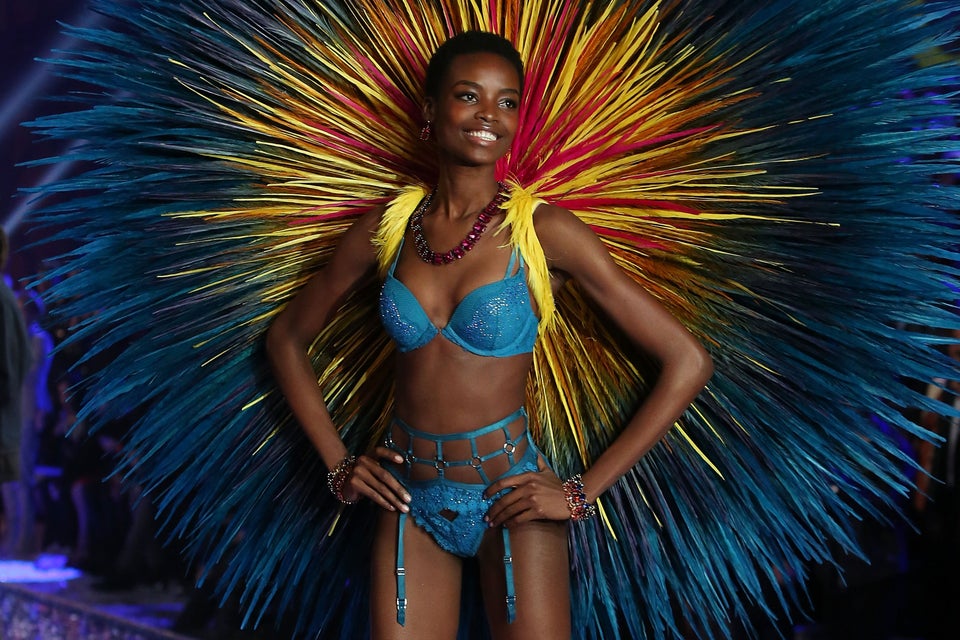 Fashion Diversity Wins In 2015