One of the first drag queens to make an appearance on the big screen, the late and great Divine continues to have a profound impact on queer culture decades after his death. Hailed by People magazine as the " Drag Queen Of The Century," Divine largely rose to prominence from his work and involvement with a number of John Waters films.
Perhaps one of the most iconic moments not only in Divine's career but cinema history stemmed from Waters' classic "Pink Flamingos," when the star infamously consumed fresh dog feces.
Michael Musto, Lady Bunny and Miss Longo stopped by HuffPost Live yesterday to talk about the legacy of Divine, this iconic poop-eating scene and a new film hitting theaters that chronicles the life of the superstar, titled "I Am Divine."
"I do like vulgar material," noted Lady Bunny, "like having a fake period to the tune of Leona Lewis' 'Bleeding Love' -- just gross-out stuff. And any queen that does gross-out stuff is probably going to be compared to Divine because she did eat that dog shit and was one of the first to be super outrageous."
Michael Musto also highlighted the way Divine's outrageous antics were both a blessing and a curse for the drag performer. He noted that Divine became so well known for these infamous scenes that they influenced her career and the way the public perceived her. Eventually, Divine stopped talking about them all together during interviews.
Check out the clip above to hear the full discussion, and click here to watch the rest of the HuffPost Live segment on Divine.
Before You Go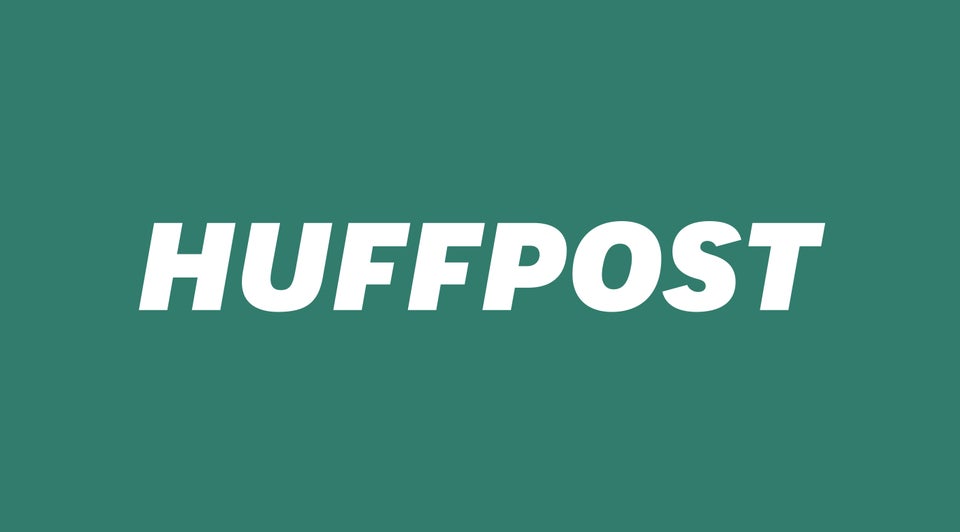 Camp Classic Movies
Popular in the Community