If there's one thing San Franciscans love, it's patting themselves on the back for successfully gentrifying a new neighborhood.
To that end, the local non-profit Neighborhood Empowerment Network has named the Divisadero Corridor the "Comeback Neighborhood of the Year."
Once considered just another corner of the Western Addition, the section of Divisadero Street between Haight and McAllister Streets was, as the San Francisco Chronicle put it, "long known as a gritty stretch of seedy dive bars, failed businesses and low-income housing, Divisadero Street...functioned primarily as a multicultural thoroughfare from Market Street to the Marina, rather than a destination in itself
Now, all of that has changed. A $3.4 million revitalization project has reshaped the face of the neighborhood. In 2011, the bustling boulevard is now home to swank restaurants and hip bars that are at the forefront of the city's nightlife.
"The chief concern in 2004 was public safety—in particular, violent crime. Now it's hipsters complaining about the over-abundance of strollers," said Supervisor Ross Mirkarimi, who has made the neighborhood's redevelopment a priority since the moment he joined the Board of Supervisors in 2004. "That's a welcome problem."
Even so, the neighborhood still retains some of its gritty edge. In a recent report prepared by the Lower Divisadero Corridor Revitalization Project, one area resident noted, "it's like Sesame Street with occasional semi-automatic gun battles."
This isn't to say everyone is happy with the street's new look. In giving Divsadero a facelift, the city has widened the central median, leaving less room for cars, bicycles and street parking to share the increasingly narrow thoroughfare.
Check out the slideshow below of area hotspots that have turned the Divisadero Corridor into the "Comeback Neighborhood of the Year":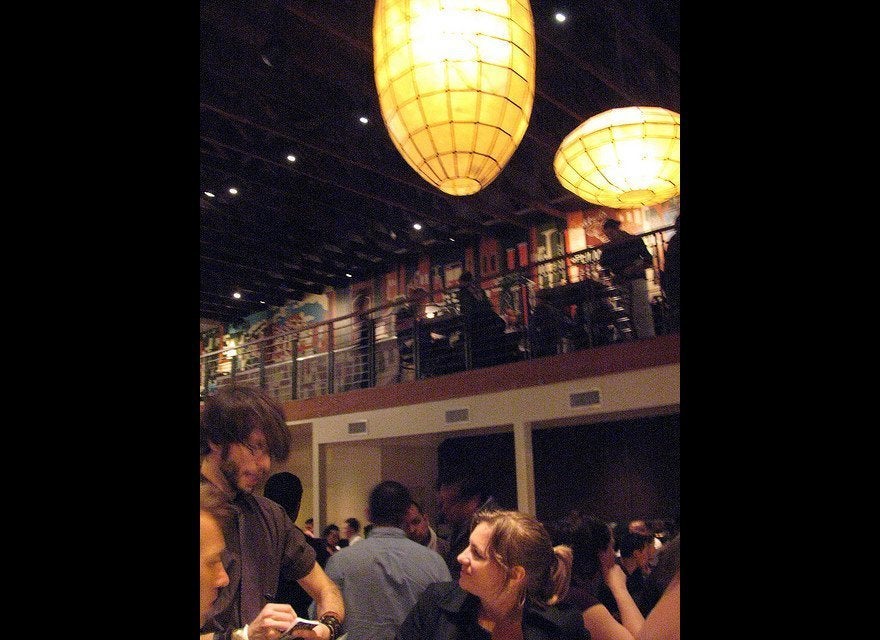 Divisadero Corridor